Our Process
Our integrated supply chain means we can provide an exceptional and consistently high standard of product. We offer our customers great flexibility to produce nutritional formulations, functional dairy ingredients and special milks. Our state-of-the-art nutritional facility gives us the ability to tailor-make nutritional formulas to specific customer requirements. Through feeding and breeding technologies, we can differentiate products at the point of production to allow crucial traceability of ingredients. Our people have world-class expertise and know-how that make all of this possible.
Our Value Chain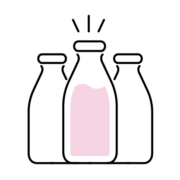 Differentiated Milk Supply
Our differentiated milk supply is what sets Synlait apart and enables us to manufacture specialty products with a higher value. Special milk programmes require farmers to add value for our customers behind the farm gate, such as a1 protein-free, Grass Fed, and Lead With Pride™. We recognise this value by paying premiums on top of our base milk price.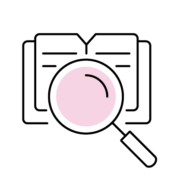 Research and Category Development
To become the world's most innovative and trusted dairy company, we have identified opportunities to unlock further potential from our manufacturing process. The establishment of our research and development centre in Palmerston North alongside Massey University and FoodPILOT is one. We have also invested in category management capability at Synlait Dunsandel to support increased business development in existing and new categories.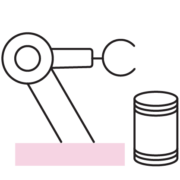 Manufacturing Excellence
Synlait Dunsandel processes more than 700 million litres of milk each year. It is capable of processing 4.2 million litres of raw milk per day, from which up to 440 metric tonnes of milk powder can be produced. We have three leading-edge milk powder dryers and a purpose-built infant formula facility – the largest and most sophisticated in the Southern Hemisphere. We are currently building a second similar site in Pokeno.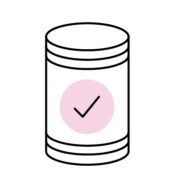 Consumer Packaging
We operate a state-of-the-art facility in Dunsandel that produces 120 cans of infant formula a minute, and is operational 24/7. We have second consumer packaging facility in Auckland, built to the same high specifications with the same processing capability. Both locations give us a packaging capacity of 64,000 MT.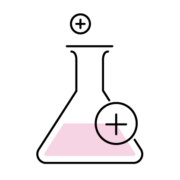 Quality Testing and Laboratory
As well as having a dedicated chemistry laboratory, a microbiology laboratory and in-process laboratories inside each dryer, we complete most of our product testing requirements on-site. Our own laboratory gives us greater control and visibility around our products and we benefit from having substantial technical competence on-site.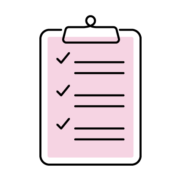 Regulatory Capability
We have a strong Regulatory team at Synlait, which includes a team in New Zealand and dedicated teams in Beijing and Shanghai.
The teams are experts in New Zealand and China food legislation and the Market Access requirements for 50+ markets that Synlait exports to. The team have embedded industry networks and relationships with key Regulators in New Zealand, China and abroad.
Their main function is to enable Market Access by obtaining; site, ingredient, product and artwork approvals.
They are also heavily involved in advocating on matters of interest to Synlait such as developments in dairy and infant formula legislation as well as keeping abreast of regulatory changes and their impacts.
Our fresh milk capability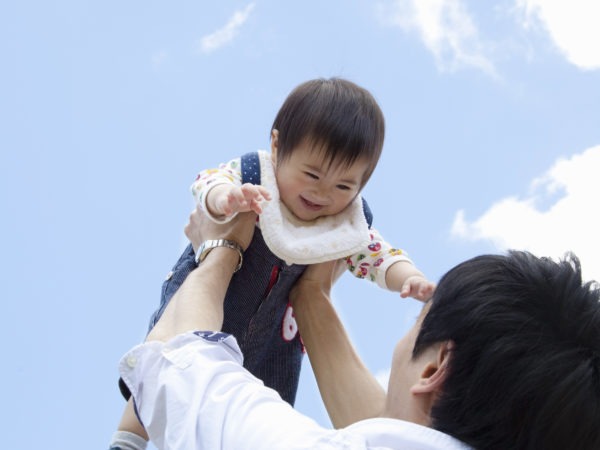 Infant Nutrition
The right nutrition in the first 1,000 days of life has a profound life-long impact, providing the essential building blocks for brain development, healthy growth and a strong immune system.
As a leading manufacturer of infant formula products, we take our responsibility seriously. We are a member of the Infant Nutrition Council and as such we champion the World Health Organisation's guidelines. These state 'breastfeeding is the normal way of providing young infants with the nutrients they need for healthy growth and development.' However, for those who cannot breastfeed we want to provide the best nutritional alternative we can.
Our purpose-built infant formula facilities make us the largest infant nutrition manufacturer in the Southern Hemisphere. Our sites engage the best in modern manufacturing technology, are highly automated and are operated by teams of world-class experts.
We offer complete supply chain integrity at every step of the process from raw milk through to consumer-packaged products. Throughout this unbroken chain we take a no compromise approach to product quality and consumer safety with dedicated in-house laboratory and international regulatory expertise.
We work closely with our customers to produce consumer-ready infant powders, in addition to infant grade base powders, infant grade ingredients and specialised ingredients such as lactoferrin.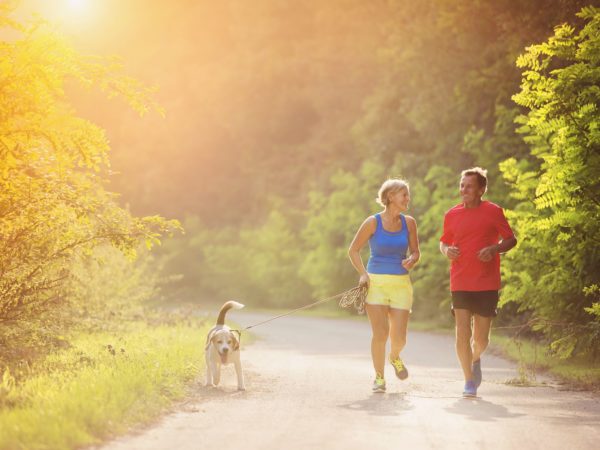 Adult Nutrition
Nutrition plays a key role throughout our lives, from fuelling our physical activity through to meeting the specific supportive requirements to enable healthy ageing.
Our expertise in nutritional dairy formulations combined with our highly regulated manufacturing environment allow us to create products that will deliver true health benefits for all stages of life.
Our team of food technologists and production experts work closely with our customers to produce consumer-ready powders, ready-to-drink beverages and bulk base powder offerings that meet international market specifications.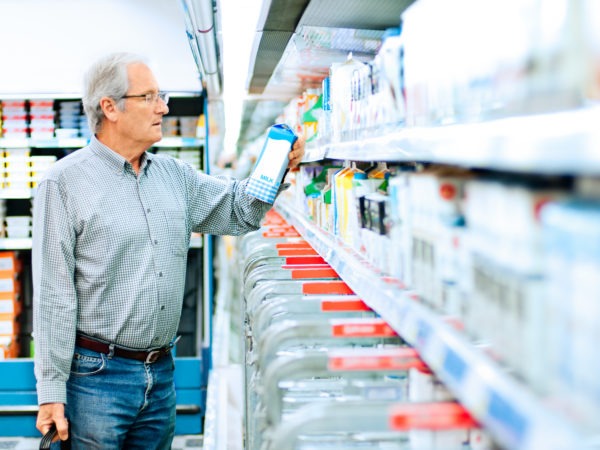 Everyday Dairy
Dairy products are packed with nutritional value and are a healthy addition to a balanced diet.
Our highly automated modern manufacturing facilities can produce ready to drink milk beverages, drinking yoghurts, cream and cheese products for export and domestic consumption.
Our team of food technologists and production experts work closely with our customers to create products to their specifications.
As a business headquartered in the South Island of New Zealand, we are proud that our milk is being used in private label milk and cream products for Foodstuffs South Island.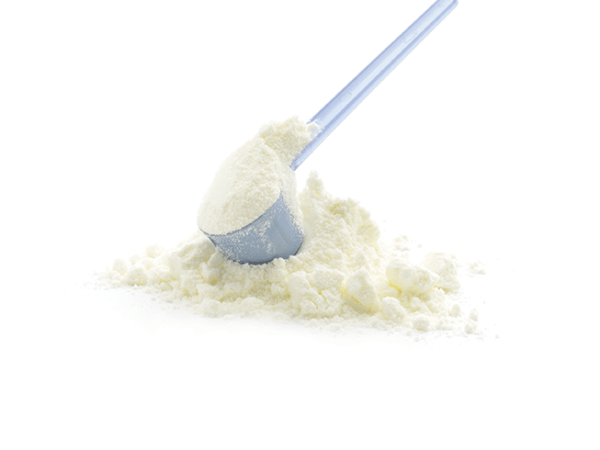 Ingredients
Our modern manufacturing facilities can produce a wide range of standard and specialised dairy ingredients.
Our milk powders are manufactured to suit different functional specifications, with varying heat treatments, instantising and UHT grade. We also produce anhydrous milk fat (AMF) made from fresh pasteurised cream that is ideal for foodservice applications.
Our infant grade range is available as skim milk powders or as fully formulated base powders designed specifically for dry blend manufacturing environments. In addition, we also manufacture specialised nutritional ingredients such as lactoferrin which is ideal for infant formula applications.
Synlait Accreditations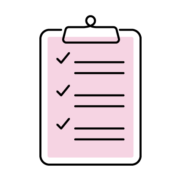 Synlait Dunsandel
Food Safety System Certification (FSSC) 22000
China Dairy HACCP Certificate of Registration
New Zealand Customs Secure Exports Scheme
U.S. Food and Drug Administration Certificate of Registration
AsureQuality Dairy HACCP Certificate
Laboratory International Accreditation New Zealand (IANZ) Certificate of Accreditation
MPI Animal Products Exporter Registration
MPI Registration of Risk Management Programme
The Federation of Islamic Associations of New Zealand (FIANZ) Halal Certificate
Asia Pacific Halal Services New Zealand (APHSNZ) Halal Certificate
New Zealand Islamic Development Trust (NZIDT) Halal Certificate
Orthodox Union Kosher Certification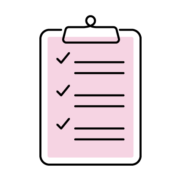 Synlait Auckland
Richard Pearse Drive
China Dairy HACCP Certificate of Registration
AsureQuality Dairy HACCP Certificate
MPI Animal Products Exporter Registration
MPI Registration of Risk Management Programme
The Federation of Islamic Associations of New Zealand (FIANZ) Halal Certificate
Asia Pacific Halal Services New Zealand (APHSNZ) Halal Certificate
New Zealand Islamic Development Trust (NZIDT) Halal Certificate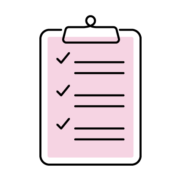 Synlait Auckland
Westney Road
U.S. Food and Drug Administration Certificate of Registration
MPI Registration of Risk Management Programme
Consumer Brand Partners
Infant Forumula
The a2 Milk Company™
We have a long-standing relationship with The a2 Milk Company™. In 2013 we began to manufacture their a2 Platinum® infant formula – the world's first infant formula made from milk exclusively containing the A2 beta-casein
protein type and no A1.
In mid-2018 we extended our supply agreement with The a2 Milk Company™, providing for a five-year minimum term to 31 July 2023, as their exclusive manufacturer of Stages 1-3 infant formula already supplied by us for sale by The a2 Milk Company™ in the Australia-New Zealand and China markets.
The a2 Milk Company™ owns 17.39% of Synlait's shares after purchasing an additional
9.1% in 2018.
Infant Formula
Munchkin Inc
We manufacture Munchkin's Grass Fed™ infant formula which is currently sold into the Australian market. The product can be found in Coles supermarkets nation-wide.
Synlait and Munchkin developed the Grass Fed Standard in 2017, which is an internationally recognised standard accredited by JAS-ANZ. It requires famers to feed their cows only grass and New Zealand grown winter crops.
Munchkin Inc also owns Synlait shares. They have a
2.2% stake.
Infant Formula
New Hope Nutritionals
Synlait manufactures the Akara range of infant formula for New Hope nutritionals.
In August 2017 a new supply agreement was signed which provides certainty of supply for both companies over a
five-year period.
Infant Formula
Bright Dairy
Synlait signed a new five-year supply agreement with Bright Dairy in February 2018. The agreement provides certainty around production volumes for both parties and builds on previous supply arrangements put in place since the relationship began in 2011.
The Pure Canterbury range of infant formula is Bright Dairy's flagship infant nutrition brand and was launched in 2011. It is sold throughout China in both online and traditional channels.
As well as being and infant formula customer, Bright Dairy is also Synlait's largest shareholder by volume with a
39.04% stake.
Liquid Milk
Foodstuffs South Island
Foodstuffs South Island is one of the country's largest grocery retailers, and is the company behind New World, PAK'nSAVE, Four Square, Raeward Fresh and On The Spot. It is a co-operative, where the shareholders are the owners of the individual stores.
Synlait signed an agreement with Foodstuffs South Island in late-2017 to manufacture all their private label fresh milk and cream products from early 2019.
This agreement underpins our investment in a large-scale advanced liquid dairy packaging facility at Synlait Dunsandel.
Want to join this list? Contact our Sales Team