Who we are
We're 1000 down-to-earth, authentic people working together with 280+ milk suppliers to create the very best in milk nutrition for our global customers. Our disruptive, innovative spirit combined with resolute determination to do the right thing for
planet and people sets us apart.
Our People
Meet the team behind Synlait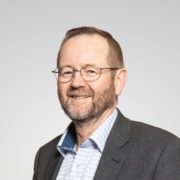 Graeme Milne
Chairman
Graeme joined the Synlait Group as a director in 2006. With extensive experience, his career in the dairy industry has seen him working in New Zealand, Australia and Europe. He is the Chairman of Synlait Milk Limited and Synlait Milk Finance Limited. Graeme was appointed CEO of Bay Milk Products in 1992, and has held several leadership roles since then, including as CEO of the New Zealand Dairy Group, prior to the formation of Fonterra, and interim CEO of Richmond Limited and Bonlac Limited in Australia. Graeme holds several other governance roles with a range of organisations. He is the Chair of Terracare Fertilisers Ltd, PF Olsen Limited, Braemar Hospital Limited and of the Advisory Board for Rimanui Farms Ltd. He is also a Director of Alliance Group. Ltd.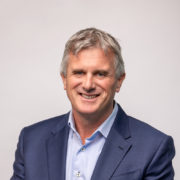 John Penno
Acting CEO
John co-founded the Synlait Group in 2000 and was a full-time executive for the Synlait Group from 2006 to 2018. As CEO of Synlait, John was responsible for setting the strategic direction of the company and supporting management to perform against the strategy. As Managing Director, he contributed to the governance of Synlait. In November 2018 John was appointed as a Board Appointed Director of Synlait. John took on the role of Acting CEO in May 2021.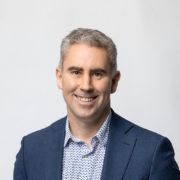 Robert Stowell
CFO
Robert joined Synlait in 2007. He held several senior roles in the finance, business transformation and supply chain teams before being appointed General Manager, Supply Chain in 2017. He took on the role of CFO in May 2021. Prior to joining Synlait, Robert held senior finance positions in New Zealand and the UK at Duns Limited, Transport for London, PlaneStation Group, Royal Sun Alliance, and Liberty Syndicates. Robert was the recipient of a Prime Ministers scholarship in 2017 to study the Advanced Management Program at INSEAD in France and is a member of the Chartered Accountants Australia and New Zealand, Robert also holds a Bachelor of Commerce in accounting and a Graduate Diploma in finance from the University of Otago.
Our History
Synlait was founded to ensure that global consumers were able to access some of the best that New Zealand dairying had to offer. It's all about partnering people who are passionate about business excellence, integrity and quality of product, with top quality milk and farming practices. That's where the name Synlait comes from – Synergy and Milk.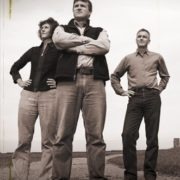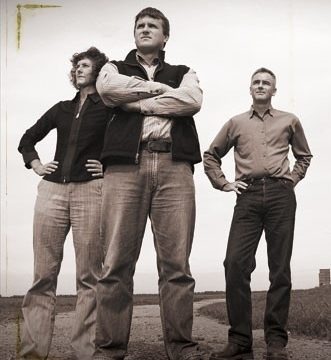 The beginning
2000
Our first farm was purchased and the Synlait dream began. Robindale Farm quickly grew to a 3,000 cow dairy farm and remains Synlait's largest supplying farm to this day.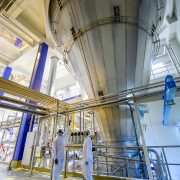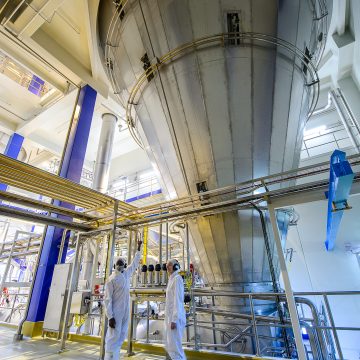 Manufacturing starts
2008
The first milk was processed on the 8 August 2008 in our brand new manufacturing plant.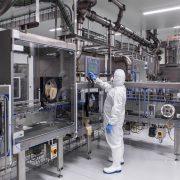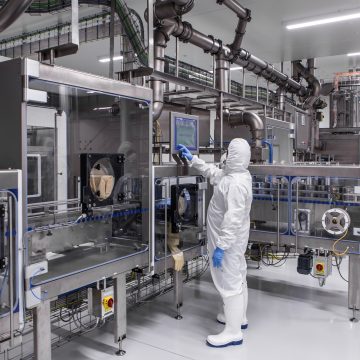 Expansion
2017
We acquired the Auckland-based New Zealand Dairy Company in May 2017 and commissioned a second state-of-the-art blending and consumer packaging facility there in November.