Who we are
We're 700 down-to-earth, authentic people working together with 200 milk suppliers to create the very best in milk nutrition for our global customers. Our disruptive, innovative spirit combined with resolute determination to do the right thing for
planet and people sets us apart.
Our People
Meet the team behind Synlait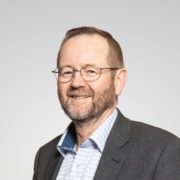 Graeme Milne
Chairman
Graeme joined the Synlait Group as a director in 2006. With extensive experience, his career in the dairy industry has seen him working in New Zealand, Australia and Europe. He is the Chairman of Synlait Milk Limited and Synlait Milk Finance Limited.
Graeme was appointed CEO of Bay Milk Products in 1992, and has held several leadership roles since then, including as CEO of the New Zealand Dairy Group, prior to the formation of Fonterra, and interim CEO of Richmond Limited and Bonlac Limited in Australia.
Graeme holds several other governance roles with a range of organisations. He is the Chair of Terracare Fertilisers Ltd, PF Olsen Limited and PF Olsen Group Limited and of Advisory Boards for Pro-Form Ltd and Rimanui Farms Ltd. He is also a Director of Nyriad Limited, Alliance Group Ltd and New Zealand Pharmaceuticals Ltd.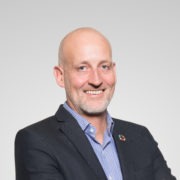 Leon Clement
CEO
Leon joined Synlait in August 2018. He has led major businesses internationally, specifically in Vietnam and Sri Lanka, and has deep experience in the branded dairy sector. Most recently, Leon was the Managing Director of Fonterra Brands New Zealand and prior to that was Fonterra's Managing Director of Sri Lanka and Indian Subcontinent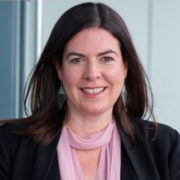 Angela Dixon
CFO
Angela joined Synlait as its Chief Financial Officer in June 2020. Angela is an experienced senior executive with more than 20 years' experience in the financial, professional services and insurance sectors in New Zealand and the United Kingdom. In addition to her strong financial experience, Angela's areas of expertise include technology, strategy, retail finance operations and business intelligence. Angela has also held roles leading M&A transactions and business integration. Angela was previously Chief Financial and Information Officer at Public Trust. Prior to this, she held a range of senior finance, strategy and business performance and planning roles at IAG, NZX-listed Auckland International Airport, Telewest Communications, Royal Sun Alliance and PwC. Angela has an active interest in equity investing for female-led New Zealand start-ups through the Angel investment network, and currently serves as Auckland's Regional Councillor for the Chartered Accountants Australia and New Zealand.
Our History
Synlait was founded to ensure that global consumers were able to access some of the best that New Zealand dairying had to offer. It's all about partnering people who are passionate about business excellence, integrity and quality of product, with top quality milk and farming practices. That's where the name Synlait comes from – Synergy and Milk.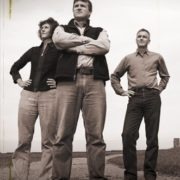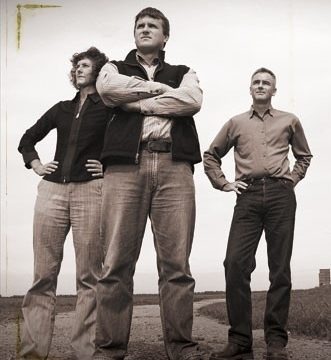 The beginning
2000
Our first farm was purchased and the Synlait dream began. Robindale Farm quickly grew to a 3,000 cow dairy farm and remains Synlait's largest supplying farm to this day.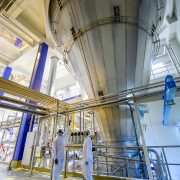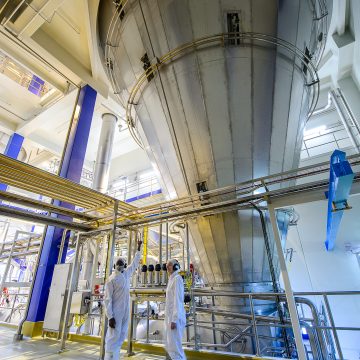 Manufacturing starts
2008
The first milk was processed on the 8 August 2008 in our brand new manufacturing plant.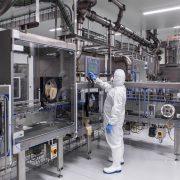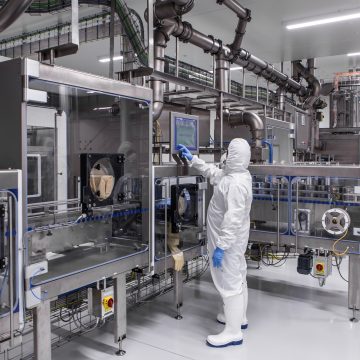 Expansion
2017
We acquired the Auckland-based New Zealand Dairy Company in May 2017 and commissioned a second state-of-the-art blending and consumer packaging facility there in November.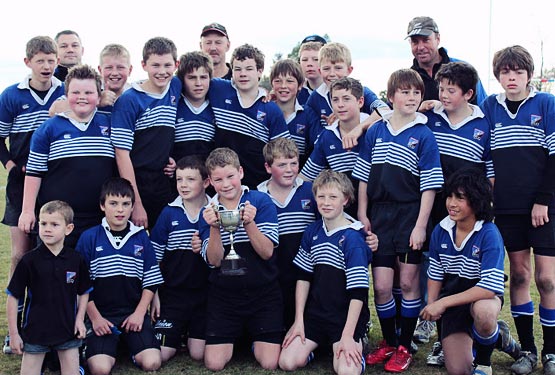 Who we support
Dunsandel / Irwell Rugby Football Club – We are proud to be the principal naming rights sponsor of our local rugby club and sports ground. Together we have been able to grow the number of teams playing in the men's and ladies senior competition and raise the club's profile to become a focal point of the local community.
We are currently establishing a social investment fund to support local initiatives aligned with our sustainability goals. Watch this space.