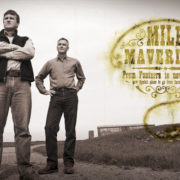 2000
Our first farm was purchased and the Synlait dream began. Robindale Farm quickly grew to a 3,000 cow dairy farm, and remains Synlait's largest supplying farm to this day.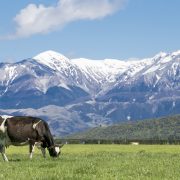 2007
Construction of Synlait Dunsandel begun on seven hectares of Dunsandel Dairies, one of our larger farms. Synlait Limited's focus became twofold – Synlait Farms would concentrate on the established and successful dairy farms, while Synlait Milk's attention would be on launching the
new manufacturing capability.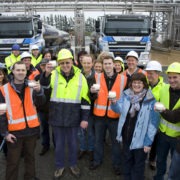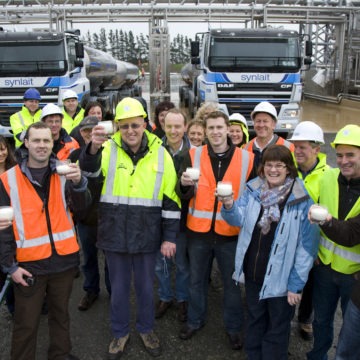 2008
The first milk was processed on the 8 August 2008 in our brand new manufacturing plant.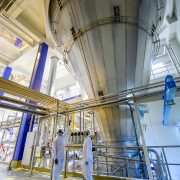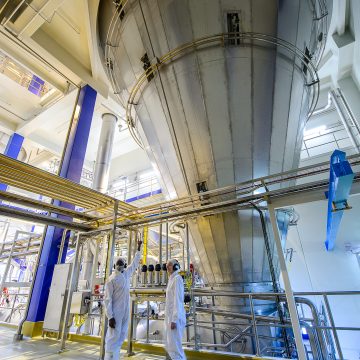 2011
On 15 September we processed our first milk through our new state-of-the-art
infant formula facility.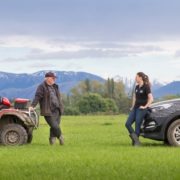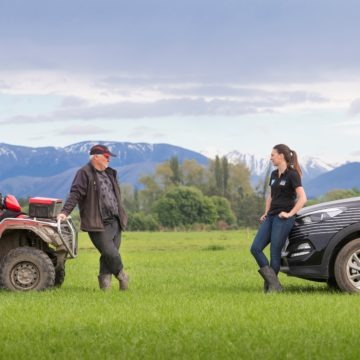 2013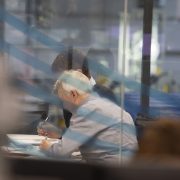 2016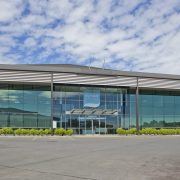 2017
We acquired the Auckland-based New Zealand Dairy Company in May 2017 and commissioned a second state-of-the-art blending and consumer packaging facility there in November. We also announced a new partnership with Massey University and FoodPILOT to establish a research and development centre in Palmerston North. We announced an agreement to supply Foodstuffs South Island with their private label
liquid milk and cream by 2019.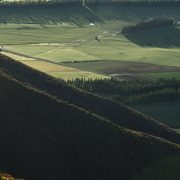 2018
In 2018 we started the year by announcing we have purchased land in Pokeno, North Waikato, to establish a new nutritional powders manufacturing facility there. We also announced the conditional purchase of Talbot Forest cheese, which will enable Synlait to diversify within the everyday dairy category.