08 May 2019
SYNLAIT SUPPORTS ZERO CARBON BILL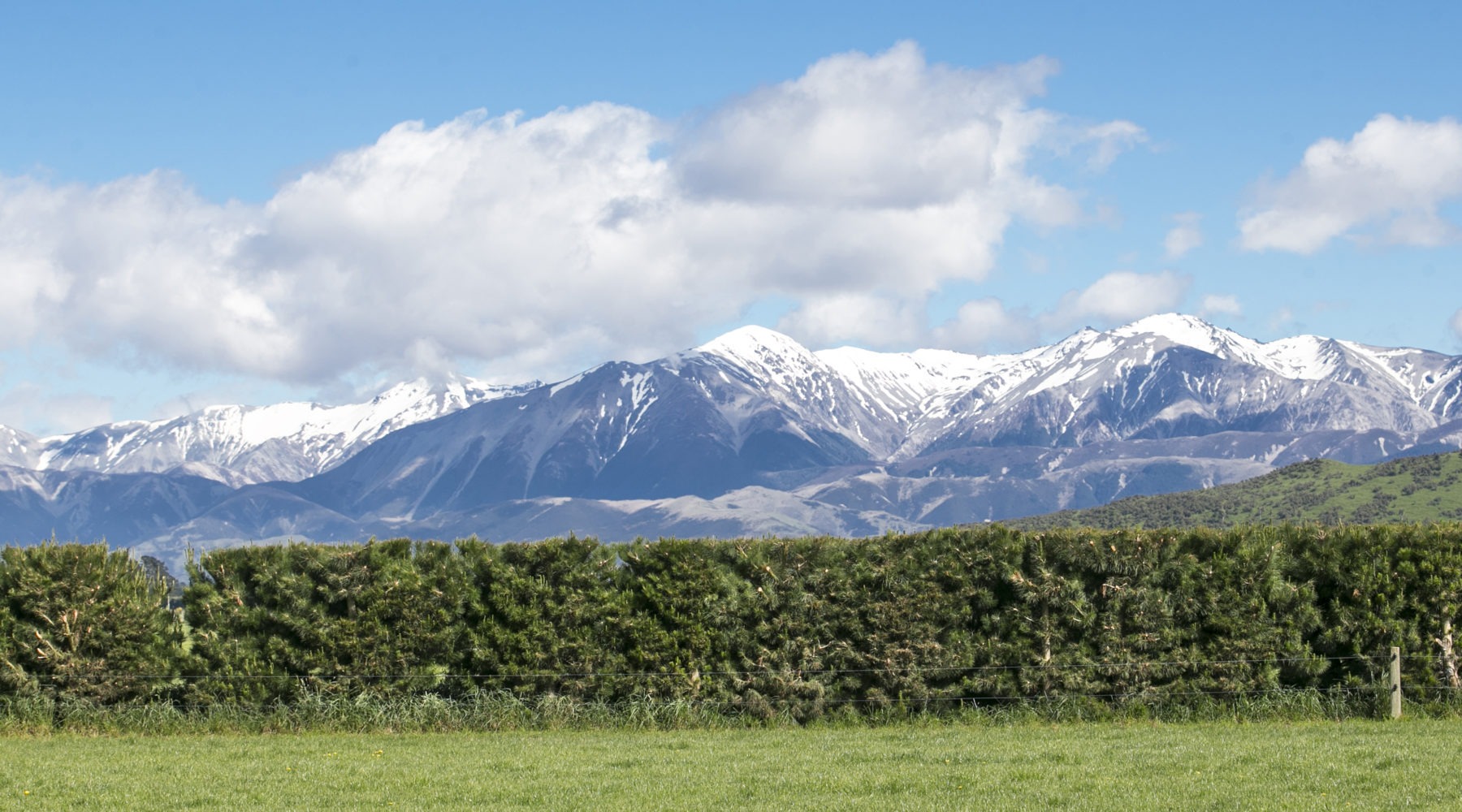 Synlait (NZX: SML; ASX: SM1) applauds the government's bold Zero Carbon Bill announcement today, including new methane targets.
These targets are aligned with Synlait's commitment to sustainability announced in June 2018.
Synlait has committed to achieve on-farm reduction of greenhouse gas emissions (GHGs) by 35% per kilogram of milk solids (kgMS) by 2028, including a reduction of methane by 30%.
Synlait also has targets for its manufacturing sites and supply chain including reductions of GHGs by 50% per kilogram of finished product by 2028.
"We believe we need to play our part and help lead our industry to a low emissions future. We're making good progress and exploring new avenues," says Synlait's CEO, Leon Clement.
"As part of this work we have been investigating methane reduction and are pursuing some encouraging technologies that decouple the correlation between methane generation and herd size," says Mr Clement.
Synlait's farming programme Lead With Pride™ was also given a boost in June 2018 under the new sustainability strategy. Higher incentive payments have led to many more farmers moving towards certification, with Lead With Pride™ certified milk supply expected to increase 40% by the end of FY19.
The programme recognises and rewards milk suppliers who achieve dairy farming best practice. As part of that programme GHG mitigation plans and benchmarking were introduced as well as incentives for farmers with palm kernel expeller (PKE) free farms. There has been strong interest in PKE incentives from both our South Island and our North Island milk suppliers.
However, Synlait recognises that farm profitability is also very important, and milk suppliers will need assistance to achieve Zero Carbon Bill targets.
"Best practice will get us some way to achieving these goals, but we need some ground-breaking technology to get us there in the end. Synlait will be working alongside its farmers to help them to meet targets whilst maintaining farm profitability," says Mr Clement.
"Whilst we don't have all the answers yet, it's important we set a goal and seek solutions. This will most definitely be a team effort."
Synlait also recognises some of the wider industry challenges around working towards these targets, but acknowledge the government has: put in place a review in 2024, to ensure the targets are reviewed in line with available technologies; and taken a science-based approach to the targets whilst considering the response from other Paris signatories.
"We believe it is important we come together as leaders of our industry, as a scientific community, and across the public sector to address our shared challenges. This is the problem of our age and we must protect New Zealand's reputation as a safe and responsible producer of food for our global markets, and the future prosperity of our communities and the environment," says Mr Clement.
ENDS
For more information about Synlait contact:
Jessica Thorn
Senior Communications Advisor, Synlait Milk
P: +64 3 373 3353
E: Jessica.thorn@synlait.com