06 November 2020
Synlait signs new multinational customer agreement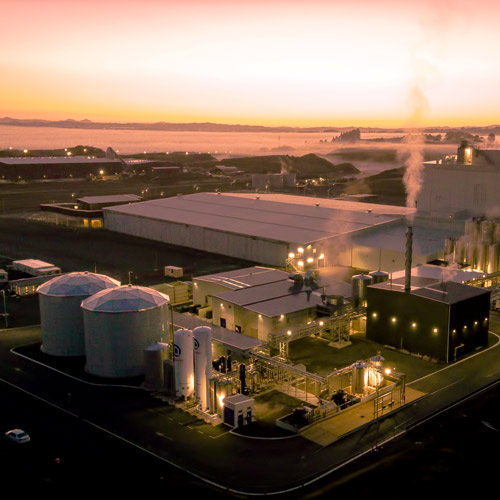 Synlait Milk Limited (Synlait) has signed a manufacturing supply agreement with an established, global category leader.
Under the agreement, Synlait will manufacture, blend, and package nutrition products which include plant-based products.
Synlait Chair Graeme Milne commented: "Our team has been working on this agreement for some time. It recognises our world class technical and quality capabilities and utilises our integrated manufacturing chain. We are pleased to welcome this important multinational customer to Synlait's network."
Synlait CEO Leon Clement commented: "This is the start of a valuable, enduring, strategic partnership that gives us broader market and category exposure in Asia Pacific."
"Asian markets are experiencing strong sector growth as consumers seek nutritional products that support better health. Synlait is excited to play a role in this journey. This is a significant step forward for us as we genuinely diversify our customer, category and geographic reach."
What this agreement means for Synlait:
·        Recognition of Synlait's world class technical and quality capabilities
·        Expected utilisation of Synlait's integrated manufacturing chain, delivering fully finished, consumer products to market
·        Expected utilisation of Synlait Pokeno and Auckland's capacity
·        Delivering on our strategy with customer, category and market diversification progressing
·        Expected to have a positive impact on earnings from FY23
Processing and packaging customisation will be required at Synlait Pokeno and Synlait Auckland, with expected capital expenditure of $70 million spread over two years. Commercial production is currently projected to start mid-2022.
Further details of the agreement and relationship will be not be disclosed due to confidentiality.
For all enquiries please contact:
Hannah Lynch
Corporate Affairs Manager
P: +64 21 252 8990
E: hannah.lynch@synlait.com