23 September 2019
SYNLAIT SECURES NEW ZEALAND'S FIRST ESG LINKED LOAN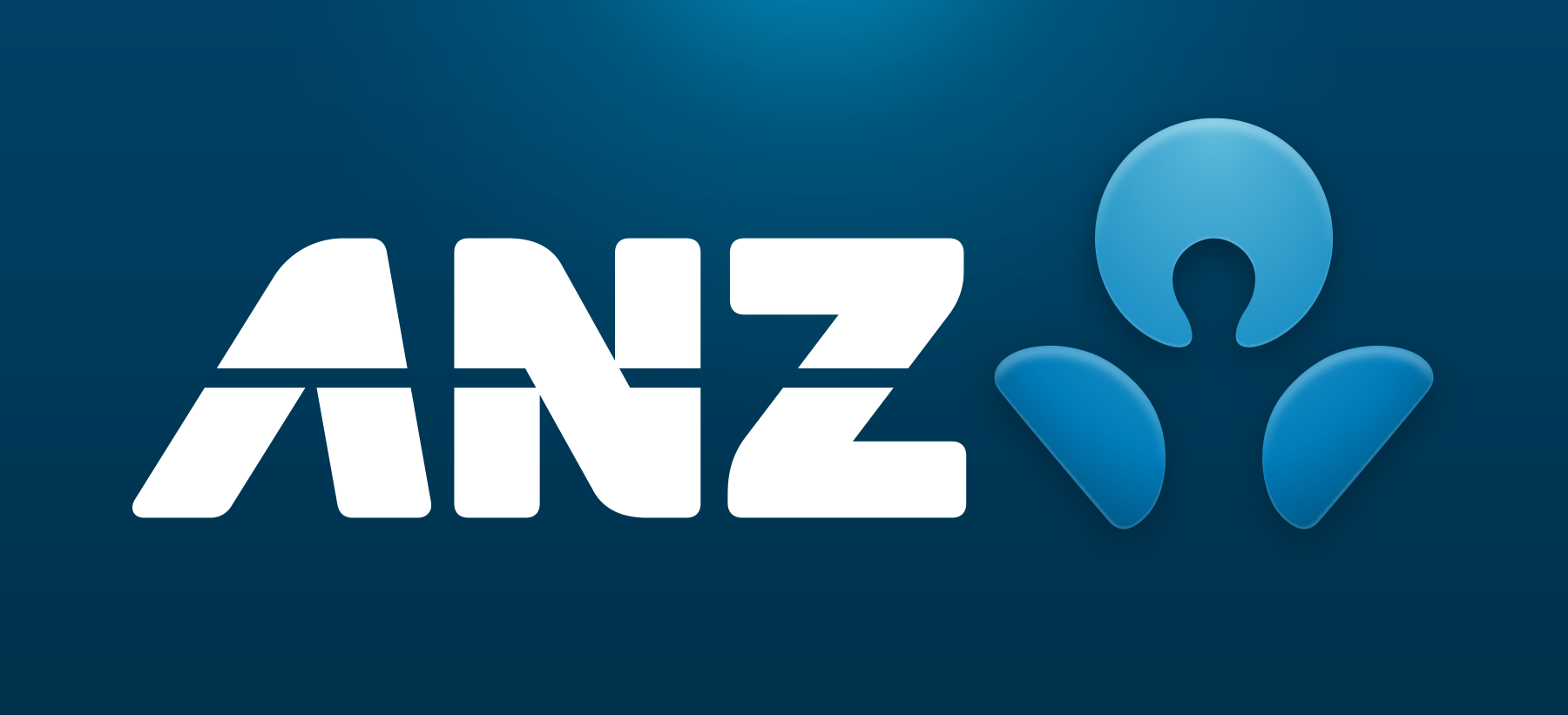 Synlait has entered into a four year $50 million Environmental, Social and Governance (ESG) linked loan with ANZ. This is the first loan in New Zealand which encourages a borrower to further improve its reporting performance against a set of independent ESG criteria.
Synlait CFO Nigel Greenwood commented: "For Synlait, linking our financial arrangements to our ESG performance made perfect sense. It reinforces to our shareholders and stakeholders that we are committed to continuously improving our performance and disclosure, and aligns with our company purpose, which is to do milk differently for a healthier world."
The loan will effectively transfer ANZ's existing $50 million committed four year revolver loan into an ESG Linked Loan. A discount or premium to the base lending margin is applied. The performance is based on Sustainalytics' ESG Risk Ratings, an assessment of a company's exposure to financially material ESG risks, measured annually. Sustainalytics prepare ratings for over 11,000 companies and are widely used in Europe to assess risk ratings on companies implementing ESG-linked loans.
ANZ Head of Sustainable Finance Katharine Tapley commented: "Synlait's strong commitment to sustainable business practices made it an ideal candidate for this type of financing. We are excited to have partnered with Synlait to secure New Zealand's first ESG-linked loan as we jointly showcase that ESG initiatives can deliver material financial benefits."
For more information about Synlait contact:
Jessica Thorn
Senior Communications Advisor, Synlait Milk
P: +64 3 373 3353
E: Jessica.thorn@synlait.com