28 January 2020
Synlait HY20 results date and conference call details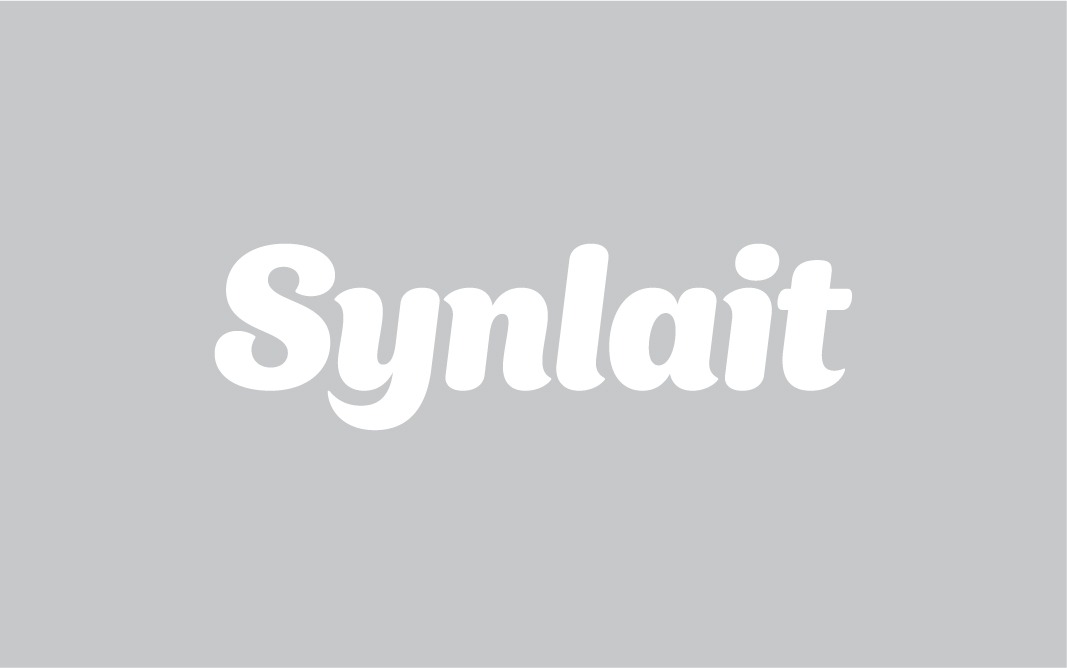 Synlait will announce its half year results for the six months ending 31 January 2020 before the market
opens on Thursday 19 March 2020.
Following this, Synlait will hold a briefing on the company's results at 10:00am NZST/8:00am AEST time.
Participants can register for the conference call here.
Please note that registered participants will receive their dial in number upon registration for the call. We
encourage you to register ahead of time.
A transcript and recording of the conference call will be available on the investor centre of our website
afterwards.