24 May 2021
Synlait FY21 guidance update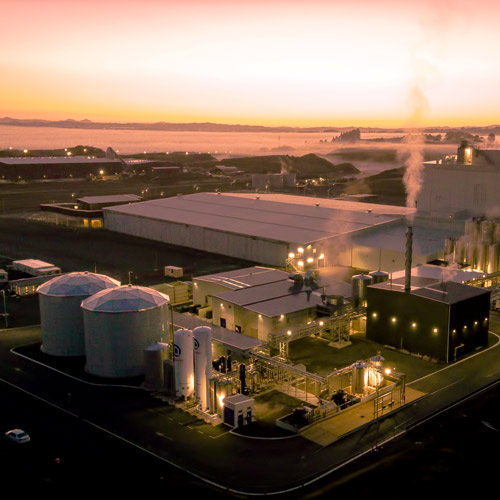 Synlait Milk Limited (Synlait) has updated its full year (FY21) guidance.
Board and Management have undertaken a review of the impact of previously disclosed risks affecting Synlait's performance, and as a result, the company has altered its full year forecast based on:
·        an expectation of ongoing shipping delays, which will result in the sale of some ingredient products occurring post the FY21 balance date;
·        achieving lower prices for ingredient products than Synlait would normally expect to achieve relative to prevailing market prices through a combination of sales phasing and volume pressure; and
·        the adoption of a more conservative approach to year-end inventory volumes and valuation.
Synlait now expects to make a net profit after tax loss of between $20 million to $30 million in FY21.
Synlait's banking syndicate continues to be supportive and has granted a waiver of relevant covenants in FY21. The company is working constructively with the syndicate to ensure it has the appropriate funding for FY22. Synlait does not intend to undertake a capital raising.
Synlait CEO John Penno commented: "I am disappointed to share this news with our investor base. As a team we are focused on closing out this year as well as we can, then resetting, and delivering a much-improved financial performance in FY22."
Conference call at 11.00am (NZ time) today
Synlait CEO John Penno and CFO Rob Stowell will hold a conference call at 11:00am NZST / 9:00am AEST time today to discuss this announcement. The conference call numbers for participants can be accessed at: https://s1.c-conf.com/diamondpass/10014135-thin1w.html
For more information contact:
Hannah Lynch
Corporate Affairs Manager
P: +64 21 252 8990
E: hannah.lynch@synlait.com