26 August 2019
Supreme Court Update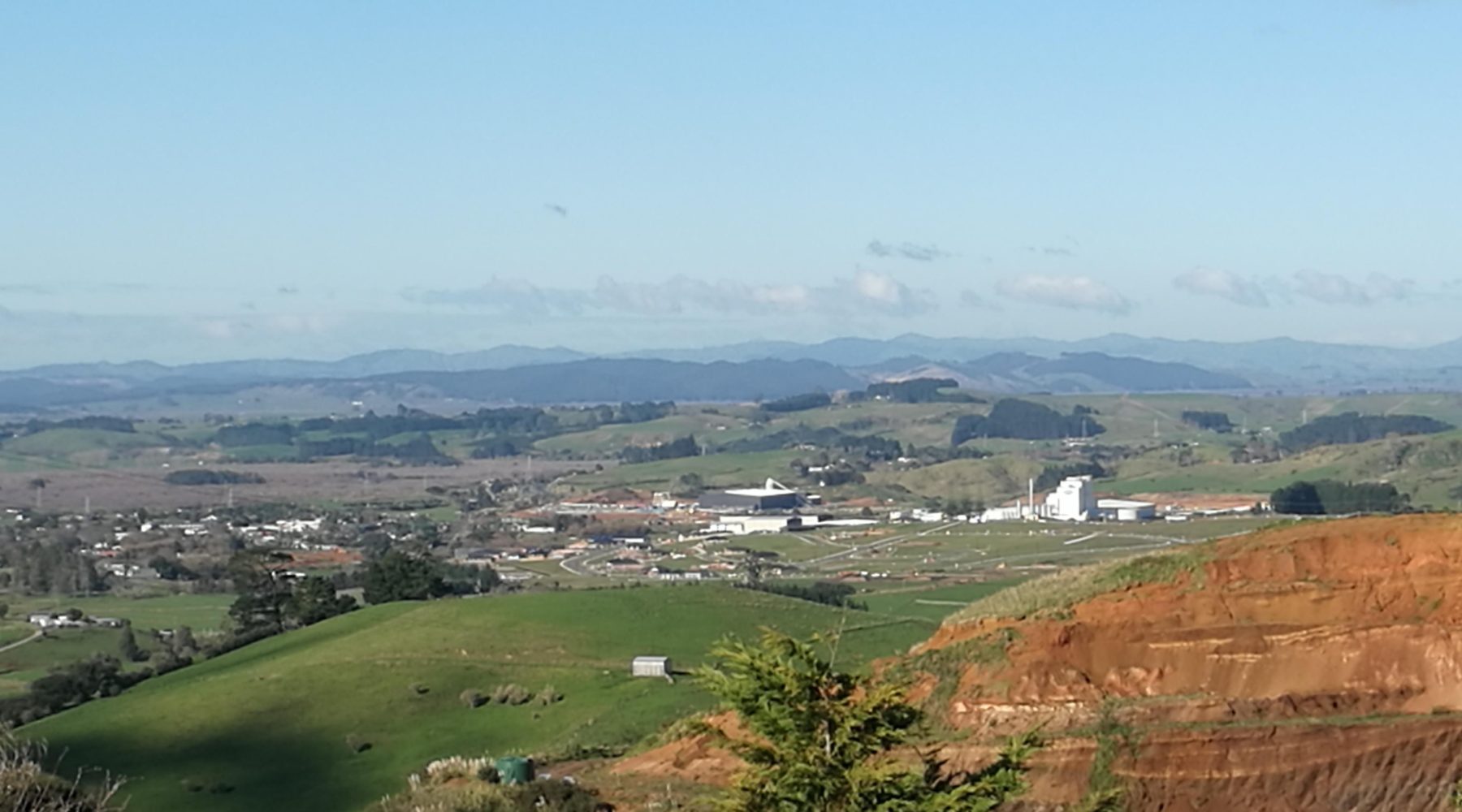 The Supreme Court has advised Synlait that there will be an oral hearing prior to a decision on whether leave to appeal the reinstatement of the land covenants on its Pokeno site by the Court of Appeal will be granted. A hearing date has yet to be agreed by the parties.
Synlait's CEO Leon Clement reaffirmed that the company remained in conversations with all parties.
"Our plans for the Pokeno site haven't changed, this is just another step in the legal process. We continue to have conversations with all involved and are hopeful we can seek an outcome that works for everyone."
Construction at Synlait's Pokeno site continues and remains on track.
Background
In February 2018, Synlait announced the conditional purchase of 28 hectares of land in Pokeno, a small town in the Waikato District, to establish its second nutritional powder manufacturing site.
In November 2018, the High Court removed covenants over the land which would have hindered Synlait's development of the land. Synlait then took title to the land.
In May 2019, the Court of Appeal overturned the High Court decision to remove the historic covenants.
In June 2019, Synlait filed an application for leave to appeal to the Supreme Court to have this decision overturned.
For further information please contact:
Hannah Lynch
Corporate Affairs Manager
M: +64 21 252 8990
E: Hannah.Lynch@synlait.com