01 November 2023
Synlait Annual Meeting 2023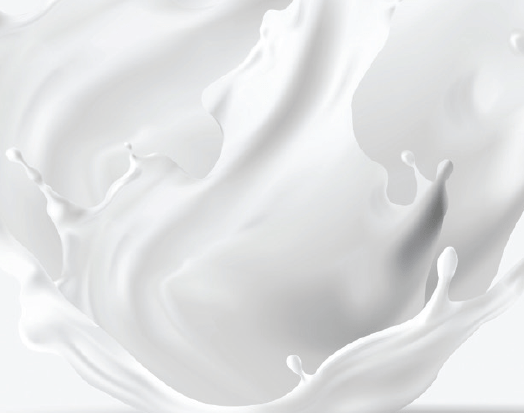 Synlait Milk Limited's Annual Meeting will be on Friday 1 December at 1.30pm (NZT), in person and online.
Annual Meeting attendance
The Annual Meeting will be held in person at Synlait's Dunsandel facility, located at 1028 Heslerton Road, RD13 Rakaia, Canterbury, New Zealand, and online at: www.meetnow.global/nz
At the meeting's conclusion, there will be an optional site tour of the facility for in person attendees.
In person attendance – please RSVP
Synlait Dunsandel is a manufacturing facility and requires security and health and safety checks for all in person attendees. Please RSVP your in-person attendance (only) by clicking the RSVP link on page four of the Notice of Meeting, including whether you intend to stay for the optional site tour.
In person attendees should arrive more than 30 minutes before the Annual Meeting to ensure your registration, health and safety, and security checks are all completed before meeting commences.
Online attendance
The Notice of Meeting, Proxy Form and Virtual/Hybrid Meeting Guide released alongside this announcement includes further information, including how to attend the meeting online.
Special resolutions – proposed changes to Synlait's Constitution
The Board of Synlait wishes to update shareholders on several proposed changes to the company's Constitution, which will be voted on at the Annual Meeting to remain compliant with the company's B Corp™ certification requirements, and additional administration governance changes.
In summary, the Board proposes three changes to Synlait's Constitution:
1.      The addition of two clauses '2.8 Purpose Statement' and '2.9 Stakeholder Consideration' to remain compliant with the requirements of its B Corp™ certification.
2.     Remove the now redundant addition to clause 8, Schedule 1 that was adopted at the 2021 Annual Meeting to allow the Board Appointed Director to be the Chair of the Board until the completion of the 2022 Annual Meeting; and
3.     Remove clause 2, Schedule 1 as it is now redundant given the elapse of time since the Constitution was first adopted.
Complete details of these changes can be found in the Explanatory Notes of the Synlait Notice of Annual Meeting 2023.
Background information: What is a B Corp™?
Certified B Corporations are businesses that meet the highest standards of verified social and environmental performance, public transparency, and legal accountability to balance profit and purpose. It is the global gold standard accreditation globally for sustainability that flags to consumers that the company is committed to considering the impact of its decisions on its workers, customers, farmers, suppliers, community, and the environment. It is increasingly requested by our global customers and is a competitive differentiator for Synlait in sales negotiations.
Synlait has been a certified B Corp™ since June 2020, and is the only New Zealand dairy company to have this accreditation. These amendments are required as the final step in our B Corp™ recertification this year.
For more information contact:
Allan Swann
Corporate Communications Manager
P: +64 27 211 4874
E: allan.swann@synlait.com