31 October 2022
Annual Meeting 2022; Chair & Director Rotations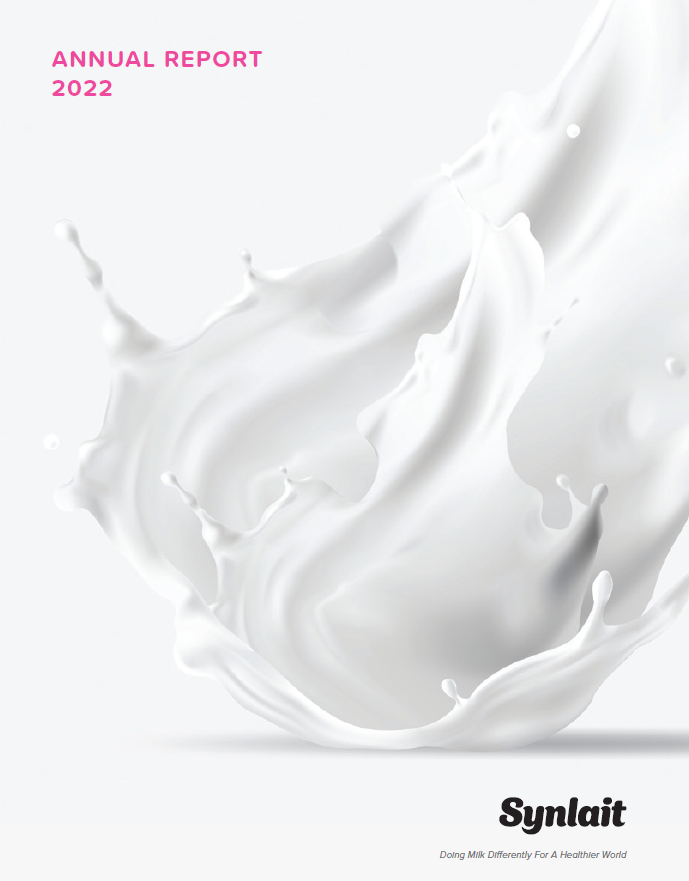 Annual Meeting 2022; Chair & Director Rotations
Synlait Milk Limited's (Synlait) Annual Meeting will be on Friday 2 December at 12 noon. The Board of Synlait wishes to update shareholders on several proposed governance changes, summarised below.
Chair succession
The Board of Synlait advises that Independent Director Simon Robertson has been appointed as Chair-elect of the Synlait Board and will replace Dr John Penno as Chair, effective 2 December 2022.
At Synlait's 2021 Annual Meeting, the Board sought ratification from shareholders to change Synlait's constitution to enable John, a Board Appointed Director, to become Chair until the 2022 Annual Meeting. This was a temporary measure to guide Synlait's new CEO Grant Watson, through his induction and establishment. The Board are pleased to confirm that Simon Robertson will assume the role, effective from the completion of the Annual Meeting on Friday 2 December.
Director retirement
The Board advises that longstanding Independent Director Sam Knowles has given notice that he will retire by rotation and not stand for re-election at the Annual Meeting.
Sam has been a Director of Synlait since 2013. The Board would like to thank Sam for his significant contribution to Synlait over the past nine years. During Sam's tenure, Synlait has grown considerably. Sam joined Synlait just before its IPO and has made an invaluable contribution to its strategic direction and growth. Sam has also been Chair of the People, Environment and Governance Committee since 2019.
Director election
The Board announces that in place of Sam, Paul Washer will stand for election by Synlait shareholders at the Annual Meeting as an Independent Director.
Paul is a senior executive with extensive experience in planning and operations, finance, and information technology. He is Chief Financial Officer for ASX-listed Pact Group. Before this, Paul spent 17 years with Fonterra. He was the Acting CFO of Fonterra Co-Operative Group Limited for seven months before moving to Shanghai as Chief Financial Officer of Fonterra's Greater China business, responsible for Mainland China, Hong Kong and Taiwan across the Consumer, Foodservice, Ingredients and China farming businesses.
The Board has assessed Paul to be an Independent Director.
Annual Meeting
Synlait's Annual Meeting will be held on Friday 2 December 2022 at 12 noon.
The Annual Meeting will be held in person at the Dobson Room (D1) Ground Floor, Te Pae Christchurch Convention Centre, 188 Oxford Terrace Christchurch, and online at: www.meetnow.global/nz
The Amended Notice of Annual Meeting and Amended Proxy Form 2022 released alongside this announcement will be sent to shareholders today and includes further information about how to attend the meeting online.
For more information contact:
Hannah Lynch
Head of Corporate Affairs & Brand
P: +64 21 252 8990
E: hannah.lynch@synlait.com