16 December 2018
WAIKATO DAIRY FARMERS ON BOARD TO SUPPLY SYNLAIT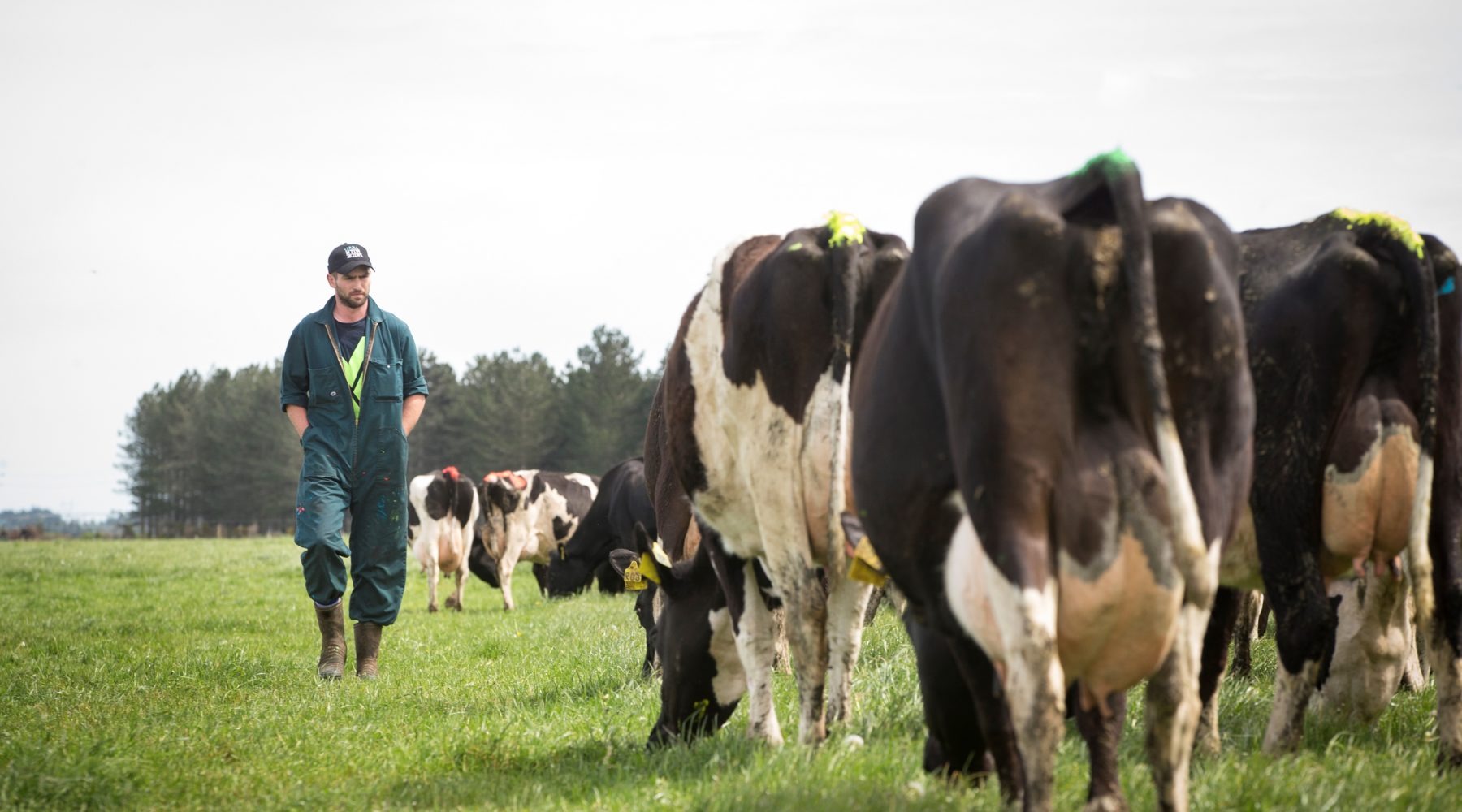 Synlait (NZX: SML; ASX: SM1) is delighted to have signed up its first Waikato dairy farmers who will supply Synlait Pokeno for the 2019/2020 season.
"Our milk procurement team has received a very warm welcome and a positive response from Waikato dairy farmers and rural professionals. We're thrilled to have signed up our first group of milk suppliers," says Leon Clement, CEO.
"Synlait's Lead With Pride™ programme has been well received by farmers who want to be rewarded for the work they do in terms of environment, animal health and welfare, milk quality and social responsibility" he says.
National Milk Supply Manager, David Williams, says "milk procurement is going really well. We've received significant enquiry, but we're still keen to hear from Waikato farmers within 150km of Pokeno."
"We're also looking for a2 milk and winter milk, but farms don't need to be a2, or have winter milk to supply us," he says.
Interested farmers can find contact information at the end of this announcement.
Milk supplied by Waikato dairy farmers will be processed at Synlait's Pokeno site, currently being built on McDonald Road. The build is on track, with the first nutritional spray dryer expected to be ready for the 2019/2020 season.
Once commissioned, the dryer will be capable of producing up to 45,000 metric tonnes of nutritional powders each year. These include infant-grade skim milk, whole milk and infant formula base powders.
ADDITIONAL INFORMATION
Synlait's internationally accredited Lead With Pride™ programme recognises and financially rewards suppliers who achieve dairy farming best practice.
The programme has four pillars; environment, animal health and welfare, milk quality, and social responsibility.  It's transformational and guarantees the integrity of pure natural milk produced on certified dairy farms. This in turn enables our world-leading health and nutrition customers to differentiate their products through having absolute integrity and superior quality milk, as well as being sustainably produced – critical in a competitive marketplace.
Interested?
Contact Mark Burnside, Business Development Manager Milk Supply and the team on 0800 233 825, newsupply@synlait.com.
To learn more about Synlait's Lead With Pride™ programme visit our website.
Sarah-Jane Bashford
Senior Communications Advisor, Synlait Milk
P:  +64 21 246 4371
E: sarah-jane.bashford@synlait.com