14 August 2017
UPDATE ON GRASS FED™ INFANT FORMULA U.S. LAUNCH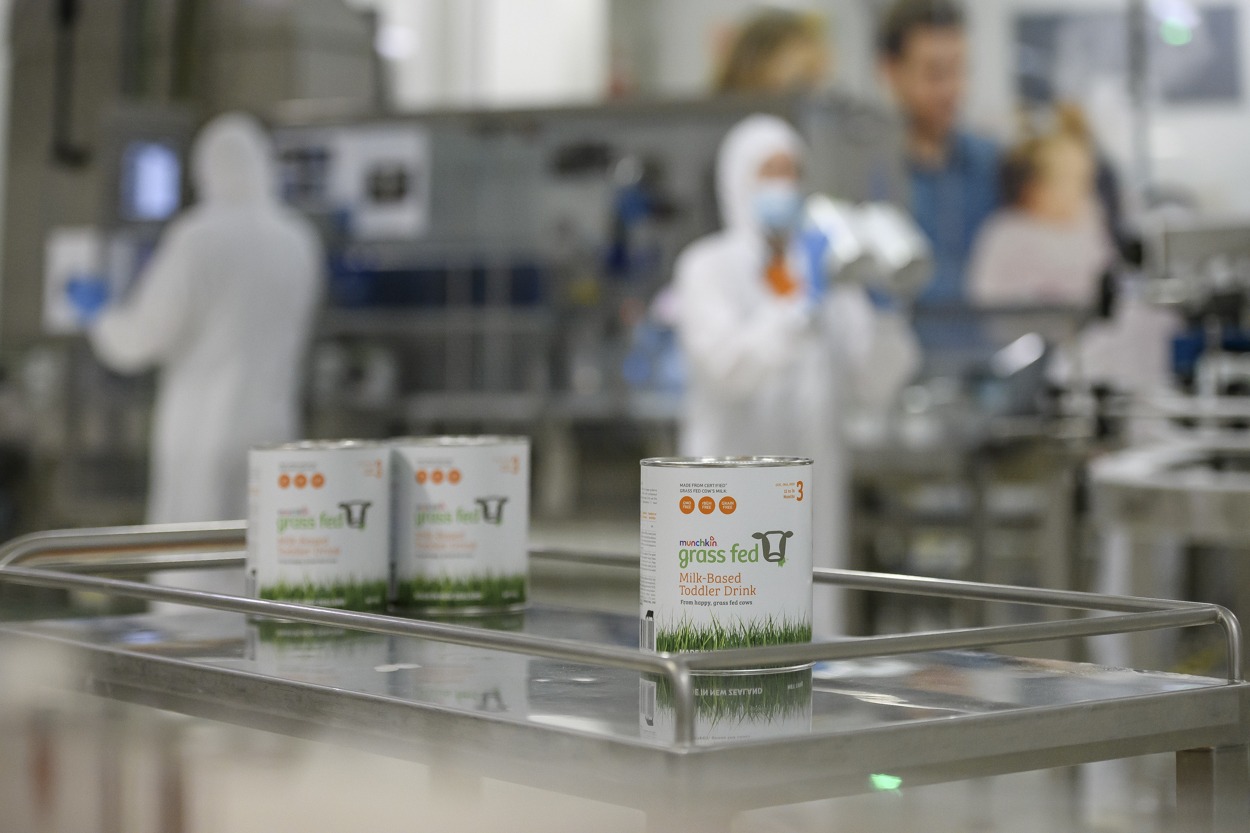 Synlait (NZX: SML; ASX: SM1) and Munchkin are continuing to work through the U.S. Food and Drug Administration (FDA) registration process required to launch Grass Fed™ infant formula in the U.S.
Synlait and Munchkin understand the FDA process is expected to take a further four to twelve months.
The stringent process, known as a New Infant Formula Notification (NIFN), includes a range of trials, audits and documentation.
"The FDA's NIFN process is thorough and requires time for comprehensive review. We remain confident Munchkin's Grass Fed™ infant formula will be launched in the near future, however the timing of the launch will be slightly later than we've initially signalled," said John Penno, Synlait's Managing Director and CEO.
Mr Penno added the new timing will not have a material impact on Synlait's forecast FY18 volumes.
The U.S. launch also has no impact on the strength of Munchkin's Grass Fed™ infant formula, which continues to steadily gain increased distribution in Australia and New Zealand.
Once launched, Grass Fed™ is poised to become only the second imported infant formula brand with U.S. FDA registration.
ENDS
For more information about Synlait, visit www.synlait.com or contact:
Dan Walraven
Communications Manager, Synlait Milk
P:  +64 3 373 3069
E: daniel.walraven@synlait.com