02 December 2020
SUSTAINABILITY REPORT SHOWS GHG EMISSIONS IMPROVEMENTS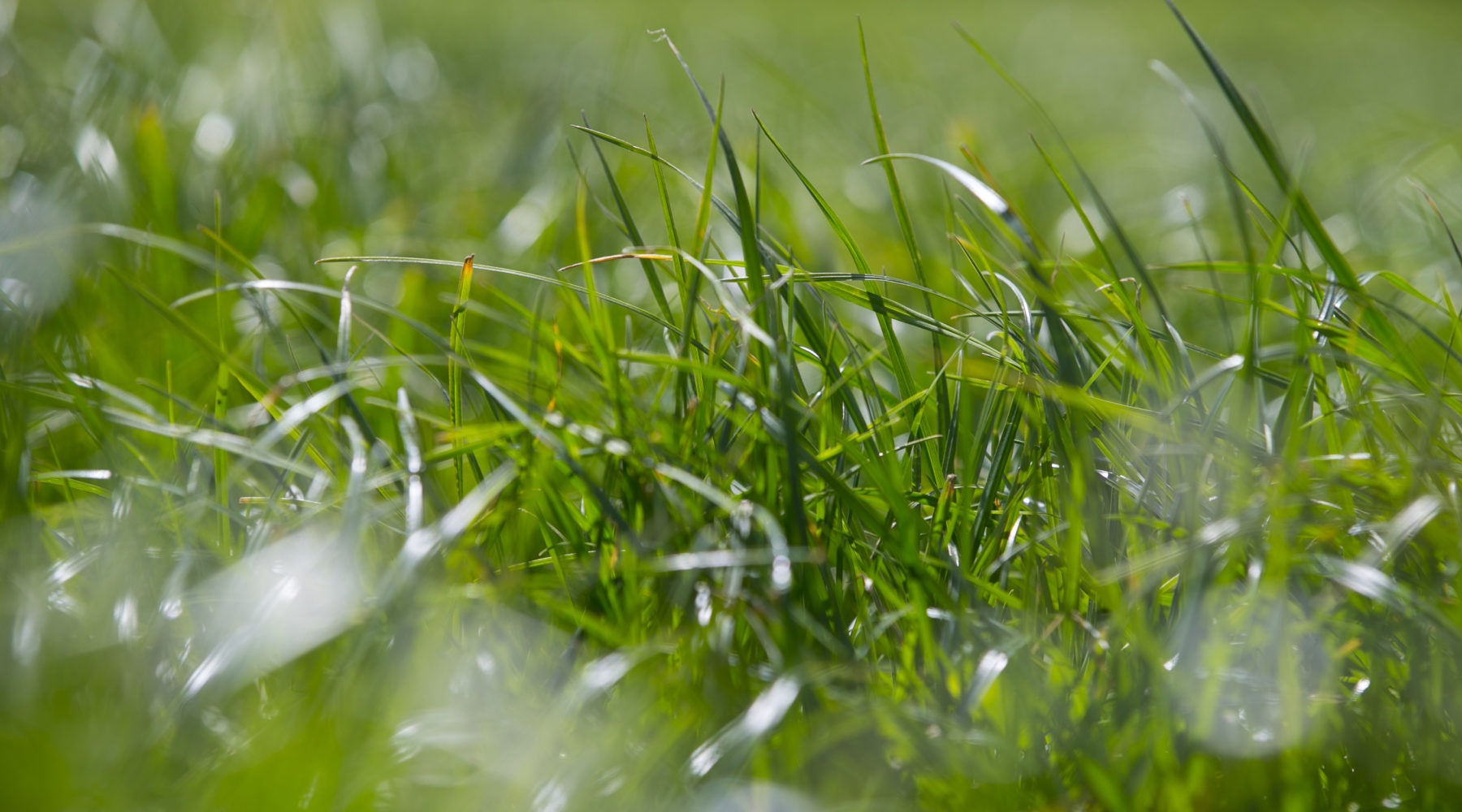 Synlait Milk Limited's (Synlait) sustainability report has revealed several positive trends, including an improvement in the company's greenhouse gas (GHG) emissions.
Synlait's second sustainability report reviews the company's social and environmental performance and achievements for the year ended 31 July 2020.
A key report highlight is that Synlait's on-farm emissions reduced 5% over the past year or 7% compared to the company's FY18 base year when targets were established. Off-farm reduced by 16% compared to FY18.
Synlait's Director of Sustainability and Brand, Hamish Reid commented: "Synlait is in a position of responsibility. Creating a future of sustainable milk nutrition is our ambition and value proposition. We are really encouraged by the gains our farmer suppliers and the Synlait team are making, but we still have work to do."
"We strongly believe that sustainability pays back in multiple ways and that purpose driven companies will benefit from their commitment towards people and planet, now and in the future. We want to be part of that cohort and believe we are on track to make a difference"
The full sustainability report can be viewed below.