14 November 2016
SYNLAIT UPDATE FOLLOWING EARTHQUAKE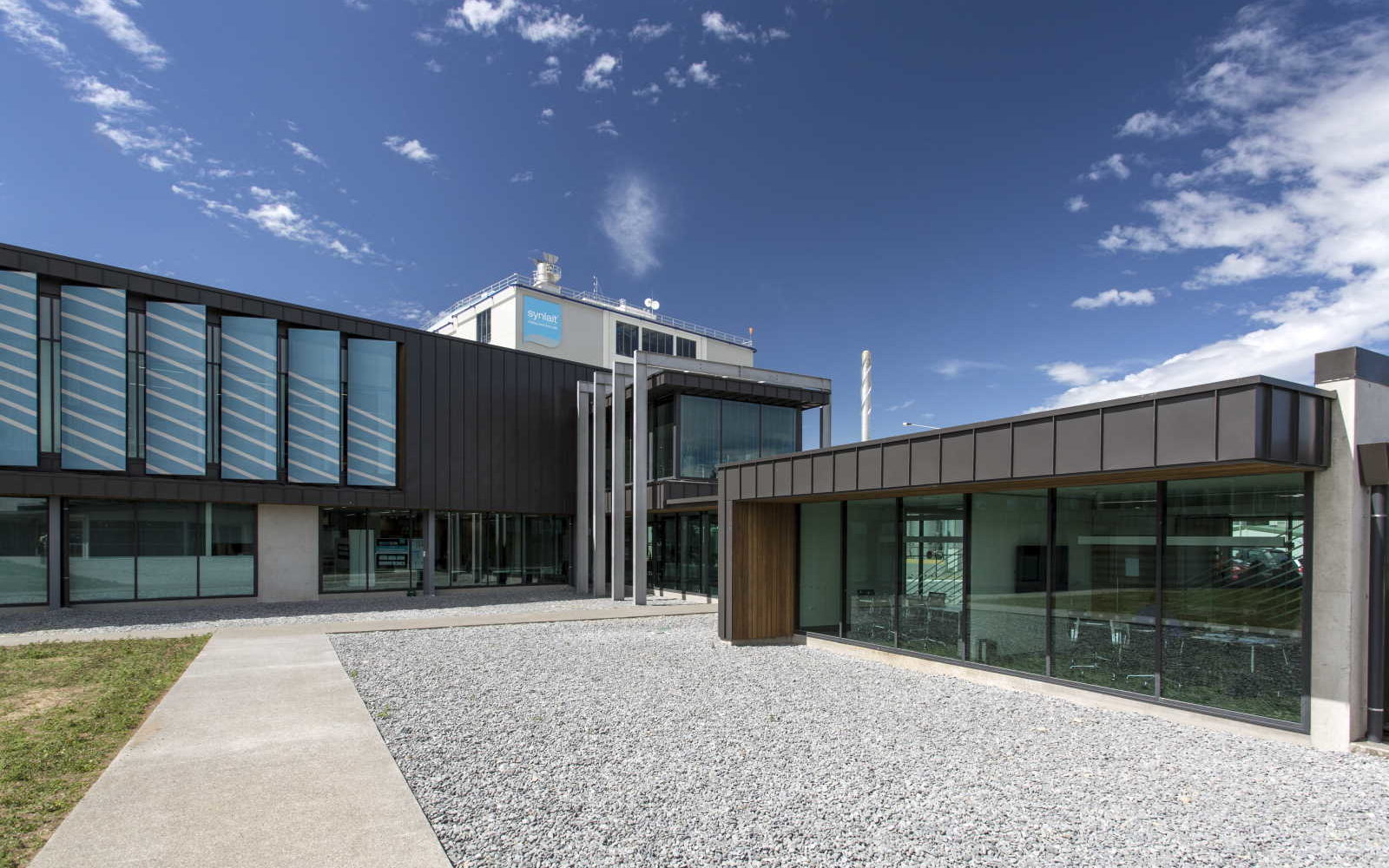 Synlait's Dunsandel site has not been affected and is operating as usual following this morning's 12.02am earthquake and aftershocks.
Synlait has confirmed their employees, who live throughout the Canterbury region, are safe.
Some Synlait milk suppliers are located in the affected areas of North Canterbury. Synlait understands they are safe and are working with them to manage any disruptions, which are not expected to be significant.
Further updates will be provided, if required.
ENDS
For more information, please contact:
Dan Walraven
Communications Manager, Synlait Milk
P: +64 27 836 7532
E: daniel.walraven@synlait.com