17 October 2023
Synlait & The a2 Milk Company enter arbitration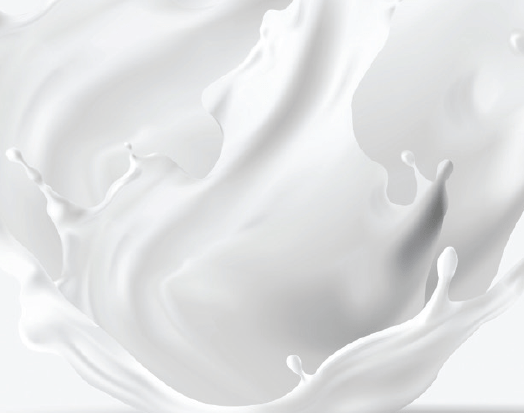 Synlait Milk Limited (Synlait) will enter into a confidential binding arbitration process with The a2 Milk Company to determine the validity of the notice of cancellation of the exclusivity arrangements under the Nutritional Powders Manufacturing and Supply Agreement (NPMSA) for the a2 Platinum® and other nutritional products.
Synlait disputes that The a2 Milk Company has the right to cancel the exclusivity arrangements. Representatives of the companies engaged in a period of good faith negotiations; however, the dispute remains unresolved.
Synlait reminds the market that:
·        Any cancellation relates only to the exclusivity arrangements. The NPMSA remains in place but may be terminated by either party on three years' notice.
·        Synlait continues to hold the Chinese regulatory State Administration for Market Regulation (SAMR) licence which is attached to Synlait's Dunsandel manufacturing facilities. The licence is for The a2 Milk Company's Chinese labelled 至初® Infant Formula (stages one, two and three), the company expects to manufacture those products for The a2 Milk Company for products destined for the China market for the period of that licence (currently expiring September 2027).
For more information contact:
Media
Allan Swann
Corporate Communications Manager
P: +64 27 211 4874
E: allan.swann@synlait.com
Investors
Hannah Lynch
Head of Strategy & Corporate Affairs
P: +64 21 252 8990
E: hannah.lynch@synlait.com