09 January 2023
Synlait revises milk price forecast to $9.00/kgMS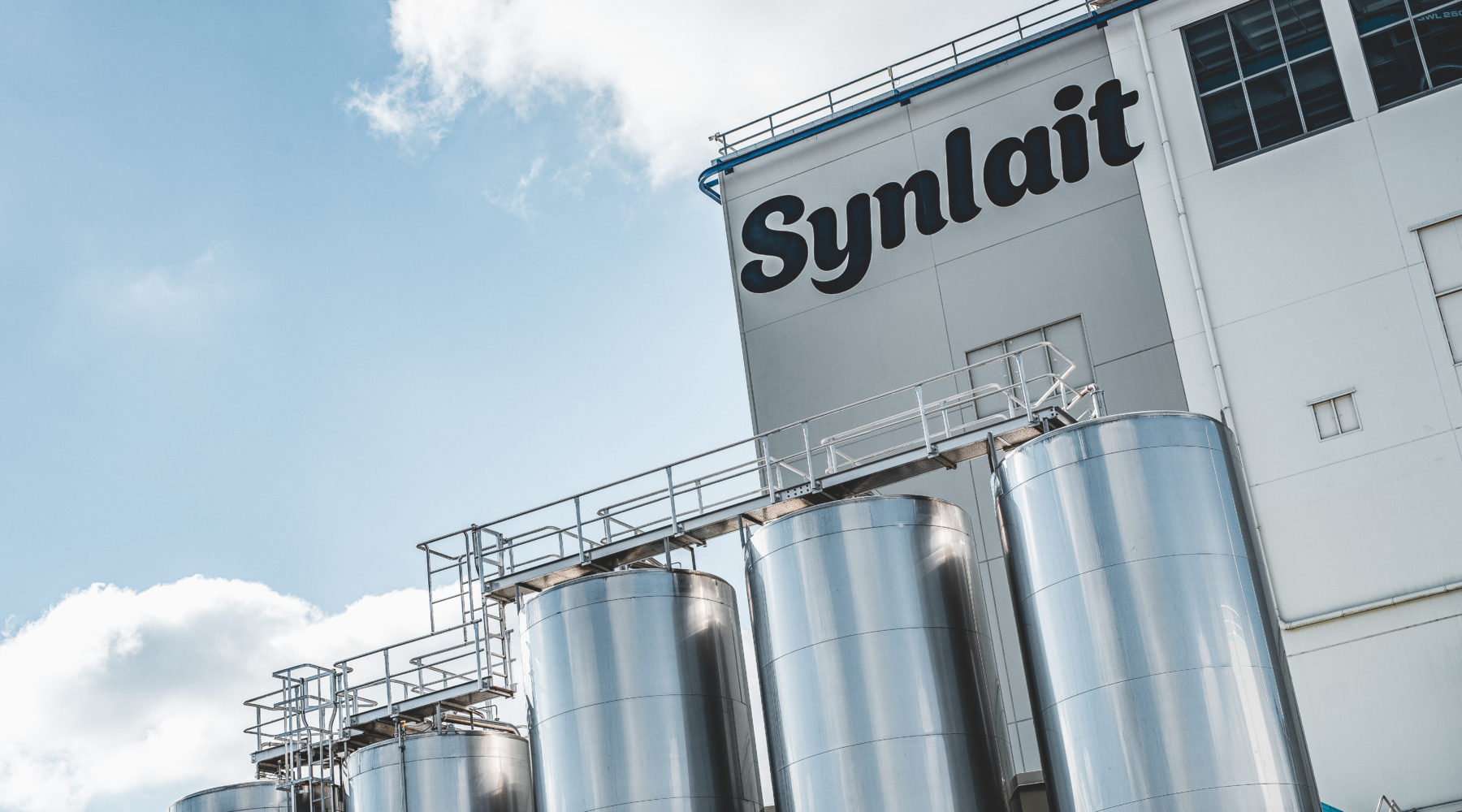 19/12/2022
Synlait Milk Limited (Synlait) has reduced its forecast base milk price for the 2022 / 2023 season to $9.00/kgMS from $9.50/kgMS.
The revised forecast reflects weaker global demand since September 2022, when Synlait's last update was provided. Demand has weakened as the cost-of-living increases globally, and economic activity in China remains suppressed due to COVID-19 restrictions.
Synlait CEO Grant Watson commented: "Based on softer dairy commodity prices across the first half of the 2022/23 season, and the outlook for the remainder of the season we believe it is appropriate to lower our forecast base milk price to $9.00/kgMS."
Forecasts are based on the best information available to Synlait at the time. Synlait will continue to monitor movements and keep its farmer suppliers up to date.
For more information contact:
Hannah Lynch
Head of Corporate Affairs & Brand
P: +64 21 252 8990
E: hannah.lynch@synlait.com