26 April 2023
Synlait revises milk price forecast to $8.30/kgMS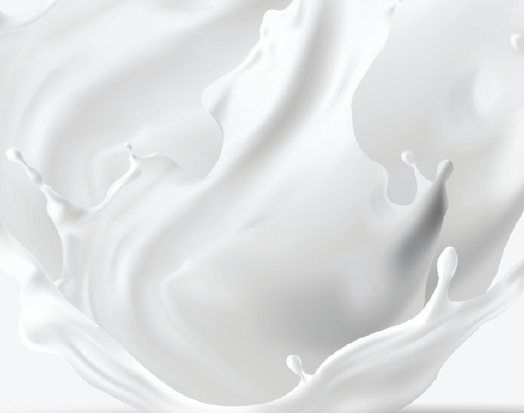 Synlait Milk Limited (Synlait) has reduced its forecast base milk price for the 2022 / 2023 season to $8.30/kgMS from $8.50/kgMS.
Dairy commodity prices are a key input when determining the market price for milk in New Zealand. Actual and forecast commodity prices fell lower than Synlait was forecasting when it announced its last forecast in mid-March, which assumed dairy commodity prices would rise as Chinese demand recovers, in line with market expectations.
The slower-than-expected Chinese recovery and a negative shift in sentiment towards the broader global economy have resulted in falling commodity prices, underpinning Synlait's decision to reduce its forecast base milk price to $8.30/kgMS.
Forecasts are based on the best information available to Synlait at the time. Synlait will continue to monitor movements and keep farmer suppliers updated as required.
For more information contact:
Hannah Lynch
Head of Strategy & Corporate Affairs
P: +64 21 252 8990
E: hannah.lynch@synlait.com