14 February 2018
SYNLAIT RENEWS INFANT FORMULA SUPPLY ARRANGEMENTS WITH BRIGHT DAIRY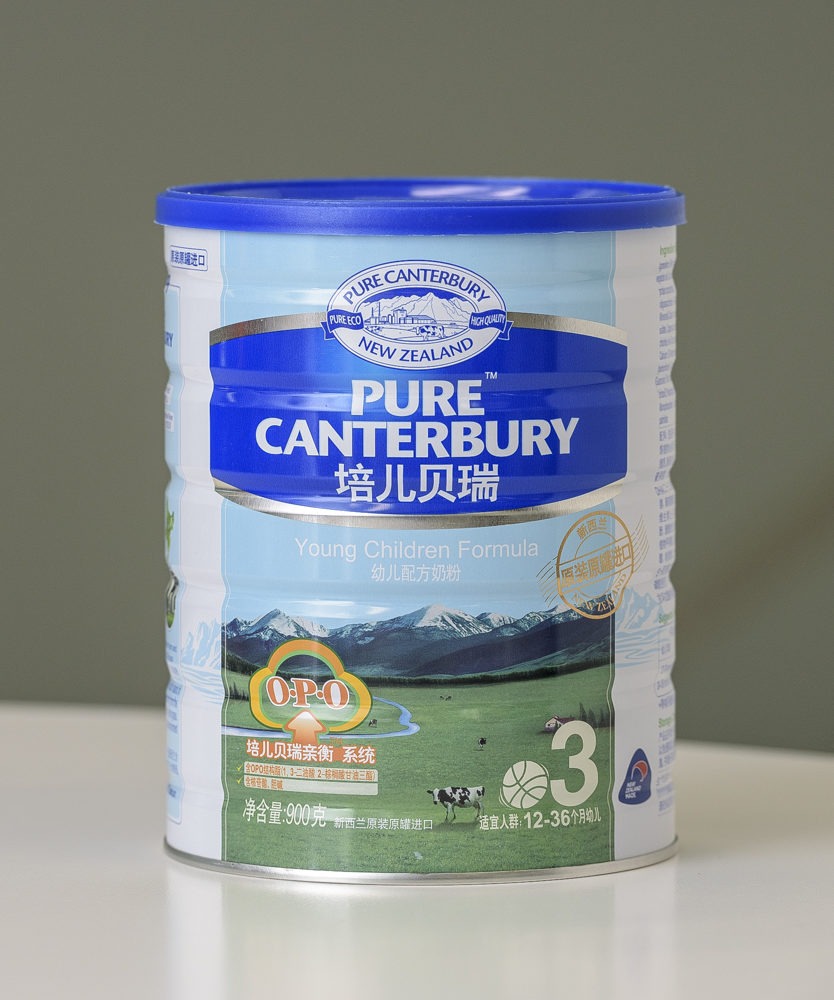 Synlait (NZX: SML; ASX: SM1) and Bright Dairy are pleased to announce a new five year supply agreement for packaged infant formula.
The agreement provides certainty around production volumes for both parties and builds on previous supply arrangements put in place since the relationship began in 2011.
"This new agreement is a positive step in our long standing partnership and we're looking forward to playing a key role in the future success of Bright Dairy's infant formula business," says John Penno.
The agreement includes a commitment from both parties to prescribed production volumes each year for Bright Dairy's Pure Canterbury infant formula brand.
The Pure Canterbury range of infant formula is Bright Dairy's flagship infant nutrition brand and was launched in 2011. It is sold throughout China in both online and traditional channels.
This agreement will underpin Synlait's application to register Pure Canterbury with the China Food and Drug Administration (CFDA).
Overall, the agreement targets a fourfold increase from current volumes over the five-year term.
As well as being an infant formula customer, Bright Dairy is also Synlait's largest shareholder by volume with a 39.4% stake.
"We are fortunate to have one of our largest and earliest infant formula customers as a major shareholder. This shareholder dynamic is something we share with a number of our customers and it fosters a close relationship that focuses on the medium to long term success for everyone involved," adds Mr Penno.
Other infant nutrition customers with a strategic shareholding in Synlait Milk include The a2 Milk Company and Munchkin Inc.
"Synlait is a growth company and all of our shareholders, including customers, support our policy to reinvest our success into the organisation here in New Zealand."
NOTE: 39.4% of shares of Synlait Milk Limited are held by Bright Dairy Holding Limited (Bright Dairy), which is a wholly owned subsidiary of Bright Dairy & Food Co., Limited (Bright Parent).  Heilongjiang Bright YouYou Nutritional Foods Company Limited (Bright YouYou), the party to the supply agreement, is also an approximately 90% owned subsidiary of Bright Parent. Accordingly, Bright YouYou is a Related Party of SML under NZX Listing Rule 9.2.3(c) and a waiver from NZX was obtained for this agreement.
For more information about Synlait contact:
Dan Walraven
Communications Manager, Synlait Milk
P:  +64 27 836 7532
E: Daniel.walraven@synlait.com