06 June 2023
Synlait receives SAMR re-registration; China market access secured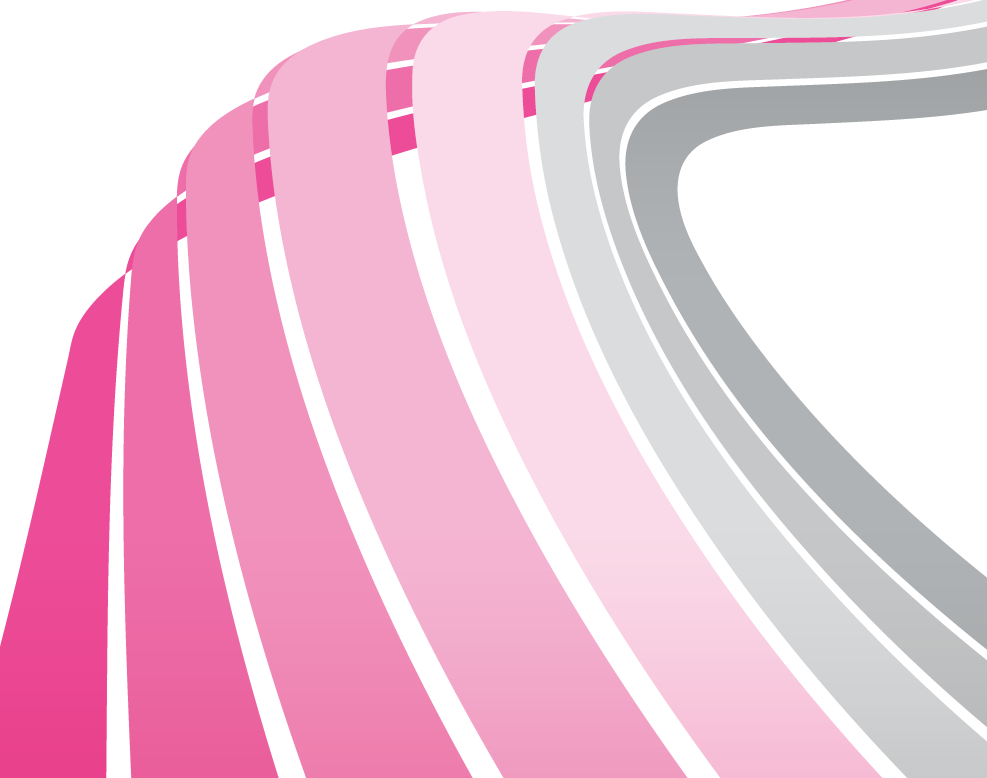 Synlait Milk Limited (Synlait) is extremely pleased to announce that the State Administration for Market
Regulation (SAMR) has notified it of the successful re-registration of The a2 Milk Company's Chinese
labelled 至初® Infant Formula (stages one, two and three) at its Dunsandel facility, which will allow it to
manufacture and export this product for the China market until September 2027.
As the manufacturer of those products, the SAMR registration is held by Synlait and attached to its
Dunsandel facility. The re-registration is pivotal for the ongoing success of the manufacturing and
supply agreement that Synlait and The a2 Milk Company have.
Synlait CEO Grant Watson commented: "We are thrilled to have achieved this significant milestone,
which is pivotal to the long-term success of our Advanced Nutrition business. Our shareholders, staff,
customers, and farmer suppliers all benefit from the certainty of today's re-registration and continued
China market access."
"Synlait and The a2 Milk Company have a long-standing and complementary partnership, and we look
forward to continuing to support their China growth ambitions. The re-registration is a very important
milestone and we have worked hard together to ensure its success. We thank SAMR and the Ministry
for Primary Industries, for their support during this process."
For more information contact:
Hannah Lynch
Head of Strategy & Corporate Affairs
P: +64 21 252 899
E: hannah.lynch@synlait.com