05 December 2019
Synlait receives GACC infant formula approval for Auckland facility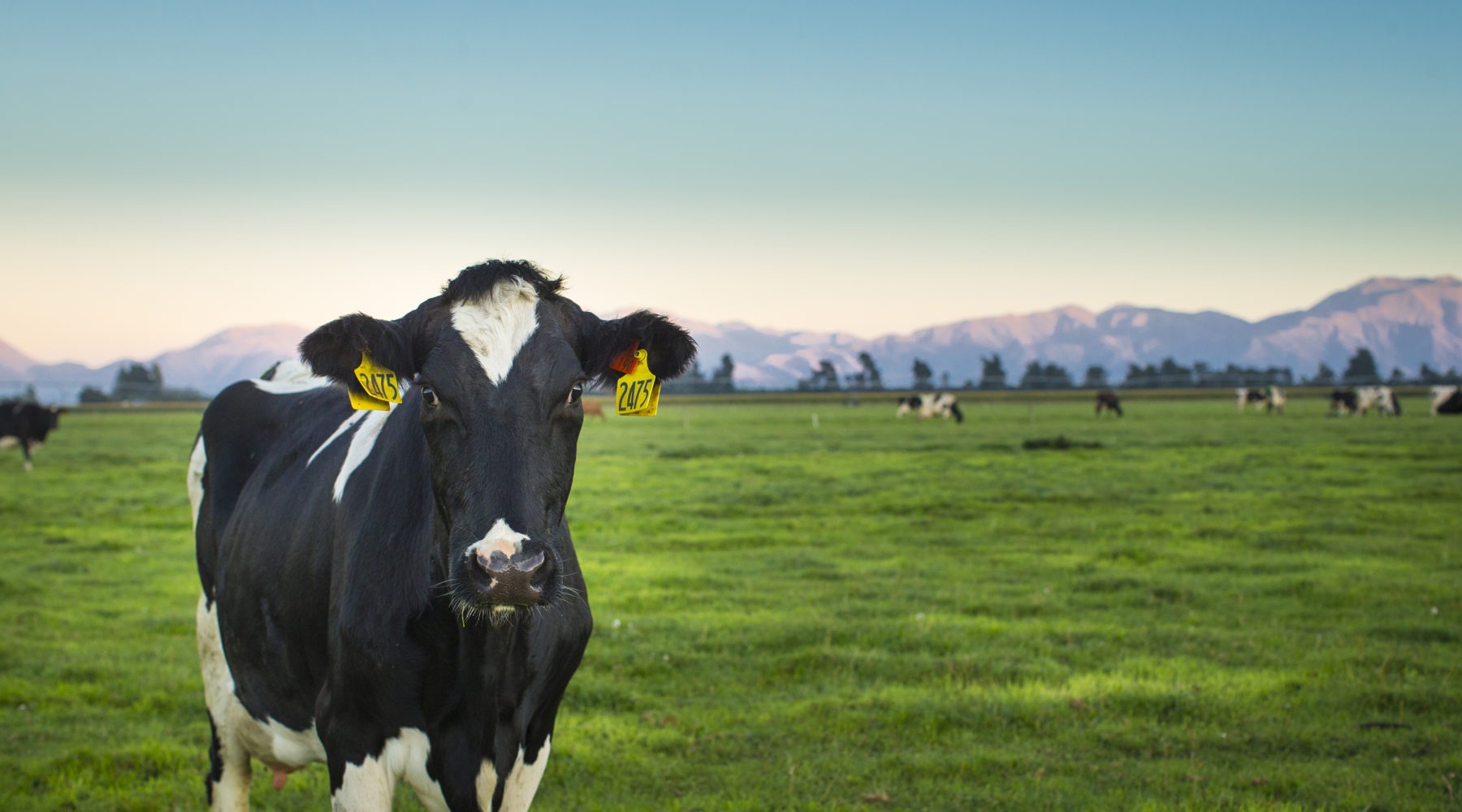 Synlait has received the infant formula registration from the General Administration of Customs of the Peoples' Republic of China (GACC) for its Auckland-based blending and canning facility. With this factory registration granted, Synlait can now progress brand registration processes, for China, for this facility. The Auckland facility was granted a China general dairy registration in May 2018.
The GACC factory registration for infant formula includes an in-depth assessment of Synlait and requires the company to prove it has a robust quality management system. There is a three-day onsite audit conducted by the Ministry for Primary Industries on behalf of GACC, which includes a full traceability exercise from raw materials through to export, as well as an assessment of Synlait's capability to meet China's rigorous regulatory and quality requirements.
In addition to this, Synlait received a second GACC registration (GACC Dairy), which is linked to its advanced dairy liquid processing facility at its Dunsandel facility. As previously communicated, Synlait is developing several options to target high-returning, fast-growing pasteurised and long-life dairy foods into China. This registration is important for the potential export of cream-based products to China.
Synlait CEO Leon Clement commented: "Our team has a strong track record at providing market access for customers and securing regulatory approvals for Synlait facilities. We are navigating complex regulatory environments internationally, and it is great to see this work recognised so Synlait can keep supporting its customers to grow. Today's GACC approvals confirm we have the opportunity to continue the growth with customers looking to keep expanding in the China market."
For more information about Synlait visit www.synlait.com or contact:
Media
Linda Chalmers, Senior Communications Advisor – External
P: +64 21 951 347
E: linda.chalmers@synlait.com
Investors
Hannah Lynch
Corporate Affairs Manager
P: +64 21 252 8990
E: hannah.lynch@synlait.com