27 March 2023
Synlait Publishes Half Year 2023 Result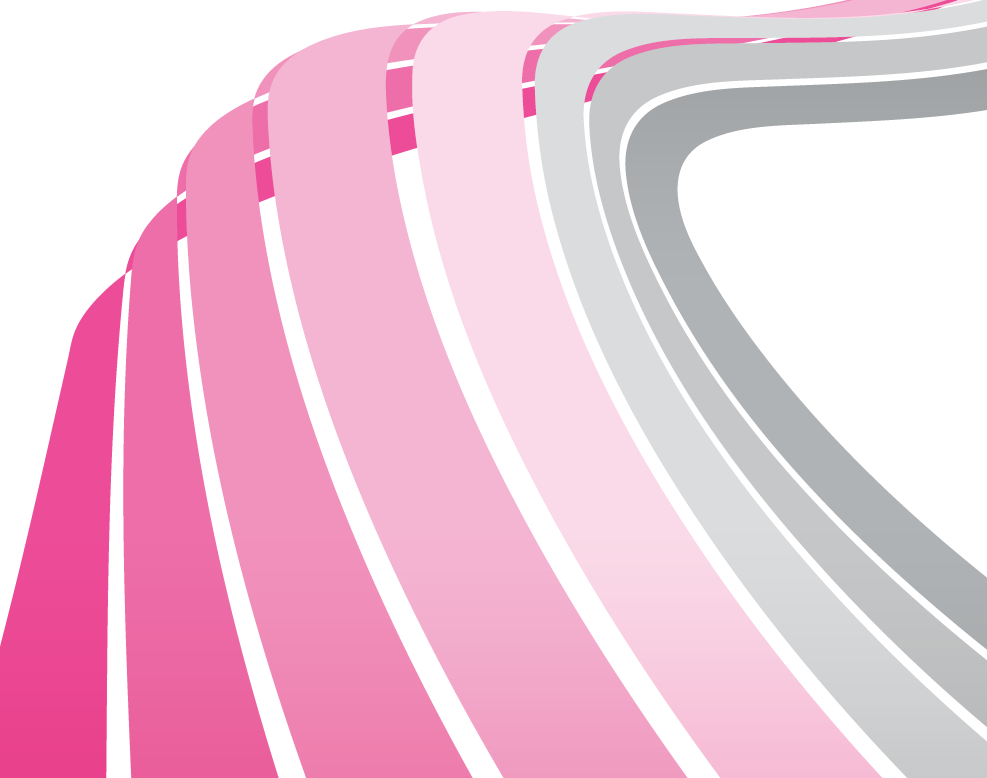 27 March 2023
Synlait Publishes Half Year 2023 Result
Synlait Milk Limited (Synlait) has published its financial result for the six months ended 31 January 2023.[1]
· Two-year recovery, now three years.
While underlying momentum is lifting, Synlait's full financial recovery will take longer than planned.
· Operational stability and cost challenges have impacted performance.
A range of economic and climatic factors have impacted the stability of Synlait's daily operations.
· Re-registration for China market access continues to progress.
On track for re-registration and commencement of production in Q4 FY 23.
· Business unit diversification builds.
Strong performance of Consumer and Ingredients business units demonstrates momentum is building to diversify Synlait's channels, categories, and geographies. Commercial UHT cream sales commenced in China in the Foodservice business.
· Executive Leadership Team transformation well progressed.
Significant lift in capability, culture, and accountability
Synlait Chair Simon Robertson commented: "Our two year recovery has become three years. The recovery has not been easy, but the groundwork has been laid for the next stage of our journey. Our operating environment is challenging and intensified by extreme weather events, geopolitical tensions, pricing pressures and talent scarcity, but the building blocks to create a successful Synlait have been put in place over the past 18 months."
Synlait CEO Grant Watson commented: "Our Synlait strategy has become more focused, and tactically we are delivering better quality execution. We have aligned our organisational structure to our refreshed strategy, and capability and accountability are lifting. While our full financial recovery will take longer than planned, momentum is building."
"Our leadership team are committed to stabilising Synlait to ensure we have strong foundations to deliver sustainable, profitable, and diversified growth across all the channels, categories, and geographies we operate in."
Results at a glance
·         Revenue down 3% to $769.8 million.
·         Earnings Before Interest, Taxes, Depreciation, and Amortization (EBITDA) down 25% to $51.5 million.
·         Adjusted EBITDA down 5% to $55.0 million.
·         Net profit after tax (NPAT) down 83% to $4.8 million.
·         Adjusted NPAT down 43% to $8.9 million.
·         Net debt up 32% to $518.6 million.
·         Gross profit up 18% to $81.7 million.
·         Forecast base milk price for 2022 / 2023 season remains at $8.50/kgMS.
Full Year 2023 guidance statement:
Synlait's full year 2023 (FY 23) net profit after tax (NPAT) guidance range is $15 million to $25 million.
The key drivers of this guidance range are as follows:
Advanced Nutrition forecast demand and production has been reduced or delayed following forecast changes by Synlait's largest customer during H1 23 and more recently by other customers.
Operational stability and cost challenges are evident across Synlait, including a reduction in milk processed, raw material supply challenges, CO2 shortages, an extremely tight labour market, extreme weather events, and high inflationary costs pressures.
ERP stabilisation challenges. As signalled in December, implementing and stabilising SAP significantly impacted Synlait's ability to release and ship products to customers in Q1 FY 23. The flow-on effects resulted in higher inventory levels and costs, including interest costs.
Other business unit performance update:
The performance of Synlait's Ingredients and Consumer businesses remain strong. Combined, the business units will contribute more than in FY 22.
The Ingredients business will not experience the one-off foreign exchange gains experienced in FY 22. While volume is down on FY 22, the business unit will benefit from a highly favourable stream return from the skim milk powder, AMF and cream product mix in FY 23.
The Consumer business continues to navigate high milk and cheese commodity prices and expansion into overseas markets. The business unit has performed well due to favourable movements in underlying price mechanism and higher plant utilisation.
In the Foodservice business, sales volumes of Foodservice UHT cream to China are forecast to steadily ramp up in the second half of FY 23. Customer feedback and demand outlook is positive.
Synlait continues to manage several risks, including, but not limited to, the SAMR re-registration timeline and supporting activities, the onboarding timeline for Synlait Pokeno's new multinational, UHT volume ramp up, a tight labour market, and high inflationary cost pressures. These factors could impact Synlait's current guidance.
Synlait will look to provide a further update on its performance and outlook on 8 May 2023 at its Investor Day.
For more information contact:
Hannah Lynch
Head of Strategy & Corporate Affairs
P: +64 21 252 8990
E: hannah.lynch@synlait.com
[1] Comparisons are to the six months ended 31 January 2022 unless stated otherwise.