20 September 2022
Synlait provides SAMR update; current registration renewed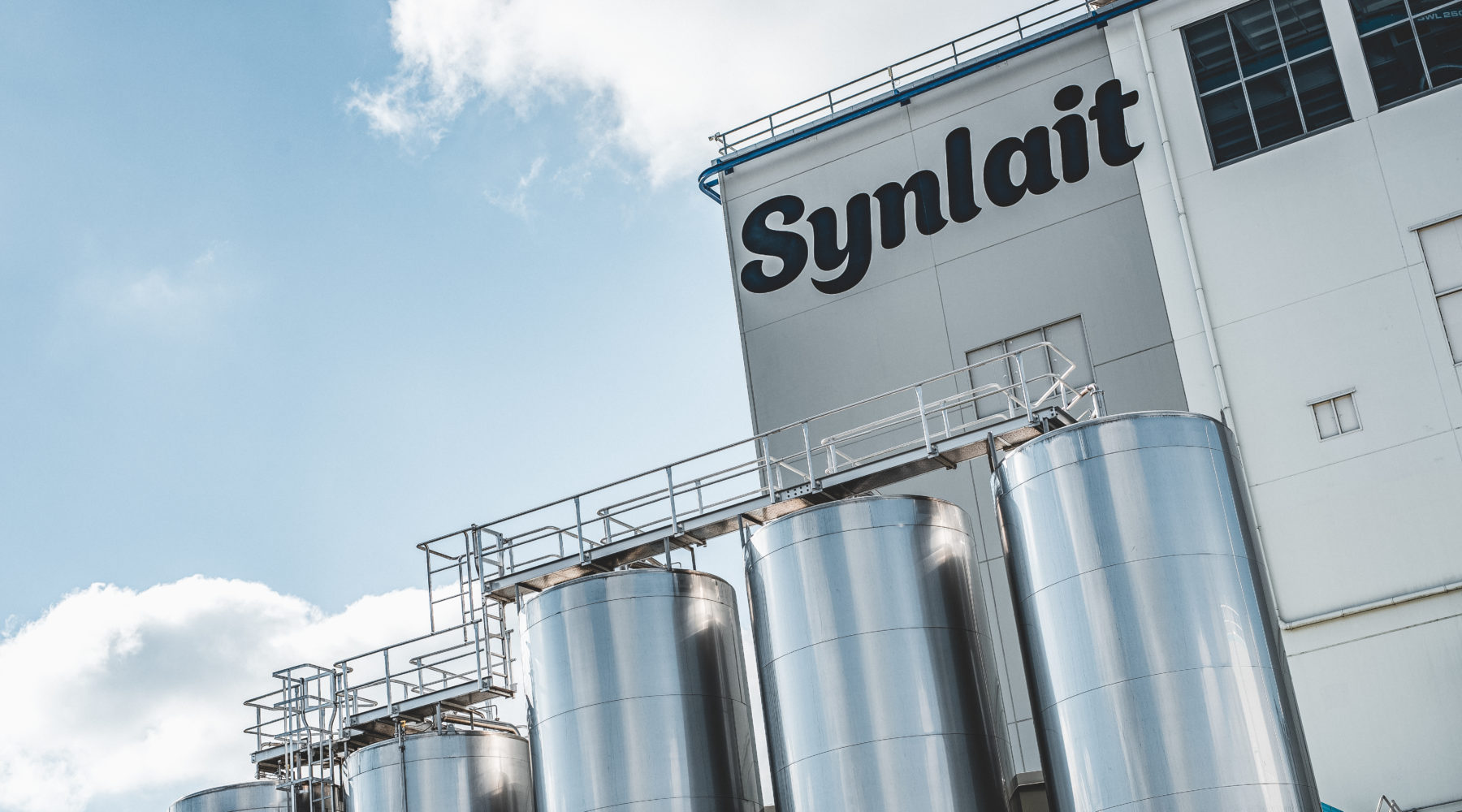 Synlait Milk Limited (Synlait) provides an update on the re-registration process for its State Administration for Market Regulation (SAMR) licence for The a2 Milk Company's Chinese labelled 至初® Infant Formula.
Synlait has received notification from SAMR that the company's current registration has been renewed. The renewal allows Synlait to manufacture Chinese labelled 至初® Infant Formula until 21 February 2023 under the previous GB standard.
In parallel, Synlait is working towards achieving its re-registration under the new GB (food safety legislation). The new GB recipe registration timeline and process has been impacted by China's COVID-19 lockdowns.
Synlait is working with The a2 Milk Company on stock transition plans. Synlait does not anticipate current forecasted volumes of China-label a2 Platinum® Infant Formula to be impacted by changes to the re-registration timetable. Positive and constructive engagement with SAMR officials is ongoing.
Synlait CEO Grant Watson commented: "We are very pleased SAMR has renewed our current China registration. Gaining re-registration for the new GB recipe is a top priority for Synlait and The a2 Milk Company."
For more information contact:
Hannah Lynch
Head of Corporate Affairs and Brand
P: +64 21 252 8990
E: hannah.lynch@synlait.com