20 March 2014
Synlait Milk welcomes FrieslandCampina's increased shareholding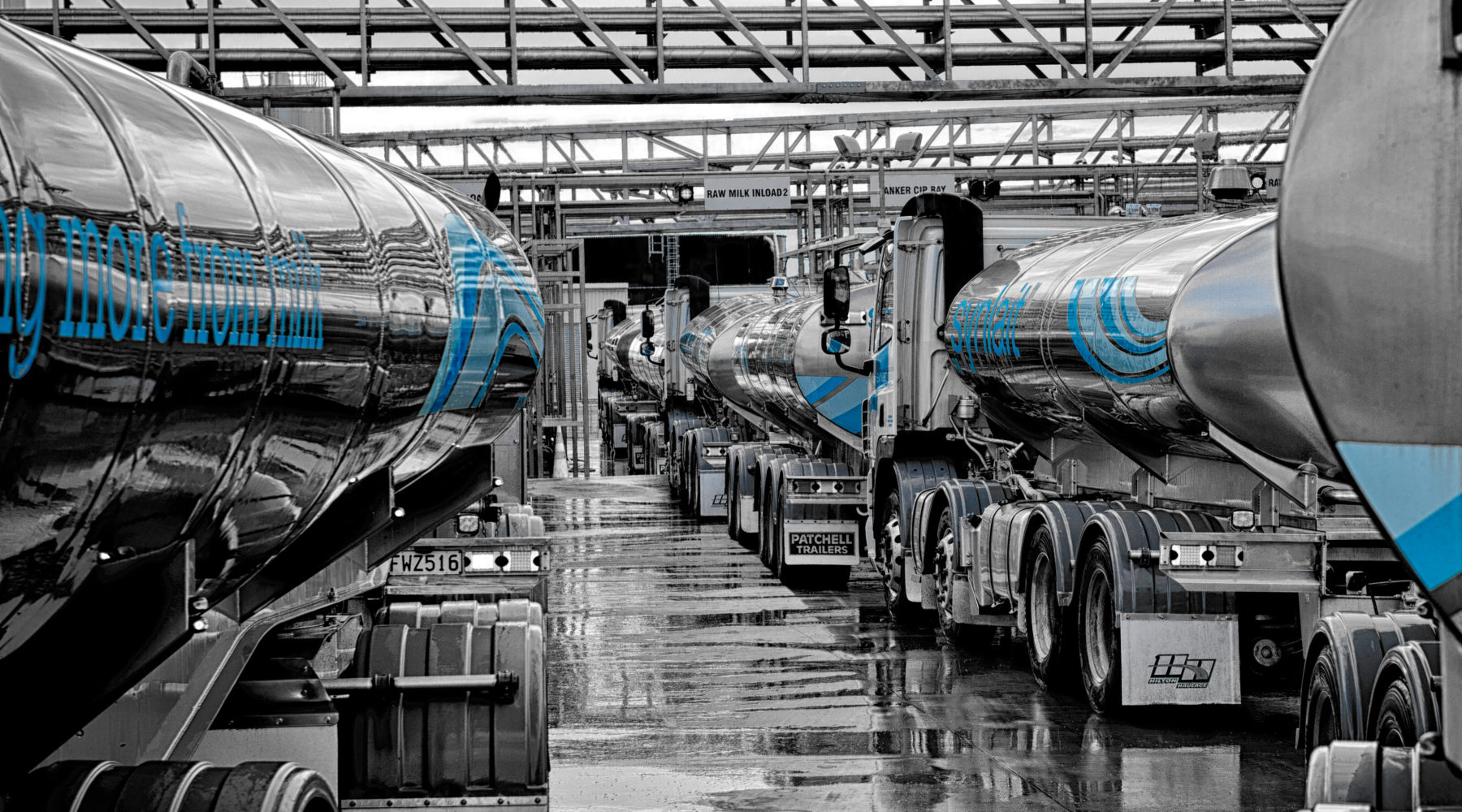 Synlait Milk welcomes today's announcement by FrieslandCampina Investments Holding B.V., a subsidiary of Royal FrieslandCampina, that it has increased its shareholding in Synlait Milk from 7.5% to just under 10%.
FrieslandCampina is one of the largest dairy cooperatives in the world and an existing customer of Synlait Milk.
Synlait Milk Chairman Graeme Milne said this increased investment from FrieslandCampina further reinforces the strong relationship between the two companies.
"Our working relationship with FrieslandCampina continues to develop. They have become both a valued customer and key strategic partner, alongside our other first tier multinational customers, and we view this announcement as a positive endorsement of the growth and performance of Synlait Milk."
FrieslandCampina has products in more than 100 countries and annual revenue of around 10.3 billion euro. It supplies consumer products such as dairy-based beverages, infant & toddler nutrition, cheese and desserts to markets in Europe, Asia and Africa.
ENDS
For more information please contact:
Michael Wan
Marketing and Communications Manager Synlait Milk
P: +64 27 288 8253
E: michael.wan@synlait.com
www.synlait.com