05 August 2013
Synlait Milk Infant Formula Products Safe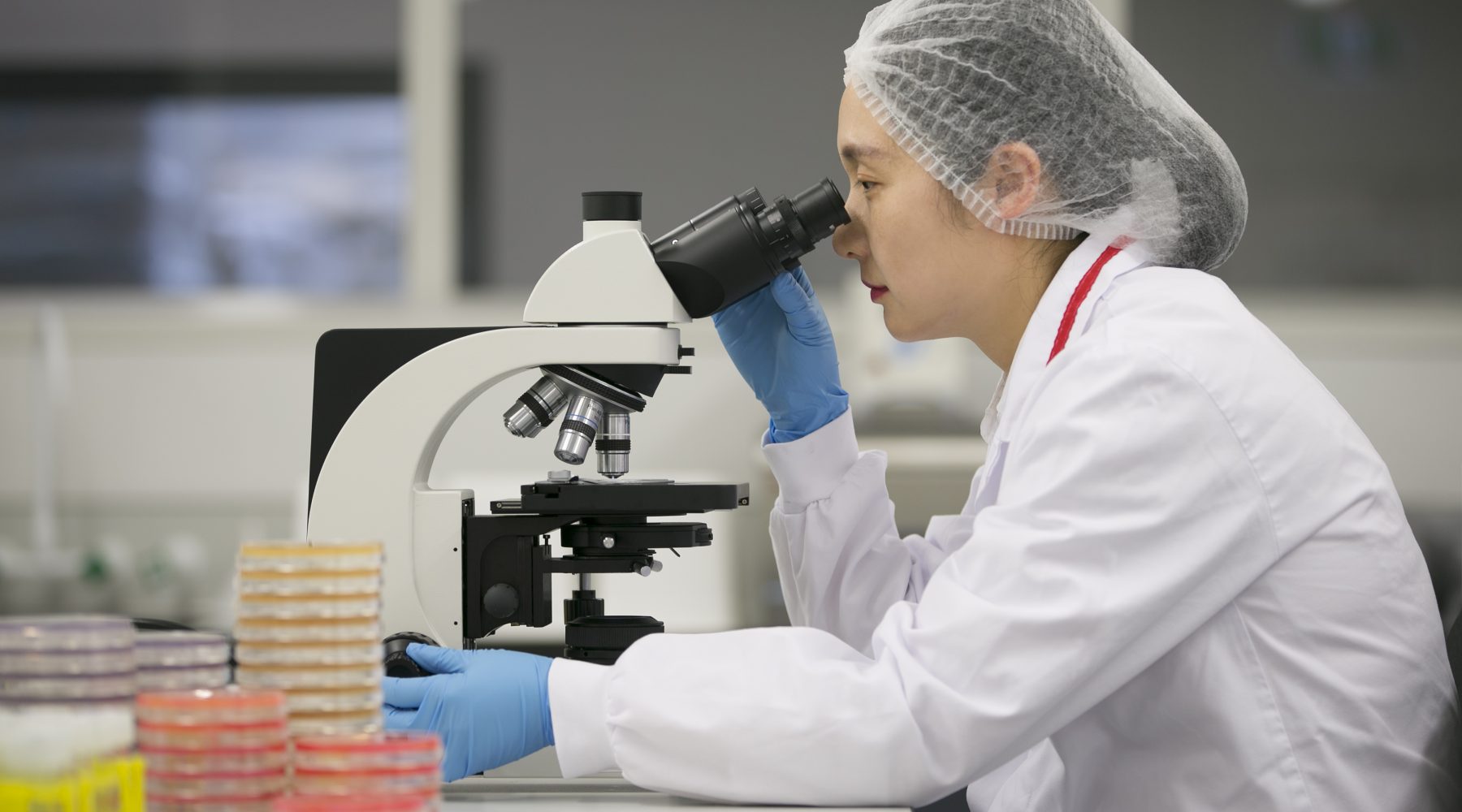 Synlait Milk has reassured its customers that all products it has manufactured are safe.
This follows the announcement by the Ministry of Primary Industries (MPI) that it is working with Fonterra on a food safety issue with a range of products manufactured from whey protein concentrate.
Synlait Milk has not used any of the whey protein concentrate WPC80 recalled by Fonterra in the manufacture of its nutritional powder products such as infant formula.
Synlait Milk Managing Director John Penno says food safety and product quality is of paramount importance to the Company and it supports the precautionary approach being taken by MPI and the wider industry.
"We expect that this incident will result in some short term disruption to trade and some additional testing requirements for some markets, but we do not expect this event to impact the growth of our infant formula business beyond the immediate disruptions."
ENDS
For more information please contact:
Michael Wan
Marketing and Communications Manager Synlait Milk
P: +64 27 288 8253
E: michael.wan@synlait.com
www.synlait.com