11 December 2014
Synlait Milk expects to outperform financial targets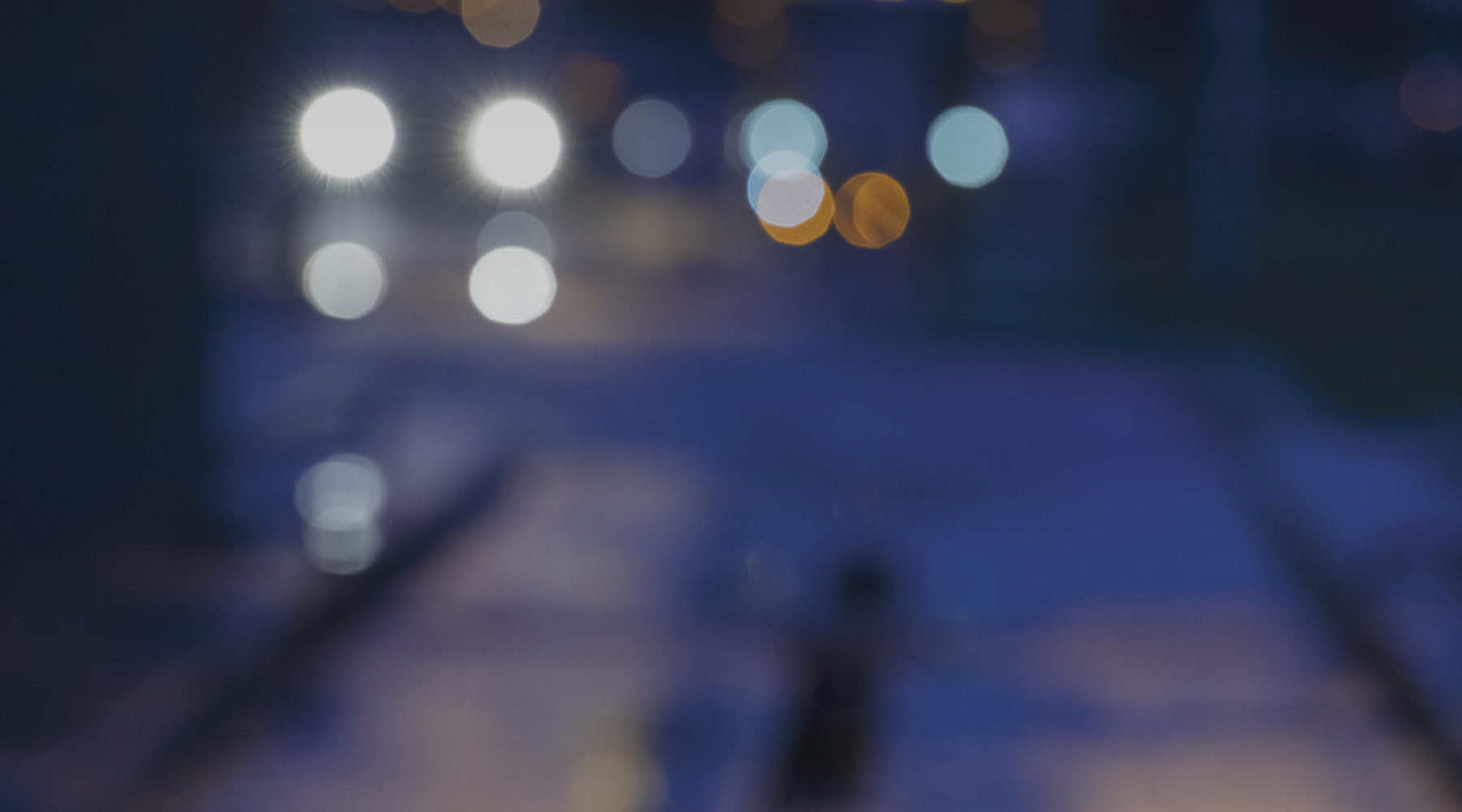 Synlait Milk expects to outperform financial targets on the basis of a favourable product mix.
Current international dairy commodity price differentials are larger than usual, and continue to favour Synlait's milk powder and AMF dominant product mix. The company expects that ongoing demand, particularly from China, will mean that this will be maintained for much of the current season.
While it is still early in the season, recent announcements also make it clear that the current season's milk price is likely to be less than the company was expecting.
Synlait Managing Director John Penno said that Synlait's policy is to pay our contract suppliers a fair market price.
"We now expect the company will benefit from both earnings growth in our value added categories, a favourable product mix, and lower than expected milk prices. This is likely to mean Synlait's earnings for the half and full FY14 will be ahead of forecast."
A full update on Synlait's forecast milk price and financial outlook is expected early in the New Year.
ENDS
For more information please contact:
Michael Wan
Marketing and Communications Manager Synlait Milk
P: +64 27 288 8253
E: michael.wan@synlait.com www.synlait.com