01 May 2014
Synlait Milk confident of China registration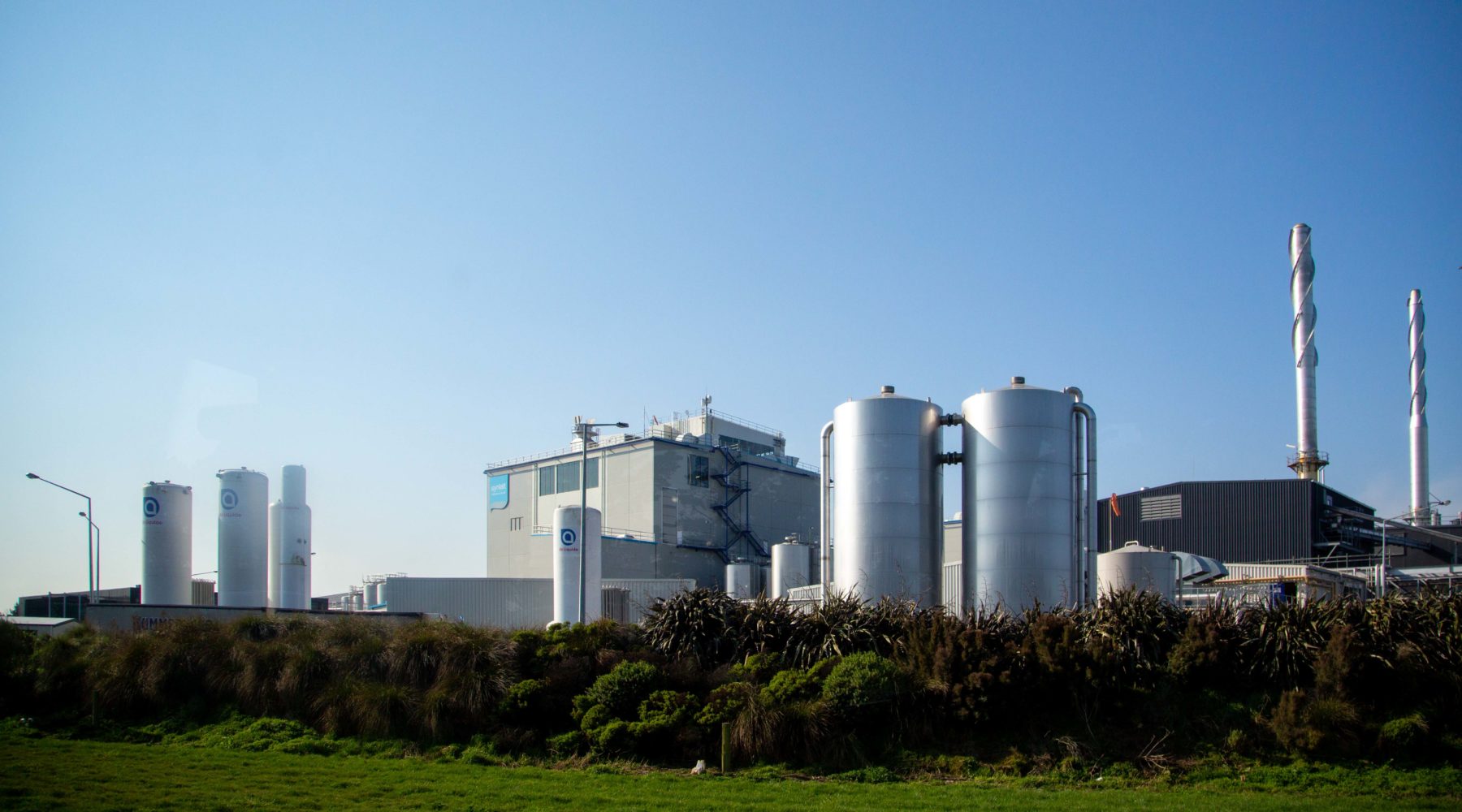 The initial list of registered New Zealand companies issued today by the Certification and Accreditation Administration of the People's Republic of China (CNCA) did not include Synlait Milk as an exporter of finished infant formula into China. This announcement has been anticipated by the Company for some time.
The Ministry for Primary Industries (MPI) has confirmed that it expects Synlait Milk to receive registration following the approval of its Risk Management Plan by MPI for its dry blending and consumer packaging facility. Construction of this facility is scheduled for completion in June 2014.
Synlait Milk and its customers are well prepared and have ensured sufficient stocks of product have been manufactured prior to 1 May or are held as stock in market to cover the interim period before it receives registration.
Synlait Milk supports the Chinese regulatory changes designed to improve the quality standards required of manufacturers supplying that market.
ENDS
For more information please contact:
Michael Wan
Marketing and Communications Manager Synlait Milk
P: +64 27 288 8253
E: michael.wan@synlait.com
www.synlait.com