25 November 2016
SYNLAIT MILK COMMENCES TRADING ON ASX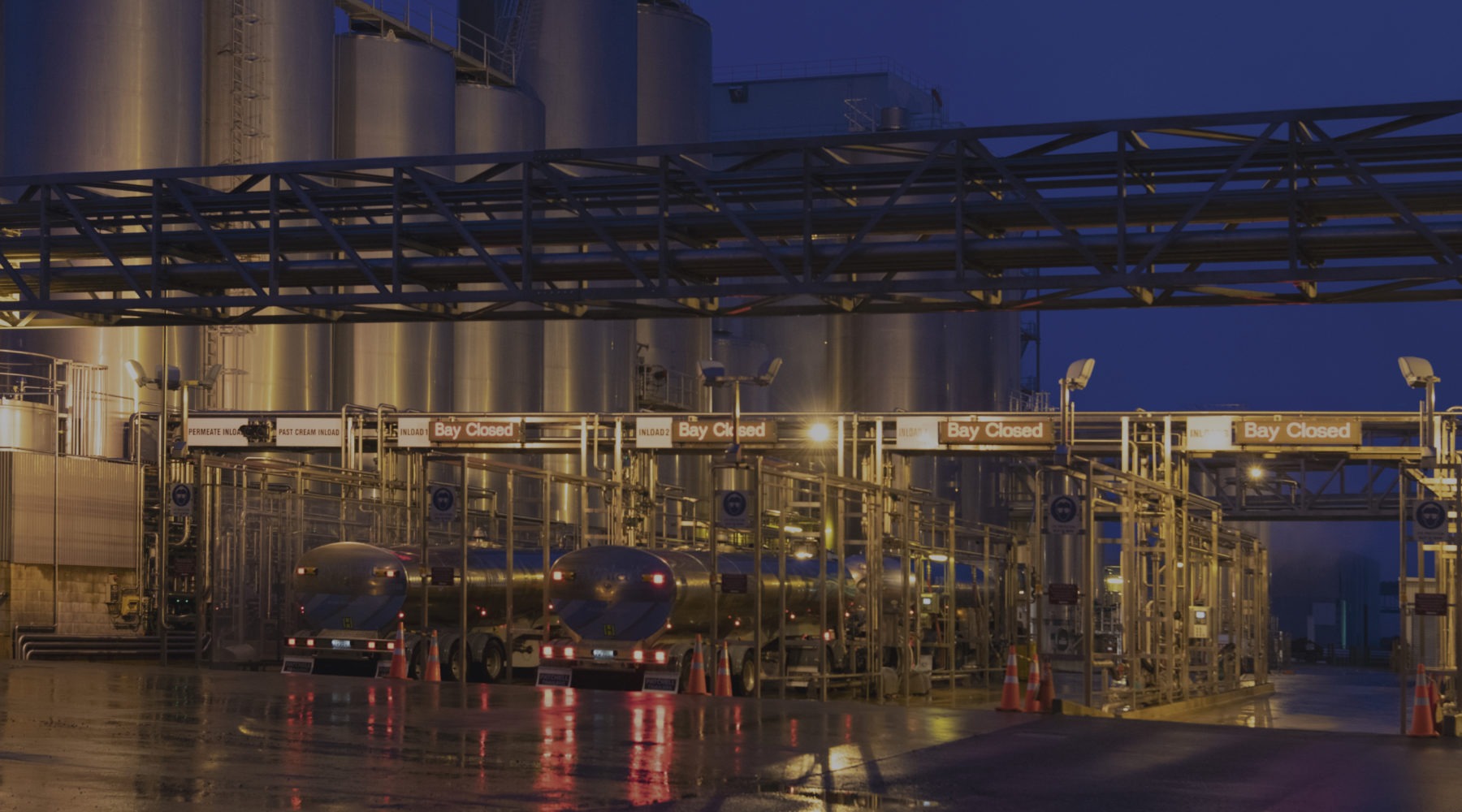 Synlait Milk (NZX: SML; ASX: SM1) has dual listed on the Australian Securities Exchange (ASX) and will commence trading today.
Synlait is a leading New Zealand manufacturer of nutritional solutions, value added products and specialty ingredients. Operating as a business to business (B2B) company, Synlait builds strong relationships with leading customers around the globe to create valuable partnerships for the long term.
Synlait also has one of the largest integrated infant formula sites in the world, offering our customers complete supply chain integrity from behind the farm gate to consumer.
"Interest in Synlait from Australian investors has grown in the past few years – 72% of our institutional shareholding is based in Australia," said John Penno, Managing Director and CEO.
"Being dual listed on the NZX and ASX increases access for institutional investors in Australia, and opens up the company to Australian retail investors too," he added.
Synlait expects this dual listing will provide increased liquidity, as well as a broader and diversified shareholder base.
"We've launched our next growth phase – a three year, $300 million capital expansion programme – and will continue to pursue profitable opportunities to make more from milk. I'm pleased NZX and ASX investors both have the opportunity to be a part of our journey."
Synlait's growth was recently underpinned by the successful $98 million pro-rata rights issue, which closed in October 2016.
Synlait has listed on ASX as a foreign exempt issuer under a compliance listing, which will not see any capital raised as a part of the process.
In the financial year ending 31 July 2016 (FY16), Synlait reported a record net profit after tax (NPAT) of $34.4 million ($10.6 million in FY15).
Located in New Zealand's South Island, Synlait employs more than 430 staff and their Dunsandel site in Canterbury received 658 million litres of milk in FY16.
ENDS
For more information, visit www.synlait.com or contact:
Dan Walraven
Communications Manager, Synlait Milk
P:  +64 27 836 7532
E: daniel.walraven@synlait.com