28 September 2012
Synlait Milk – Champion Global Operator at Champion Canterbury Business Awards.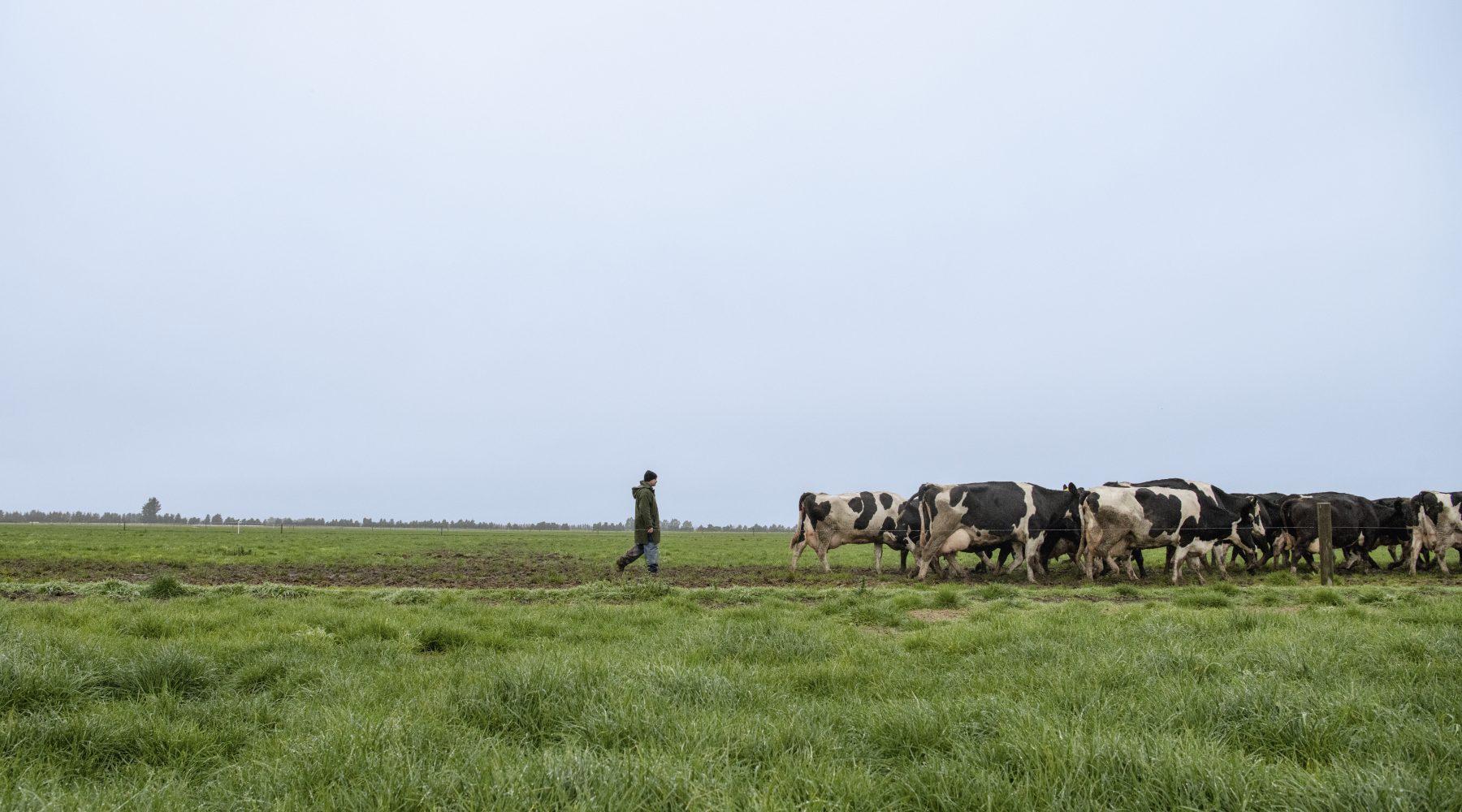 Synlait Milk has won the Champion Global Operator Award (large to medium enterprise) at the 2012 Champion Canterbury Awards. The awards are run by the Canterbury Employers Chamber of Commerce and celebrate business excellence, passion and success.
Over 1,000 Canterbury business professionals attended the annual awards gala dinner on 27th September, at CBS Canterbury Arena. Other finalists for the award included Orion Health Limited and Foot Science International Limited.
"Winning the Champion Global Operator Award is testament to our business strategy and the effort from all our staff," says Synalit Milk chief executive John Penno.
Synlait Milk is an innovative dairy processing company that combines expert farming, with state-ofthe-art processing, to produce a range of nutritional milk powders that provide genuine benefits for human health and wellbeing.
Since operations began in 2008, Synlait Milk has grown to come one of Canterbury's largest companies, processing over 500 million litres of milk a year from around 150 Canterbury farms and employing approximately 130 staff.
Synlait Milk exports to over 40 countries and has grown revenue to $400 million in only four years of operation. The company has become recognised globally as one of the world's most innovative and technically capable dairy processing companies, whilst leveraging and building upon Canterbury's growing reputation for food quality.
Canterbury Employers Chamber of Commerce chief executive Peter Townsend said "Synlait Milk epitomises what we need to do in Canterbury, combining smart primary production and advance technology to deliver high value products to discerning global markets."
ENDS
For more information please contact:
Tegan Jones
Marketing and Communications Advisor Synlait Milk Ltd
P:+64 27 704 5564
E: tegan.jones@synlait.com