10 October 2012
Synlait Milk Announces Milk Price for 2011/2012 Season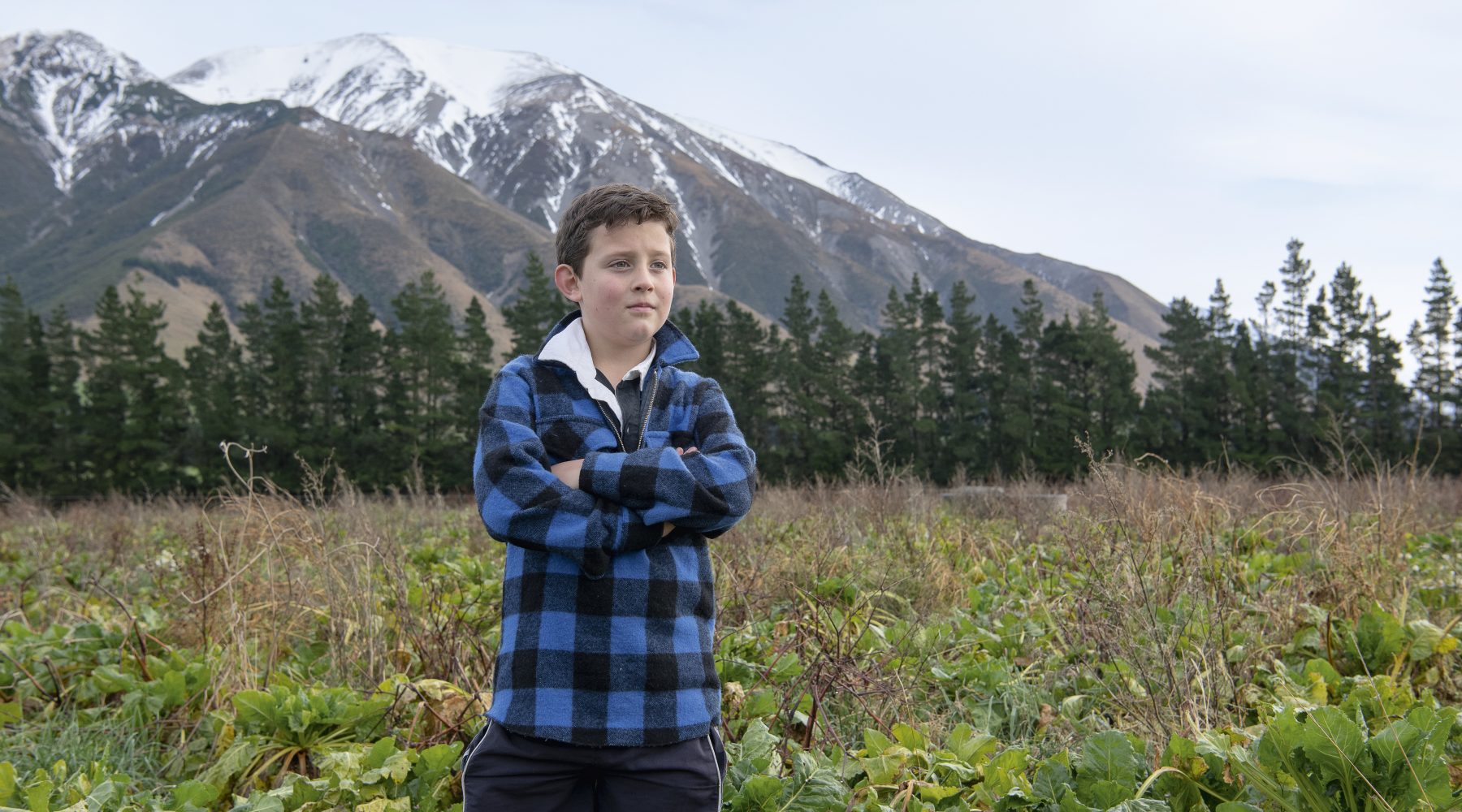 The average price paid by Synlait Milk for milk supplied in the 2011/2012 season is $6.22 per kg MS.
This is made up of an average base milk price of $6.14 per kg MS, autumn premiums of $0.01 per kg MS, colostrum and other special milk payments of $0.04 per kg MS, and winter milk premiums of $0.03 per kg MS.
Synlait Milk Chairman Graeme Milne said "This is a solid payout for our suppliers, and demonstrates our continued focus on ensuring we leave our farmers better off than their alternatives."
The year has very much been a transition year for Synlait Milk following the commissioning of its new state-of-the-art nutritional drier at the start of the season, and the production of its first commercial volumes of infant formula.
Despite this Mr. Milne says the company looks forward to announcing a profit for the year following the Synlait Milk Limited Annual General Meeting to be held on 16 November 2012.
"We are pleased with the profit achieved for the 2011/2012 financial year given the volatile commodity and currency markets, and the challenges of operating a new plant,"
"Securing more milk supply for the coming season is an important step as we continue to grow our business, and so, it's pleasing to be able to offer solid returns like this to our supply partners while also meeting shareholder expectations," said Mr. Milne.
Synlait Milk has 150 milk suppliers and is currently looking to procure new milk for the coming season.
ENDS
For more information please contact:
Tegan Jones
Marketing and Communications Advisor Synlait Milk Ltd
P: +64 27 704 5564
E: tegan.jones@synlait.com