27 April 2017
SYNLAIT LACTOFERRIN SECOND IN WORLD TO RECEIVE U.S. FDA GRAS NOTICE FOR USE IN INFANT FORMULA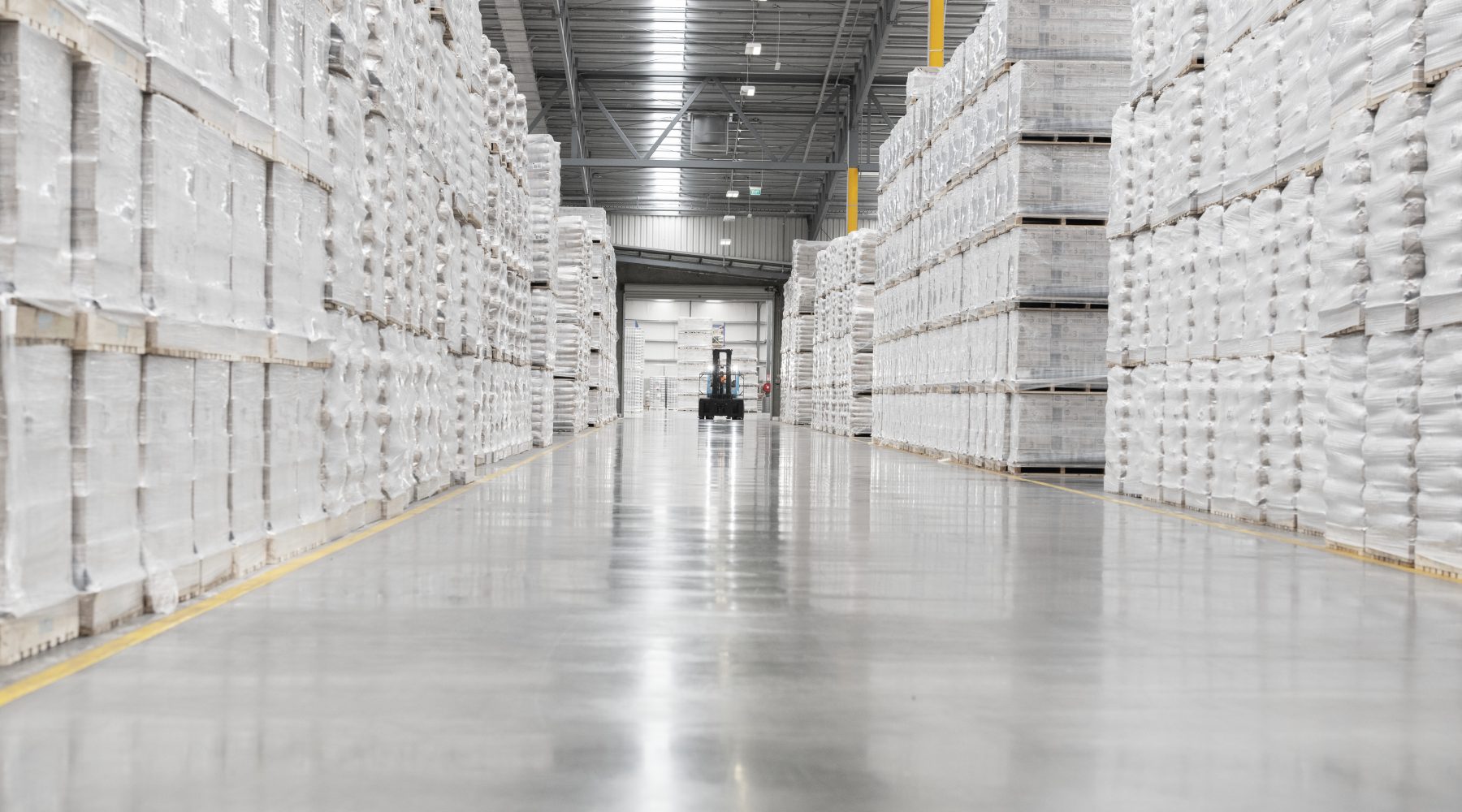 Synlait Milk (NZX: SML; ASX: SM1) has been given the green light to export its lactoferrin to the United States for use in infant formula and toddler formula.
Synlait is the second company in the world to receive a GRAS (Generally Recognised As Safe) notice from the U.S. Food and Drug Administration (FDA) to use lactoferrin in these applications.
A GRAS notice is added to the FDA Register once a food ingredient is scientifically proven to be safe for its intended use.
"In time this may open up further opportunities for us and we're pleased one of our high value, specialty ingredients is now available to infant nutrition companies in the U.S.," says John Penno, Managing Director and CEO.
"The FDA registration process is rigorous and designed with public safety in mind. We fully support any measure aimed at ensuring the safety, quality and integrity of a nutritional product is genuinely present," said Mr Penno.
The process took more than six months to complete. A key requirement was a panel of qualified, independent experts concluding – based on the scientific evidence submitted – that Synlait's lactoferrin would be safe under the conditions of its intended use.
Lactoferrin is an iron-binding protein recognised for its antibacterial and anti-inflammatory properties. As a naturally occurring milk protein, it is commonly used in infant formula products throughout the world.
ENDS
For more information, please contact:
Dan Walraven
Communications Manager, Synlait Milk
P: +64 27 836 7532
E: daniel.walraven@synlait.com