01 June 2018
SYNLAIT INCREASES 2017 / 2018 FORECAST MILK PRICE, ANNOUNCES $7.00 kgMS FORECAST FOR 2018 / 2019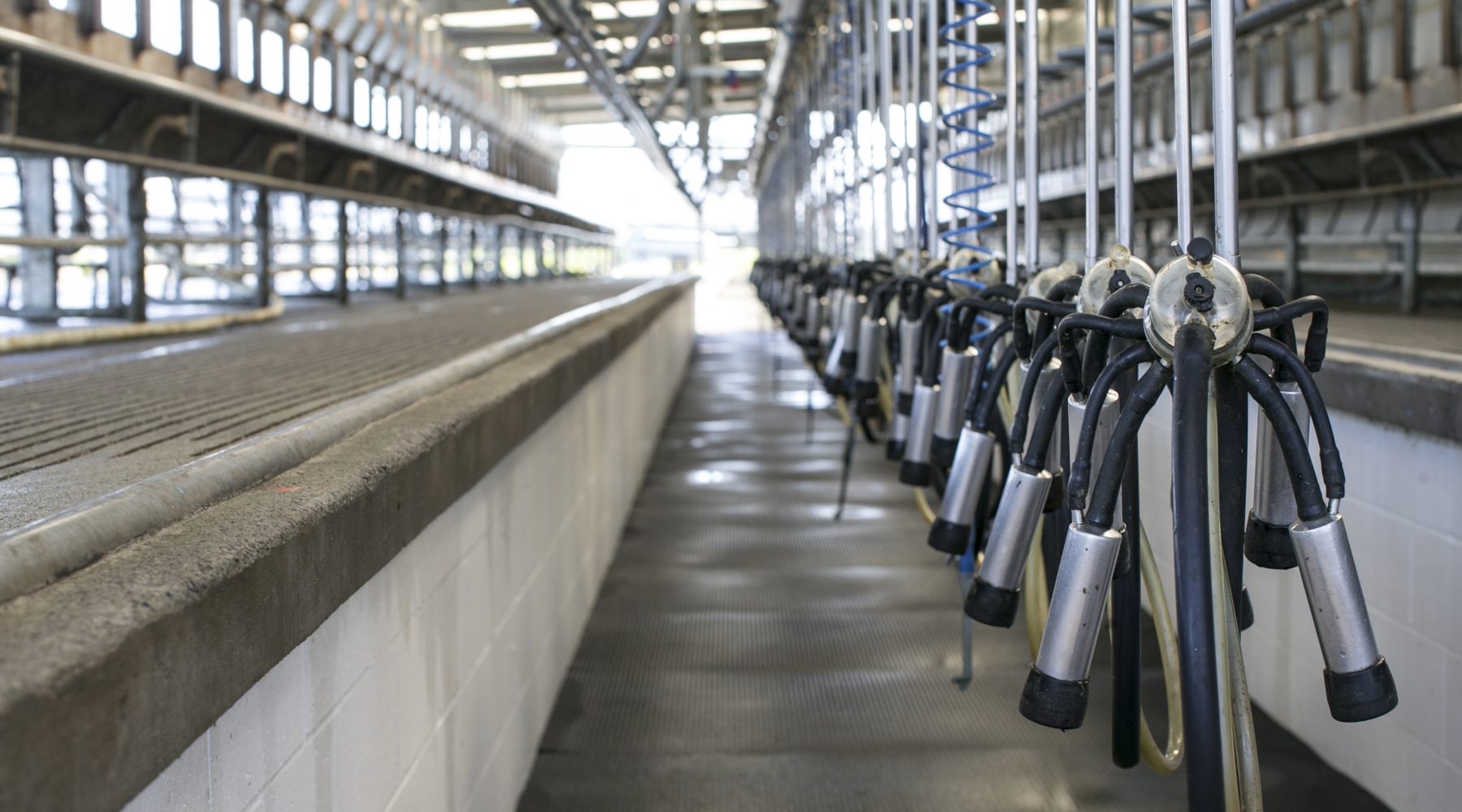 Synlait Milk's (NZX: SML; ASX: SM1) forecast base milk price for the 2017 / 2018 season has increased from $6.50 kgMS to $6.65 kgMS.
Combined with a forecast average premium payment of $0.13 kgMS, the total milk price forecast for 2017 / 2018 is now $6.78 kgMS.
"The increase to $6.65 kgMS for this season reflects an increase in dairy commodity prices since our last update in January 2018," says John Penno, Managing Director and CEO.
Synlait has also announced an opening forecast base milk price for the upcoming 2018 / 2019 season of $7.00 kgMS, based on milk fat prices remaining firm throughout the season.
"We're positive about next season but, like us, farmers should remain cautious because small changes in market dynamics can have a major influence on milk price," says Mr Penno.
"As always, these forecasts are based on the best information available to us and we will continue to assess movements to ensure we keep our dairy farmers up to date."
Synlait's final milk price for the 2017 / 2018 season will be confirmed alongside their annual result in early September 2018.
For more information contact:
Dan Walraven
Communications Manager, Synlait Milk
P: +64 27 836 7532
E: daniel.walraven@synlait.com