18 June 2016
SYNLAIT GM ACCEPTS NEXT INTERNATIONAL ROLE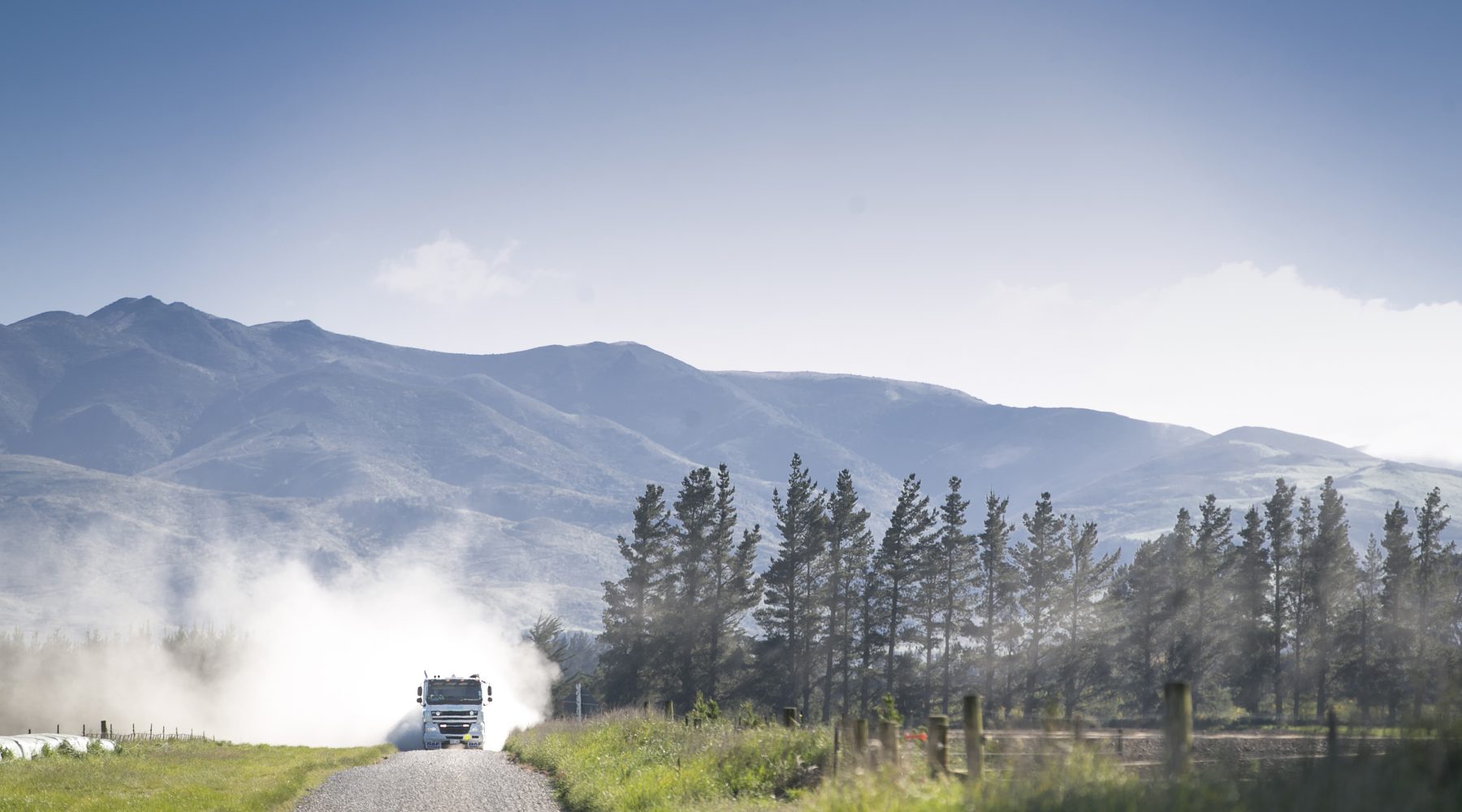 Michael Stein, Synlait's General Manager Quality and Regulatory, has accepted the role of Quality and Food Safety Director, Asia Pacific, with Danone Nutricia Early Life Nutrition.
"This is a great personal and professional opportunity for Michael and a clear milestone in his international career," said John Penno, Synlait's CEO and Managing Director.
Mr Penno was disappointed to learn Mr Stein will depart Synlait at the end of September 2016, but fully supports his decision.
"We are an international business focused on developing our people. As a result, our organisation will continue to evolve as people at all levels are supported to meet their career goals. I wish Michael all the best with in his next role."
Since joining in 2013, Mr Stein has made a significant contribution in the quality and regulatory area. This capability has underpinned Synlait's business growth, particularly with nutritional and specialty products.
"Michael has put a strong team in place and played a key role in establishing our onsite quality testing laboratory, which is well on track to full accreditation," said Mr Penno.
Mr Stein said he was proud of his achievements at Synlait and is looking forward to his new role in Singapore.
"This hasn't been an easy decision but it's the right one for me at this point in my career. I am honoured to have played a part in Synlait's growth and success during my tenure, and thank the entire Synlait team for their support," said Mr Stein.
A global recruitment search for a new General Manager Quality and Regulatory will begin in due course.
ENDS
For more information, please contact:
Dan Walraven
Communications Manager, Synlait Milk
P: +64 27 836 7532
E: daniel.walraven@synlait.com
www.synlait.com