21 December 2020
Synlait FY21 guidance update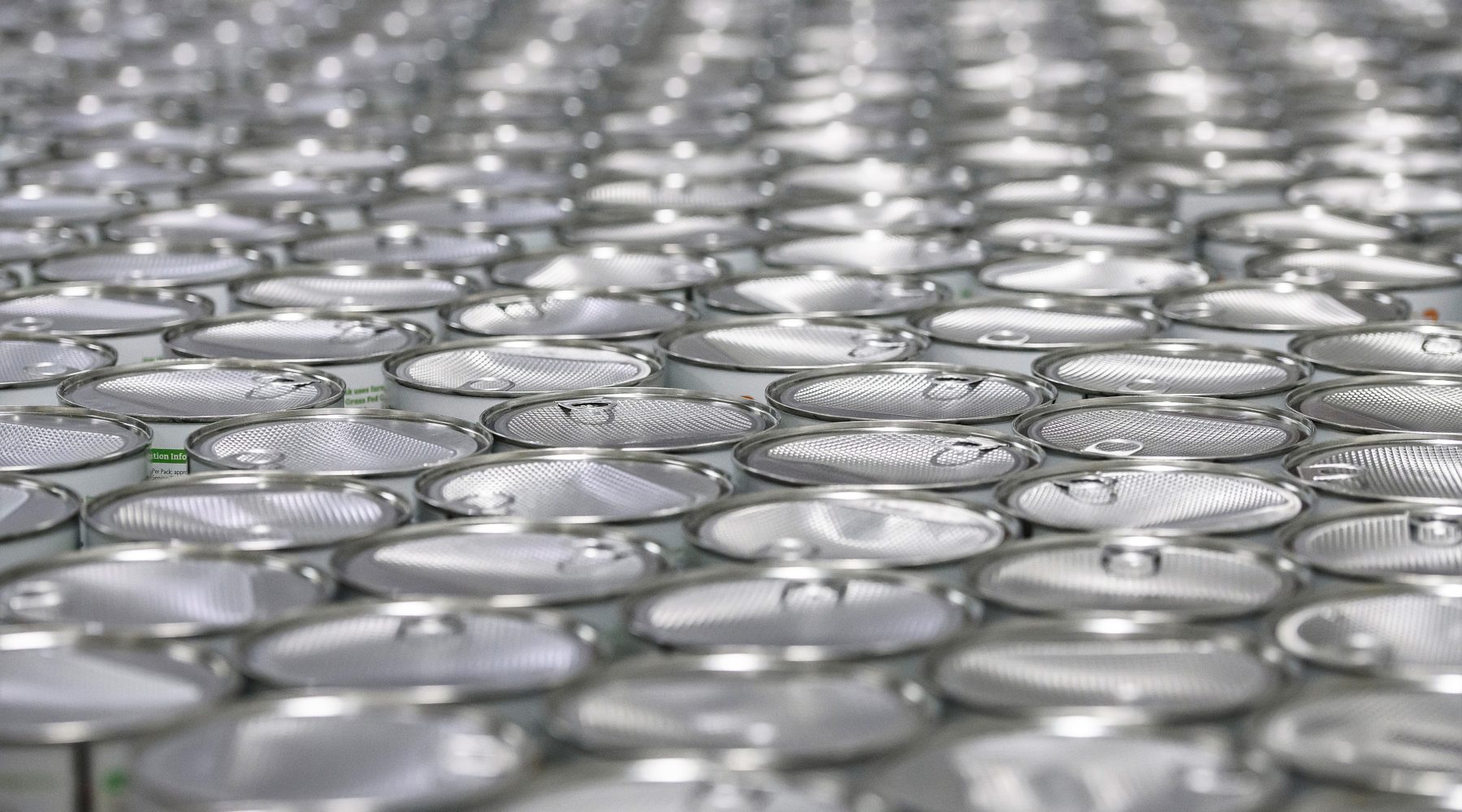 Synlait Milk Limited (Synlait) has updated its full year 2021 (FY21) guidance. This is due to a revised demand forecast received from The a2 Milk Company Limited following its 1H21 and FY21 guidance update released on Friday 18 December 2020. The a2 Milk Company is a strategic customer and cornerstone shareholder of Synlait.
The updated forecast from The a2 Milk Company has resulted in Synlait making the following adjustments to its FY21 guidance:
Synlait now expects total consumer-packaged infant formula volumes to be approximately 35% lower than FY20.
As a result of this change, initial estimates, on currently available information, indicate that the overall FY21 NPAT result will be approximately half that of the FY20 NPAT result.
Synlait will provide a further update on its FY21 NPAT performance at its 2021 half year result on Monday 29 March 2021, or as material information becomes available.
Synlait's Board and Management continue to actively pursue opportunities to mitigate the impact of this development that include focusing on the execution of its diversification strategy, asset optimisation and prudently managing costs. There has been no disruption to manufacturing or demand for Synlait's ingredient, lactoferrin or consumer-goods businesses, and Synlait remains confident that it can deliver on its medium to long term objectives.
This updated guidance announcement reflects the impact that COVID-19 has had on Synlait's strategic customer. It also remains subject to the ongoing effects of COVID-19, with consumer behaviour, channel dynamics and supply chain disruptions all subject to change.
For more information please contact:
Hannah Lynch
Corporate Affairs Manager
P: +64 21 252 8990
E: hannah.lynch@synlait.com