14 July 2020
Synlait FY20 result date and conference call details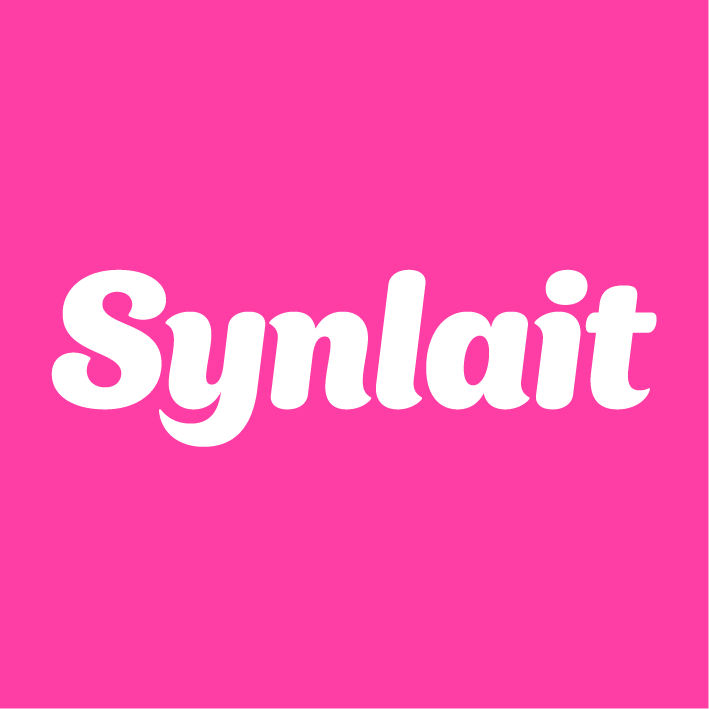 Synlait Milk Limited (Synlait) will announce its full year results for the 12 months ending 31 July 2020
before the market opens on Monday 28 September 2020.
Synlait CEO Leon Clement and CFO Angela Dixon will hold a briefing on the results at 11.00am NZST /
9.00am AEST time. Participants can register for the briefing here.
Please note that registered participants will receive a personalised dial in number upon registration.
Participants are encouraged to register ahead of time for easy access.
A transcript and recording of the briefing will be available at the link below shortly afterwards:
https://www.synlait.com/investors/