19 September 2017
SYNLAIT DELIVERING ON GROWTH STRATEGY AND REPORTS $38.2 MILLION PROFIT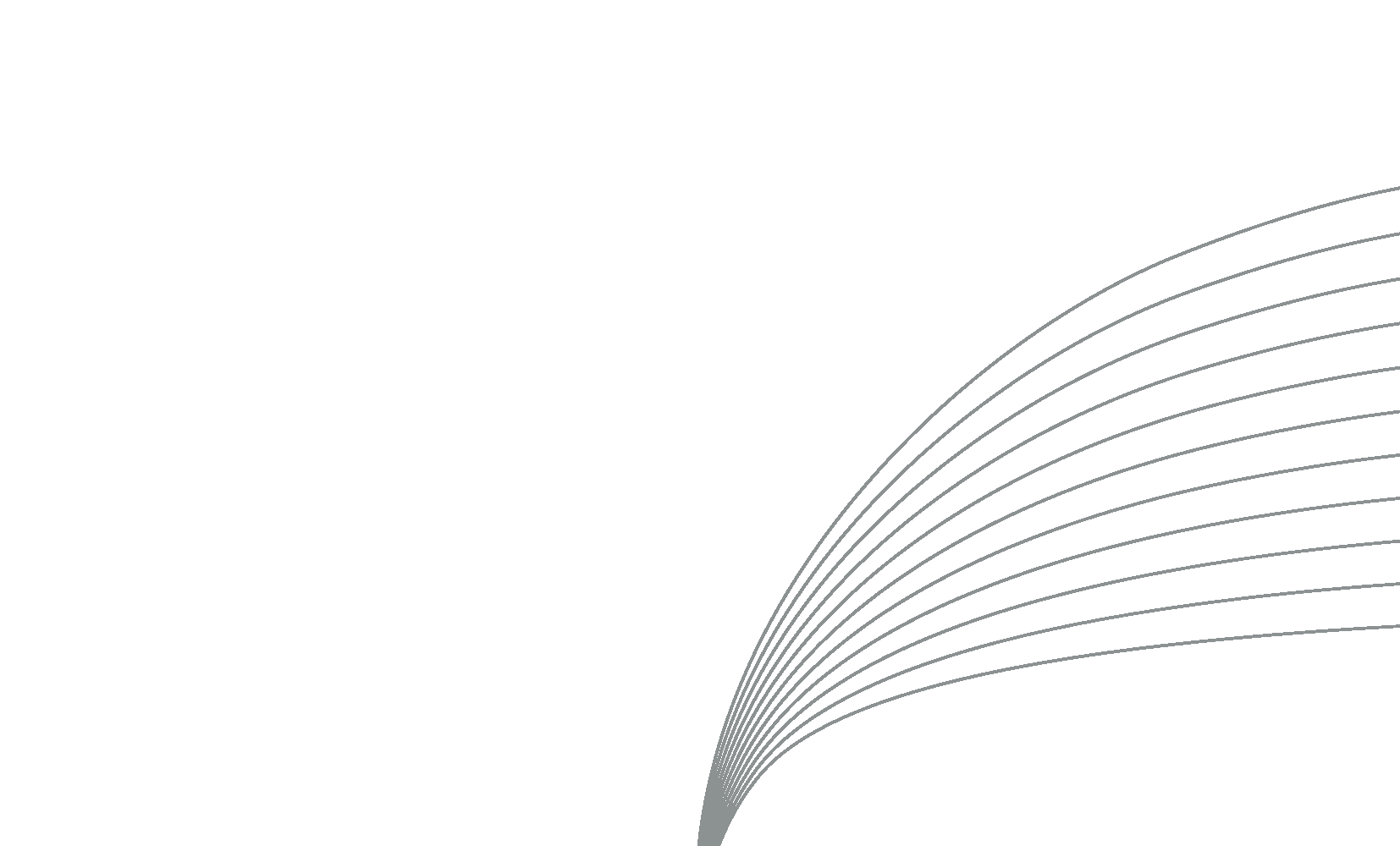 Synlait (NZX: SML; ASX: SM1) has reported their strongest performance yet with a net profit after tax of $38.2 million, double digit growth in profit margins and revenue increasing 39% to $759 million.
The results for the financial year ending 31 July 2017 (FY17) were achieved alongside several initiatives to prepare for future growth.
"Our shareholders supported this growth focus in September 2016 when we successfully raised $97.6 million to invest in our business," said Graeme Milne, Chairman.
Mr Milne said Synlait's current balance sheet is in a very good position with net debt down from $214 million to $83 million, and along with retained earnings, the company is in a good position to fund its growth strategy.
Demand for higher margin products continued to rise, with finished infant formula volumes growing 17% to 18,776 MT and margins before tax increasing by $10 million.
"We will continue to grow both top and bottom lines at pace. We see considerable opportunities to solidify our current ingredient and infant formula positions, and to enter new categories. A more profitable, more diversified and lower risk business is our goal and we will make good progress towards this in FY18," said Mr Milne.
Innovating across the value chain has allowed Synlait to develop strong customer partnerships with category-leading customers and according to Managing Director and CEO John Penno, FY17 was a year of consolidation ahead of an expected period of solid growth.
"We own and control every step in our value chain, right from differentiating the milk supply behind the farm gate through to managing market access for our customers. We guarantee an unrelenting focus on quality, integrity and value in this system, offering a powerful point of difference for our customers and their consumers," said Mr Penno.
"Our attention is on accelerating our infant formula business, and preparing to launch into new high returning dairy categories. We are also working to reinvigorate our ingredients business, and add value by systematically moving our milk products into consumer packaged formats."
Synlait's partnership with The a2 Milk Company has continued to grow in volume and value and both companies remain confident that registration of their infant formula with the China Food and Drug Administration (CFDA) will be received before 1 January 2018.
"We continue to be excited about the potential of our partnership with Munchkin Inc. and their range of Grass Fed™ infant formula products. Once we've completed the United States Food and Drug Administration (FDA) registration, it will be one of a very small number of imported infant formulas in that market," said Mr Penno.
Synlait confirmed that their total average milk price for the 2016 / 2017 dairy season is $6.30 kgMS, consisting of a $6.16 kgMS average base price and a seasonal and average value added premium payment of $0.14 kgMS.
Synlait's forecast milk price of $6.50 kgMS for the current 2017 / 2018 dairy season remains unchanged.
Mr Penno said the increase from FY16's $3.91 kgMS will be well received by Synlait's Canterbury milk suppliers and the premium payments totalling $8.9 million (FY16: $5.7 million) reward milk suppliers that create value behind the farm gate with programmes like a2 Milk™, Grass Fed™ and Lead With Pride™.
"Our milk suppliers go above and beyond by designing their farm practices to meet the needs of our customers. We're coming out of a period of low prices and I want to acknowledge the relentless work they've done to adapt their business during this time and their on-going commitment to making the most from milk with us," said Mr Penno.
Underpinning the expansion of Synlait's infant formula business is the acquisition of a second site in Auckland to double blending and consumer packaging capacity and a substantial investment to double the capacity of their wetmix kitchens in Dunsandel.
"Investing in Synlait Auckland and our wetmix facility at Synlait Dunsandel will relieve any capacity constraints for the second half of FY18." said Mr Penno.
"We are also investing in three high specification sachet packaging lines in Dunsandel. In the same way we offer our customers finished infant formula in retail-ready packaging, we will offer a range of modern sachet formats," added Mr Penno.
To bring new product options and ever-improving product quality, Synlait's increasing scale and earnings will see investment in research and category development rise from 1% of revenue to 1.5% in coming years.
"Focusing on new product development for existing and new customers and markets, improving production processes and reducing production costs will lift our earnings in the short to medium term," said Mr Penno.
Building a world-class leadership team in FY17 saw the appointment of several international executives bring a range of highly sought after expertise to Synlait's Senior Leadership Team.
"The added strength and capability in our leadership team positions us well to continue delivering on our ambitious plans. As well as a strategic focus on the future, we're starting to see the benefits that a high calibre leadership team can bring to new and evolving areas of our organisation," said Mr Penno.
"Alongside our preparation for another phase of rapid growth, we've achieved a solid increase in profit and balance sheet strength in FY17. We intend to increase margins and operational efficiency, as well as canned infant formula volumes in FY18 to 30,000 MT – 35,000 MT, as a result of our preparation in FY17."
"We expect to announce further plans in due course. These plans will allow us to keep up with medium to long term infant formula demand, as well as signal new high-returning product categories we intend to move into in the coming years."
A copy of Synlait's FY17 Annual Report and accompanying presentation can be found at https://www.nzx.com/markets/NZSX/securities/SML/announcements.
ENDS
For more information about Synlait, visit or www.synlait.com or contact:
Dan Walraven
Communications Manager, Synlait Milk
P:  +64 3 373 3069
E: daniel.walraven@synlait.com