27 January 2019
SYNLAIT CONFIRMS EXPECTED REDUCTION IN 2018/2019 FORECAST MILK PRICE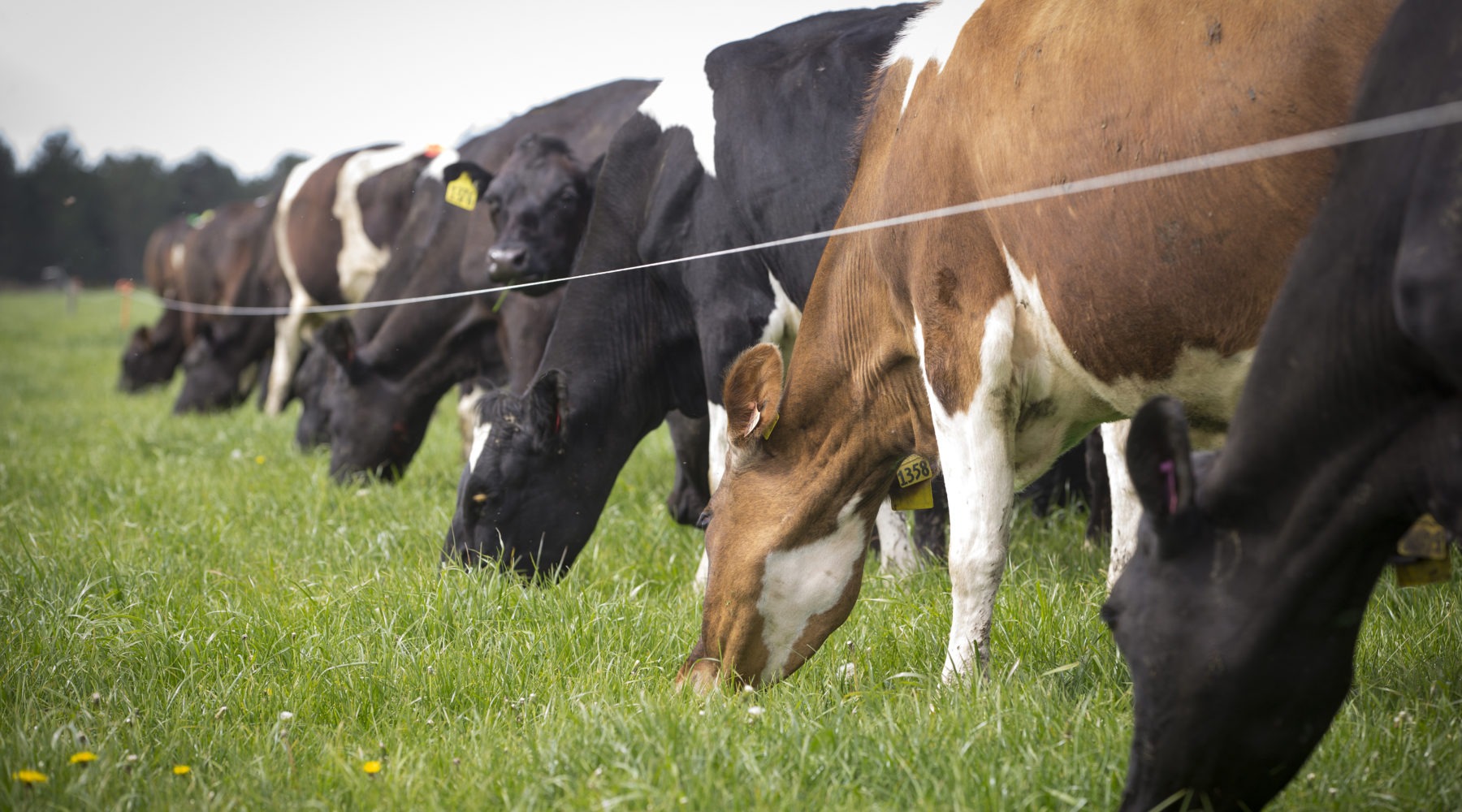 Synlait (NXZ: SML; ASX: SM1) has today confirmed it will revise down its milk price forecast for the 2018 / 2019 season to $6.25 kgMS.
This change has been expected for some time due to decreasing dairy commodity prices and was indicated as a possibility at the Annual Shareholder Meeting in November.
Synlait's previous forecast price of $6.75 kgMS was announced in September 2018.
"Until recently commodity prices have been declining for some time," says Leon Clement, Synlait's CEO.
"This is in part due to global demand reacting to very strong production from New Zealand carrying into summer, alongside expectations of better production growth out of the Northern Hemisphere."
The company has signalled that the forecast price of $6.25 kgMS is dependent on commodity prices continuing to recover for the rest of the season but this is considered realistic in light of supportive global demand fundamentals.
"Our milk suppliers will not be surprised by this change as we communicate openly with them about the fluctuations in global pricing on a regular basis," says Mr Clement.
"We will continue to monitor the situation as we approach the end of the season in June."
Synlait's next milk price update for the 2018 / 2019 season will be in May.
ENDS
For more information contact:
Jessica Thorn
Senior Communications Advisor, Synlait Milk
P: +64 3 373 3353
E: Jessica.thorn@synlait.com