10 May 2019
SYNLAIT CONFIDENT IN ACTIONS REGARDING POKENO SITE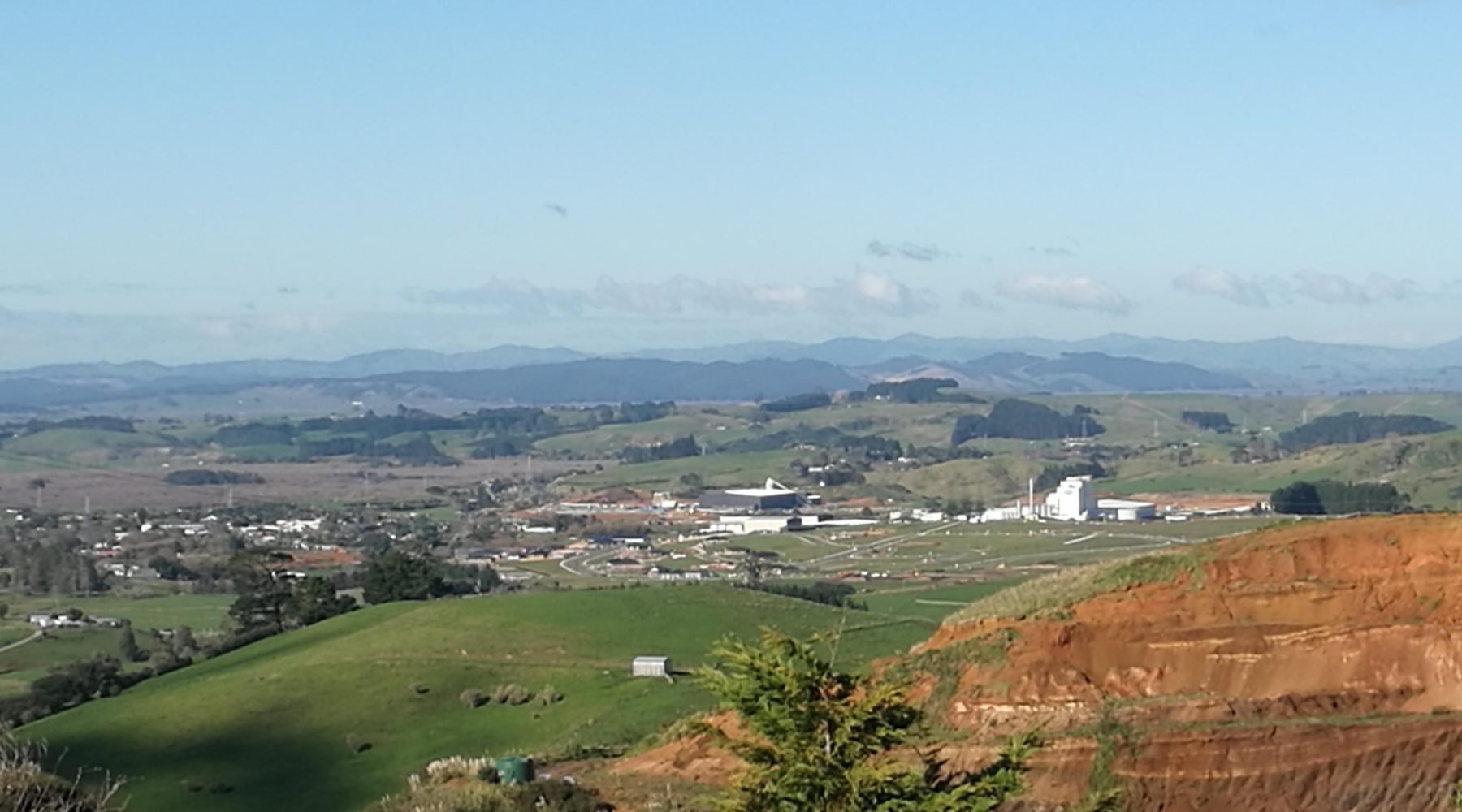 Synlait (NZX: SML; ASX: SM1) has acted in accordance with legal advice at all times in respect to land at Pokeno which was subject to a decision in the Court of Appeal yesterday.
In February 2018 Synlait announced the conditional purchase of 28 hectares of land in Pokeno to establish its second nutritional powder manufacturing site.
Due to the Pokeno land being rezoned industrial land from grazing land, and the development in the Pokeno area including the building of another dairy plant, Synlait was confident the land covenants no longer remained relevant. This was confirmed when the High Court removed the covenant in November 2018.
"It made sense as a result of zoning and proper planning that allowed for industrial zoning that the land covenants would be removed by the court which they were," says Synlait's CEO, Leon Clement.
Synlait only took legal title to the land after the High Court decision removing the land covenants.
"Yesterday's Court of Appeal decision was unexpected," he says.
Synlait will continue to engage with all parties involved and is confident the covenants issue should be able to be resolved by the parties.
The company remains committed to the location.
"We intend to continue with our plans at Pokeno," says Mr Clement.
ENDS
For more information about Synlait visit www.synlait.com or contact:
Jessica Thorn
Senior Communications Advisor, Synlait Milk
P: +64 3 373 3353
E: Jessica.thorn@synlait.com