16 August 2017
SYNLAIT CEMENTS RELATIONSHIP WITH NEW HOPE NUTRITIONALS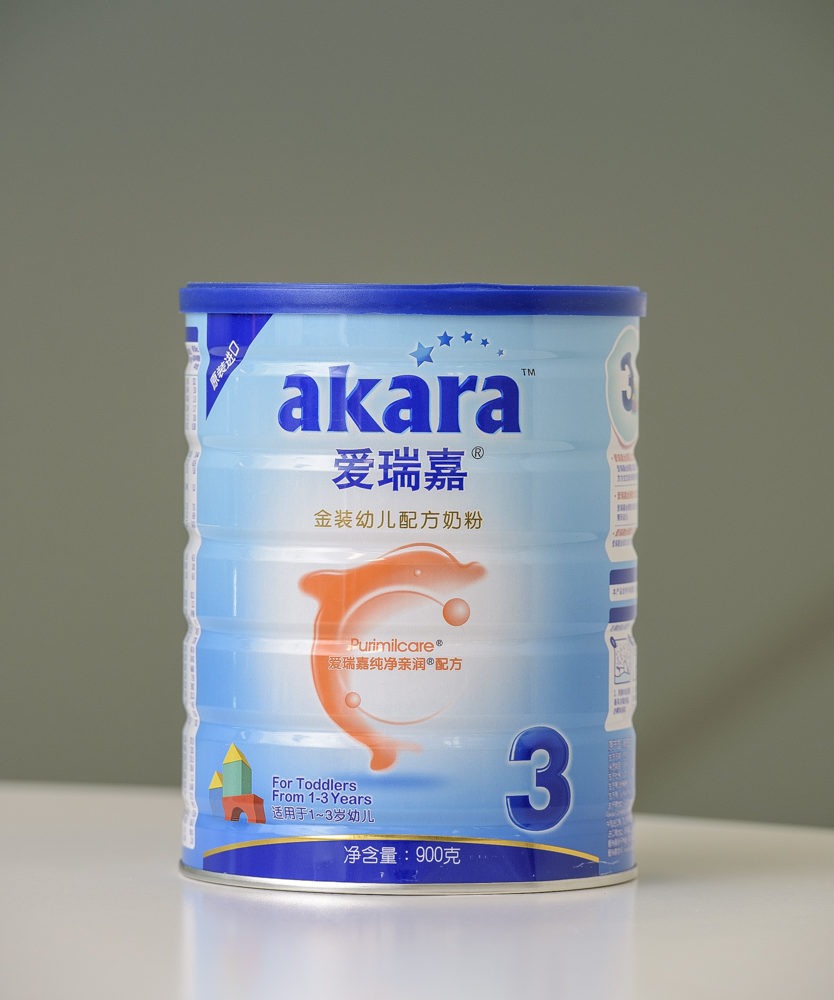 Synlait (NZX: SML; ASX: SM1) has today announced a new supply agreement with New Hope Nutritionals for production of their infant formula brands.
The arrangement provides certainty of supply for both companies over a five year period.
"This supply agreement has clarified our infant formula partnership with New Hope Nutritionals for the near future, allowing both of us to plan with confidence," said John Penno, Synlait's Managing Director and CEO.
"The agreement secures a threefold increase from current volumes over the five year period," adds Mr Penno.
The agreement will also underpin applications to register New Hope Nutritionals' Akara and e-Akara infant formula brands with the China Food and Drug Administration (CFDA).
"The agreed infant formula volumes with New Hope Nutritionals and our other customers will be met by blending and canning capacity at our Dunsandel site and eventually our new Auckland site," said Mr Penno.
Martijn Jager, Synlait's Director of Business Development, believes the existing strong partnership has made the agreement possible.
"We have a successful track record with New Hope Nutritionals and this agreement outlines a promising future that will deepen our commercial partnership," says Mr Jager.
ENDS
New Hope Nutritionals (NHN) is a joint venture between New Hope Group and Synlait Milk Limited. Synlait Milk acquired 25% of the shares of NHN in January 2015. As a related party, Synlait has obtained an NZX waiver for this agreement.
For more information about Synlait, visit or www.synlait.com or contact:
Dan Walraven
Communications Manager, Synlait Milk
P:  +64 3 373 3069
E: daniel.walraven@synlait.com