19 February 2016
SYNLAIT APPOINTS STRATEGIC ADVISOR TO SENIOR LEADERSHIP TEAM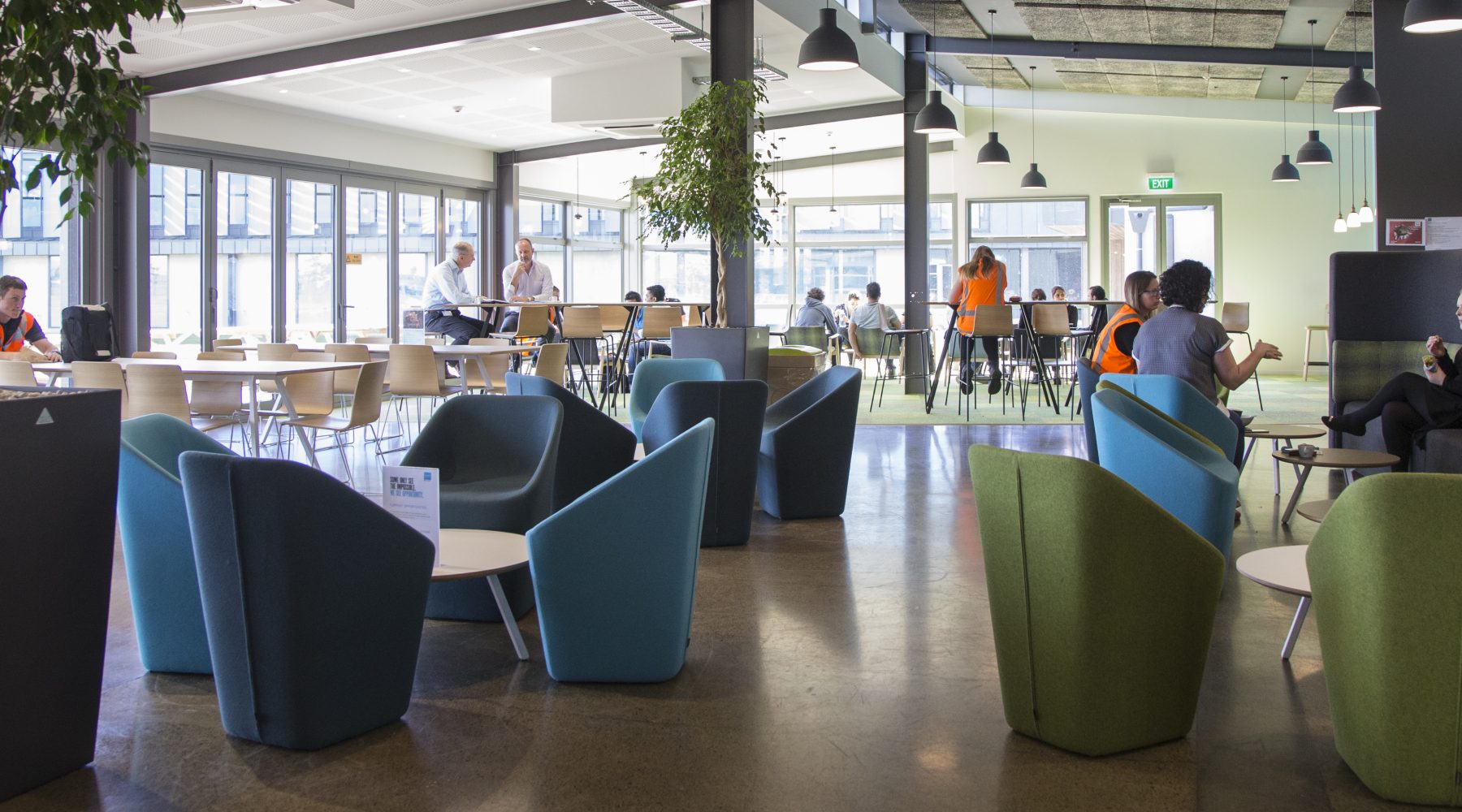 Malcolm Tweed will join Synlait's Senior Leadership Team in a temporary capacity as Strategic Advisor – Business Development from March 2016.
Malcolm brings more than 20 years of senior experience in the dairy industry at management and board level, and offers a wealth of expertise in global business strategy and the development of value added products.
As per previous guidance (12 February 2016), this appointment will assist with the implementation of the revised business development function while a global search is undertaken to find a permanent appointment.
ENDS
For more information please contact:
Dan Walraven
Communications Advisor Synlait Milk
P: +64 27 836 7532
E: daniel.walraven@synlait.com
www.synlait.com