20 August 2021
Synlait appoints Nigel Macdonald as Director, Operations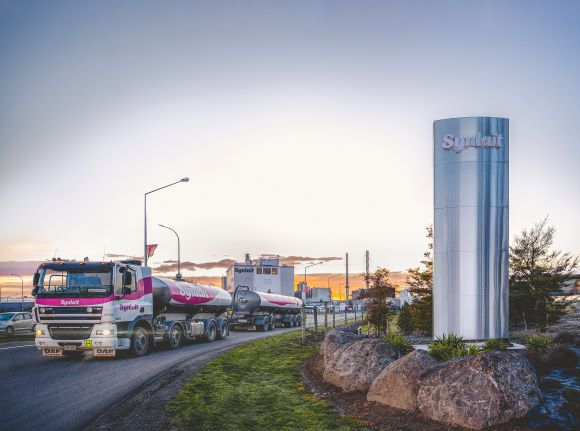 Synlait Milk Limited (Synlait) has appointed Nigel Macdonald as its Director, Operations.
Nigel is an experienced senior executive with a lengthy tenure in the global dairy industry. Nigel has led operations, manufacturing, and supply chain teams in the areas of infant nutrition, fast moving consumer goods, and ingredients in New Zealand, the Middle East, and Latin America.
Nigel is currently General Manager, Manufacturing at Baladna Food Industries, Qatar's leading dairy company. Prior to this, Nigel was Head of Supply Chain – Infant Nutrition, and Head of Manufacturing – Dairy and Juice at Almarai, the world's largest vertically integrated dairy company.
Nigel started his career with Fonterra, and has also worked for Conaprole, Uruguay's largest cooperative dairy company.
Nigel will join the Synlait team in November subject to completing MIQ requirements.
For more information contact:
Hannah Lynch
Corporate Affairs Manager
P: +64 21 252 8990
E: hannah.lynch@synlait.com