21 May 2019
SYNLAIT ACKNOWLEDGES RECEIPT OF CEASE AND DESIST FOR POKENO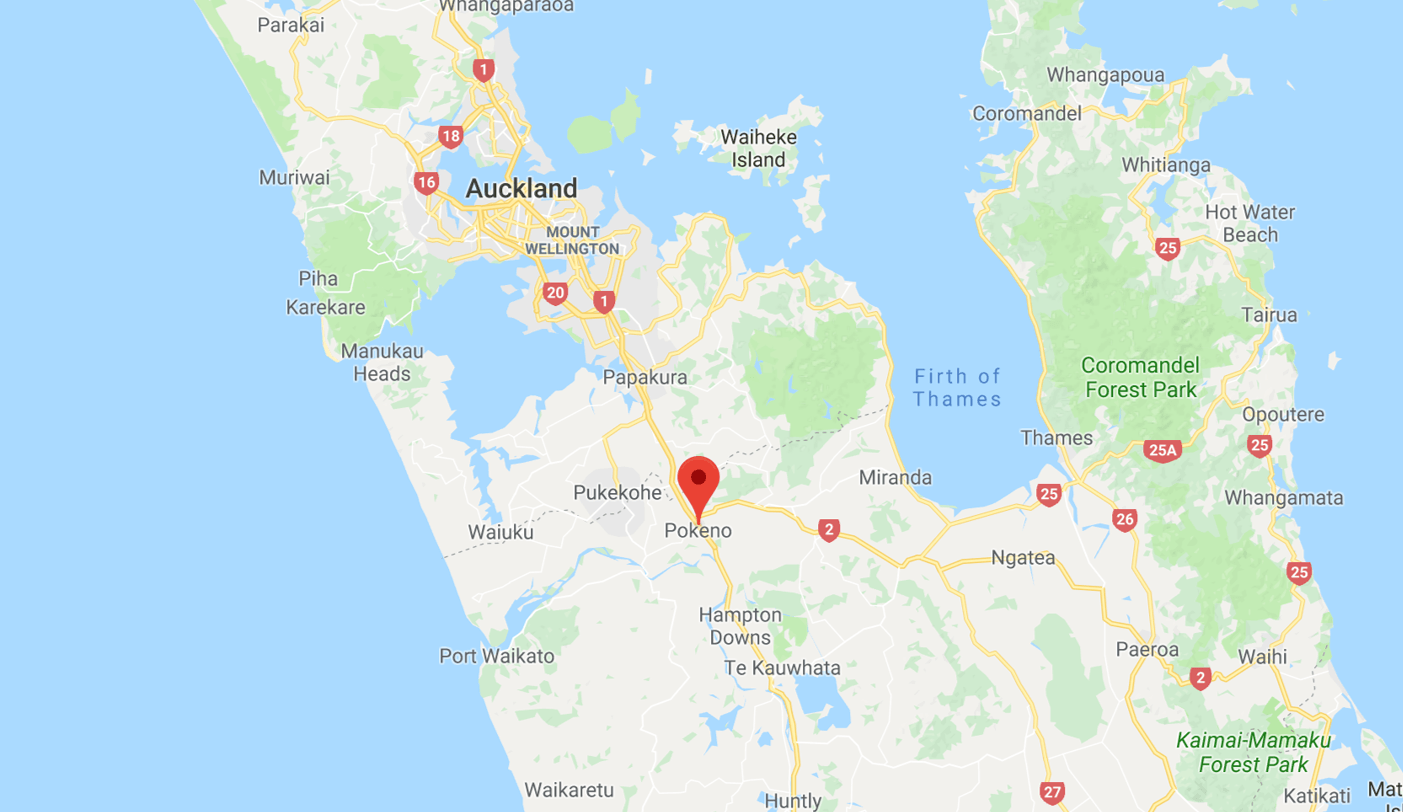 Synlait (NZX: SML; ASX: SM1) has received a cease and desist letter in relation to the ongoing court proceedings regarding its Pokeno land.
In February 2018 Synlait announced the conditional purchase of 28 hectares of land in Pokeno to establish its second nutritional powder manufacturing site.
On 9 May the Court of Appeal overturned a previous High Court decision to remove historic covenants which, if left in place, may hinder Synlait's intention to develop the site.
"Yesterday Synlait received a cease and desist letter from the beneficiary of the covenant while the beneficiary considers its options following the Court of Appeal decision," says Synlait's CEO, Leon Clement.
"We are taking advice and talking to all parties, and we believe a practical solution is attainable," he says.
ENDS
For more information about Synlait visit www.synlait.com or contact:
Jessica Thorn
Senior Communications Advisor, Synlait Milk
P: +64 3 373 3353
E: Jessica.thorn@synlait.com