11 January 2019
REGISTRATION RENEWAL SUCCESS FOR SYNLAIT DUNSANDEL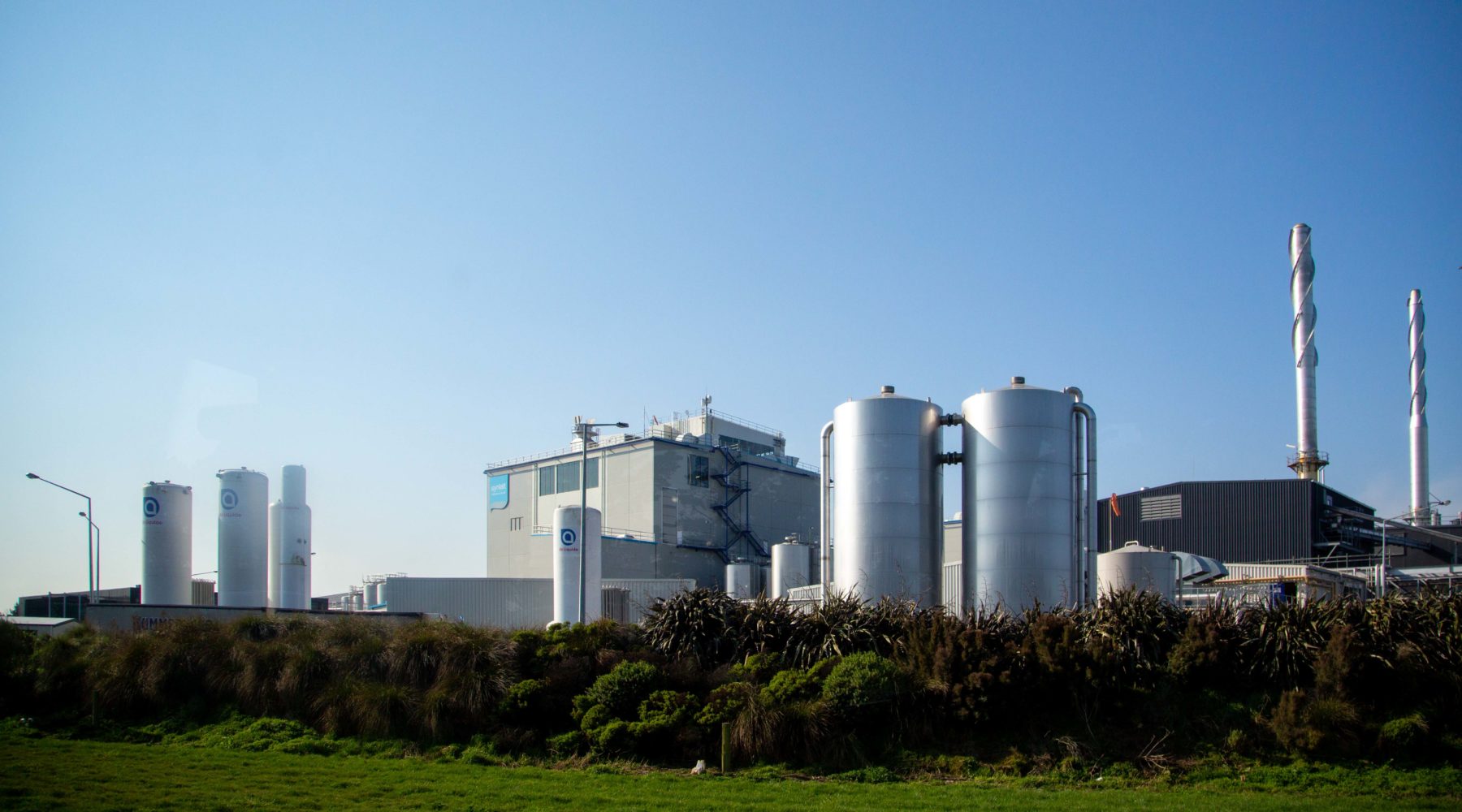 Synlait (NXZ: SML; ASX: SM1) is pleased to announce it has obtained registration renewal of its Dunsandel plant with the General Administration of Customs of the Peoples' Republic of China (GACC).
The registration allows Synlait to continue to export canned infant formula to China and is issued by GACC who took over this responsibility from the Certification and Accreditation Administration of the Peoples' Republic of China (CNCA) after a government restructure in March last year.
Re-registration is required every four years and included an in-depth assessment where Synlait was asked to prove it has robust systems for change management, pathogen management and food incident management.
The three-day onsite audit conducted by the Ministry for Primary Industries (MPI) on behalf of GACC also included a full traceability exercise from raw materials through to export, as well as an assessment of Synlait's capability to meet China's rigorous regulatory requirements.
"GACC has strict criteria overseas manufacturers must meet to maintain registration, and I'm pleased to say Synlait Dunsandel continues to meet these high standards," says Synlait CEO Leon Clement.
Synlait first obtained certification for canned infant formula for its Dunsandel site in September 2014.
ENDS
For more information about Synlait visit www.synlait.com or contact:
Jessica Thorn
Communications Advisor, Synlait Milk
P: +64 3 373 3353
E: Jessica.thorn@synlait.com