12 August 2015
NOTICE OF DATE FOR SYNLAIT MILK FY15 ANNUAL RESULTS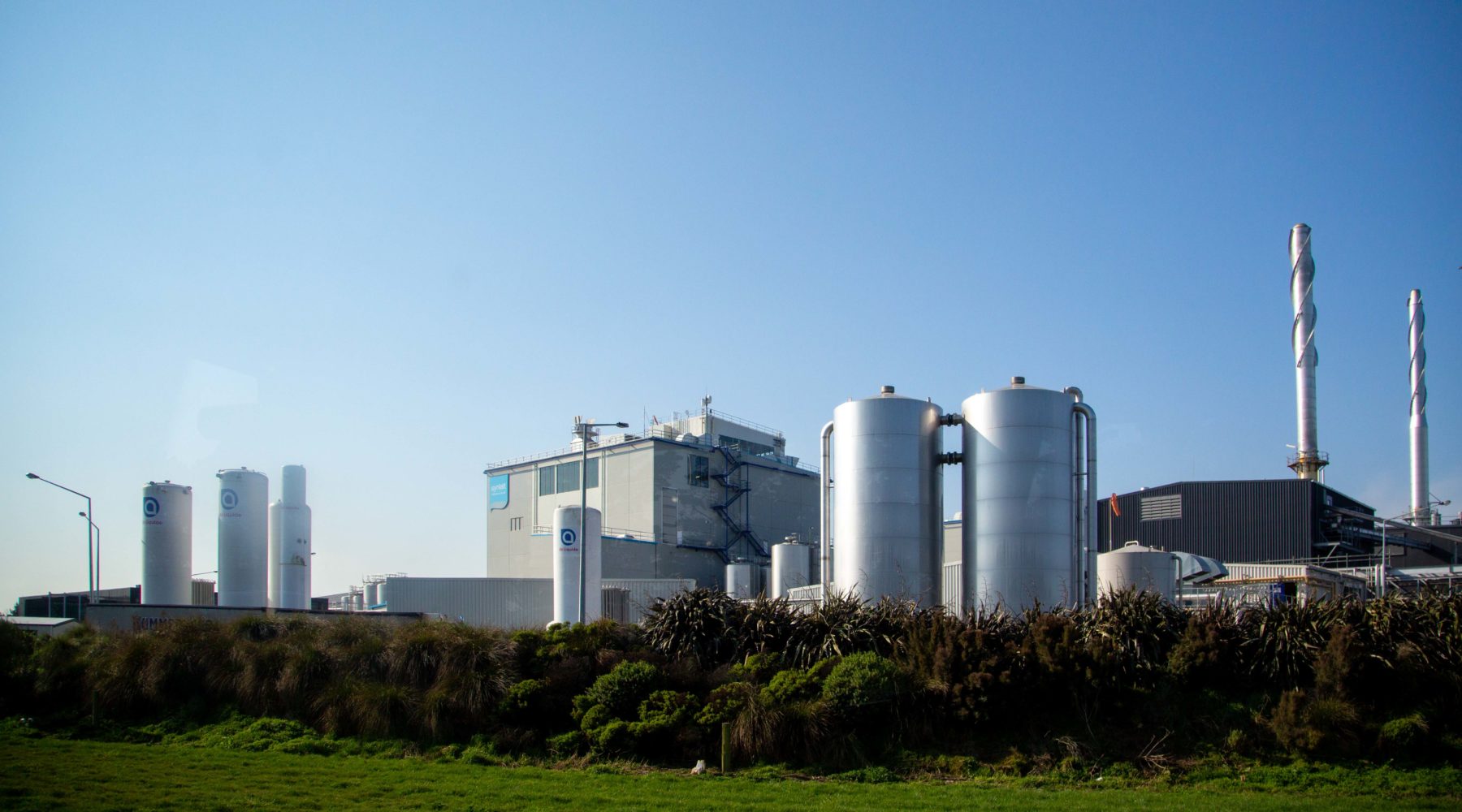 Synlait Milk will announce their annual results for the financial year ending 31 July 2015 (FY15) on 22 September 2015.
Synlait's forecast milk price and advance rates for the current 2015 / 2016 dairy season will be revised at the same time.
The final milk price for the 2014 / 2015 dairy season, as well as details for Synlait's 2015 Annual General Meeting (AGM), will also be announced.
An investor relations schedule, with key dates for the current financial year, can be found online at www.synlait.com/investors/.
ENDS
For more information please contact:
Dan Walraven
Communications Advisor, Synlait Milk
P: +64 27 836 7532
E: Daniel.walraven@synlait.com
www.synlait.com