29 August 2016
NEW APPOINTMENT TO SYNLAIT'S SENIOR LEADERSHIP TEAM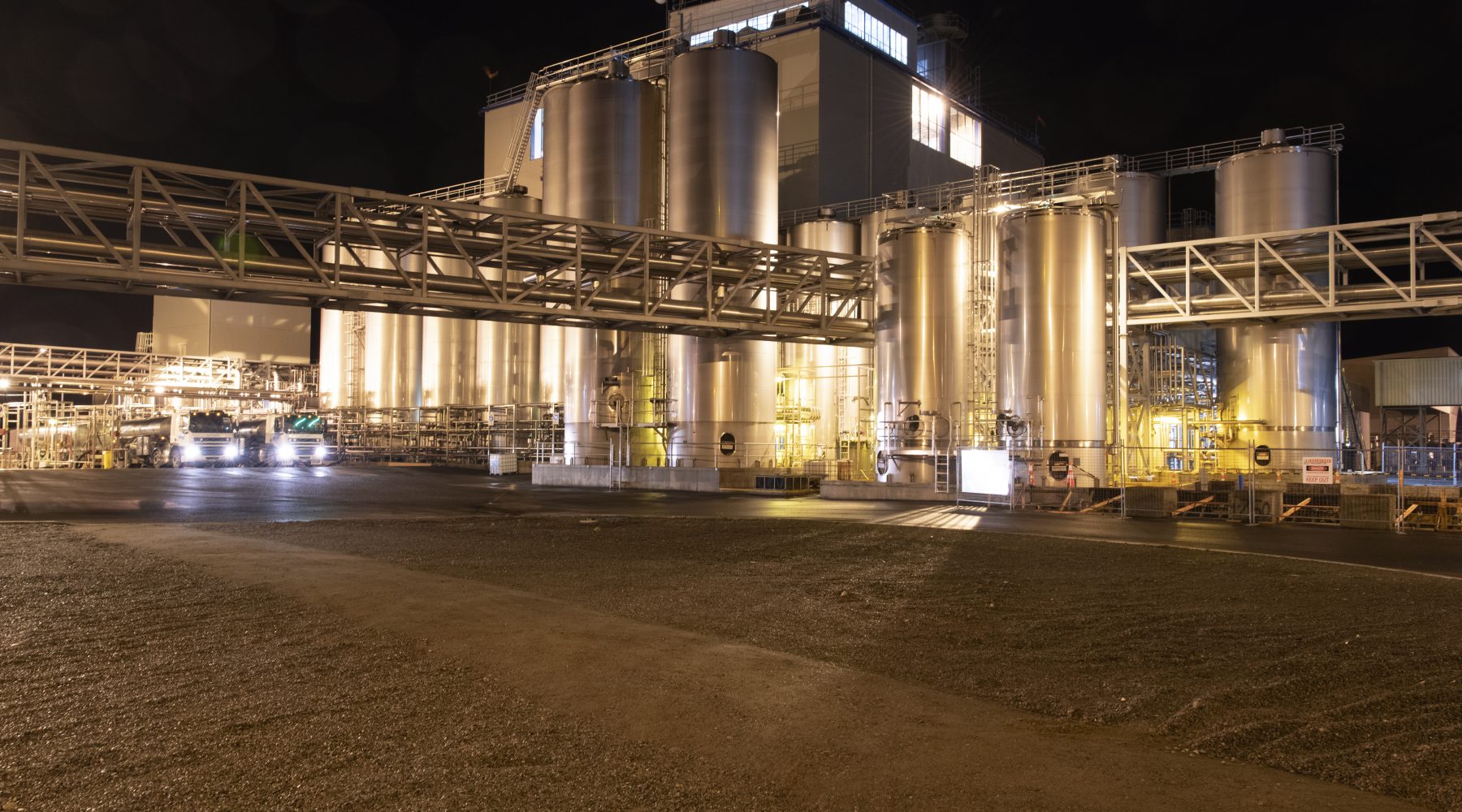 Quentin Lowcay, General Counsel and Commercial Manager, has joined Synlait's Senior Leadership Team.
Since joining Synlait in 2013, Quentin's role has grown to advise the SLT and Board on legal affairs, risk, corporate governance, insurance and commercial matters (particularly customer and supplier relationships).
"In this capacity, Quentin has contributed at SLT meetings for many years and this appointment brings little change to how we operate," said John Penno, Managing Director and CEO.
"I look forward to Quentin's continued support and enthusiasm for the company," said Mr Penno.
Quentin has more than 20 years of legal experience as a corporate and commercial lawyer, having been a partner in several leading New Zealand law firms. He has worked around the world throughout UK, Europe, Southeast Asia, the Middle East, India and the US.
He holds a Bachelor of Commerce and Administration (in accounting) and a Bachelor of Laws from Victoria University of Wellington. He is a qualified solicitor in New Zealand and Australia, is an appointed Notary Public and has various risk, governance and compliance qualifications.
ENDS
For more information, please contact:
Dan Walraven
Communications Manager, Synlait Milk
P: +64 27 836 7532
E: daniel.walraven@synlait.com www.synlait.com