16 May 2019
MUNCHKIN U.S. FDA PROCESS ON HOLD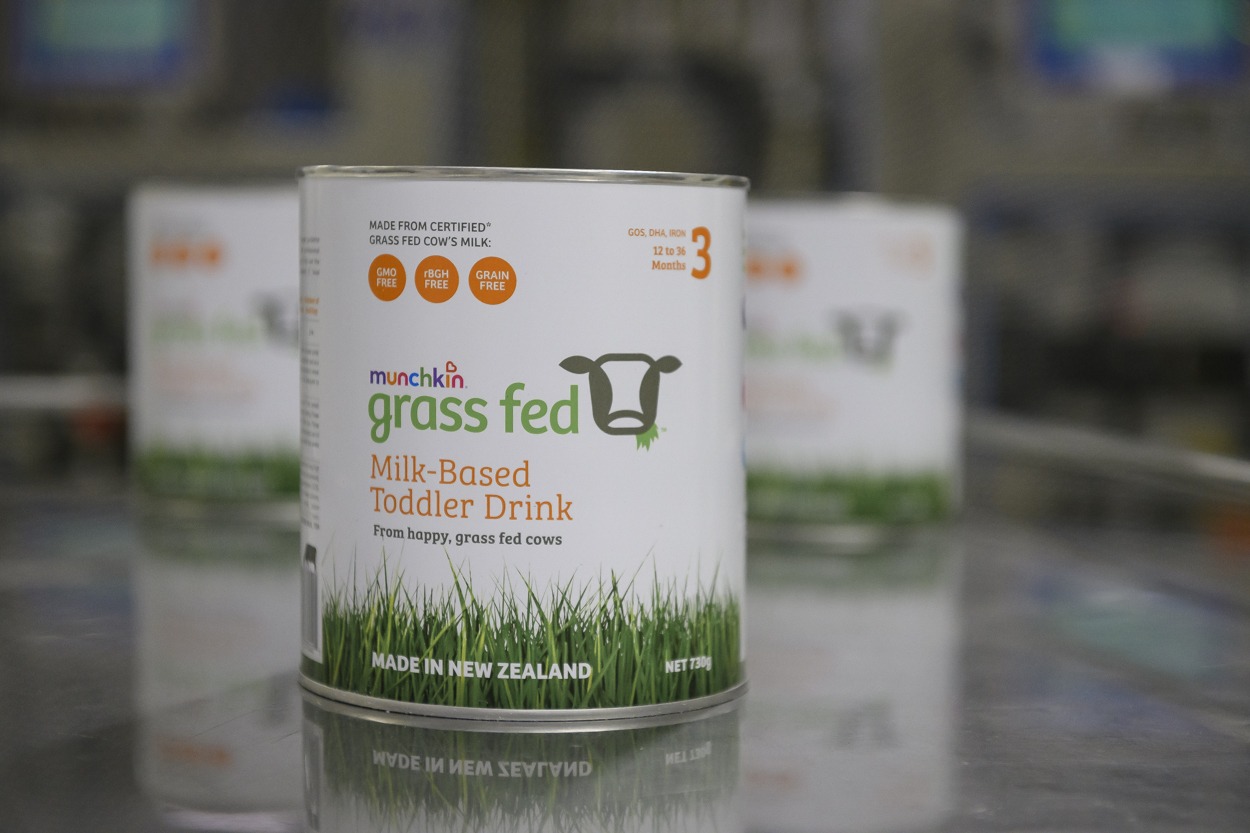 The U.S. Food and Drug Administration (FDA) registration process required to launch Munchkin's Grass Fed™ infant formula in the U.S. has been put on hold.
Synlait (NZX: SML; ASX: SM1) has been informed that the clinical study has been put on hold to allow Munchkin to explore other options in the U.S.
"Munchkin has not terminated its supply agreement with Synlait. For other markets where Grass Fed™ is sold the relationship continues with business as usual," says Synlait CEO, Leon Clement.
The development will not have a material impact on Synlait's forecast infant formula volumes.
ENDS
For more information about Synlait visit www.synlait.com or contact:
Jessica Thorn
Senior Communications Advisor, Synlait Milk
P: +64 3 373 3353
E: Jessica.thorn@synlait.com