18 September 2023
Market update: Bank refinancing complete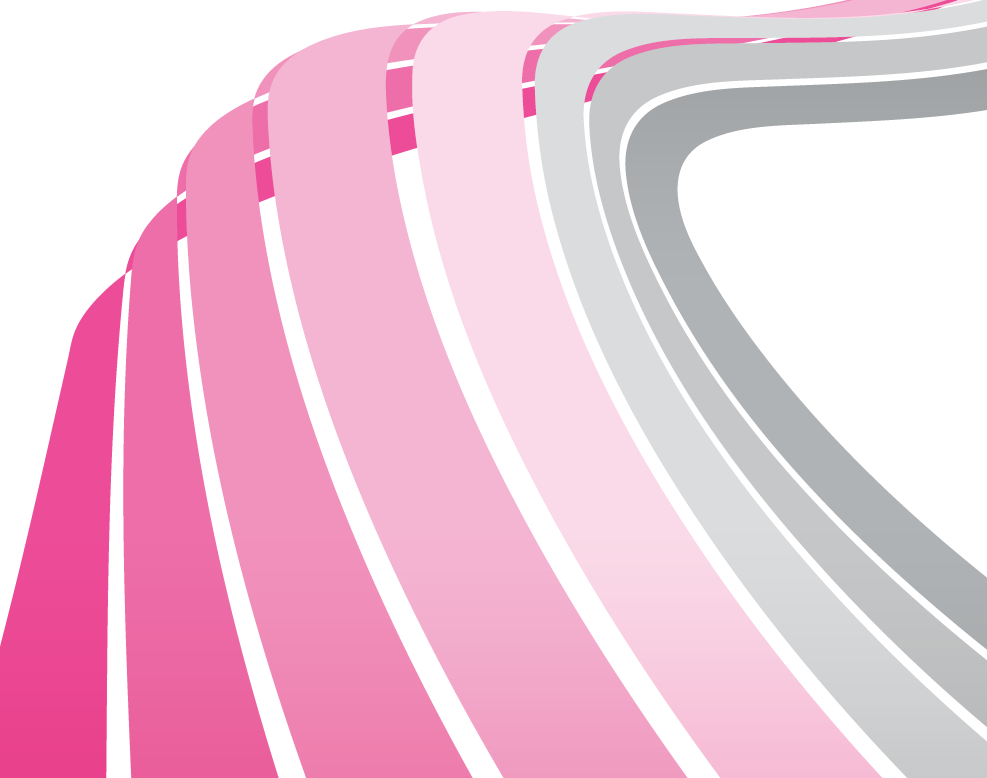 Market update: bank refinancing complete, guidance confirmation & a2MC NPMSA response
Synlait Milk Limited (Synlait) is providing several updates to the market, as set out below.
1.       Synlait advises that it has successfully completed its planned bank refinancing today.
Synlait's banking group remains supportive, having today completed the planned refinancing of its syndicated banking facilities. The new funding arrangements are:
·        Working capital facility of $240 million, maturing 1 October 2024, together with a $10 million on-demand bilateral facility. This facility is a seasonal facility where the facility limit changes at several times during the term of the facility.
·        Revolving credit facilities of $230 million. These facilities also step down over time with maturity dates between 31 July 2024 and 1 October 2025.
In addition, Synlait is required to make a prepayment of at least $130 million by no later than 31 March 2024.
Synlait's new banking syndicate members are ANZ, Bank of China, China Construction Bank, HSBC, and Rabobank.
2.      Synlait confirms FY23 guidance.
Synlait remains on track to release its full year 2023 (FY23) results on Monday 25 September. Today's announcement by The a2 Milk Company has no impact on its FY23 performance, which remains within the net profit after tax (NPAT) guidance range of a net loss of ($5) million to a net profit of $5 million previously announced.
The a2 Milk Company's announcement is also not expected to impact Synlait's full year 2024 (FY24) results.
3.      Synlait responses to The a2 Milk Company announcement.
Synlait confirms it received notice from The a2 Milk Company purporting to cancel the exclusivity arrangements under the Nutritional Powders Manufacturing and Supply Agreement (NPMSA) for the a2 Platinum® and other nutritional products.
Synlait advises that:
·        Synlait disputes that The a2 Milk Company has the right to cancel the exclusivity arrangements.
·        The purported cancellation relates only to the exclusivity arrangements. The NPMSA remains in place but may be terminated by either party on three years' notice.
·        The a2 Milk Company has confirmed to Synlait that it will in practice maintain exclusivity with Synlait until such time as the matter is resolved (assuming that both parties will seek to progress the dispute process promptly in good faith, and the dispute process is completed by the end of 2024). The dispute resolution process involves a 20-business day period of good faith negotiation between Synlait and The a2 Milk Company followed by arbitration (if not resolved).
·        Synlait continues to hold the Chinese regulatory State Administration for Market Regulation (SAMR) licence which is attached to Synlait's Dunsandel manufacturing facilities. The license is for The a2 Milk Company's Chinese labelled 至初® Infant Formula (stages one, two and three), the company expects to manufacture those products for The a2 Milk Company for products destined for the China market for the period of that licence (currently expiring September 2027).
For more information contact: Hannah Lynch
Head of Strategy & Corporate Affairs P: +64 21 252 8990
E: hannah.lynch@synlait.com