16 December 2016
EXPANDED LEADERSHIP TEAM SUPPORTS SYNLAIT'S VISION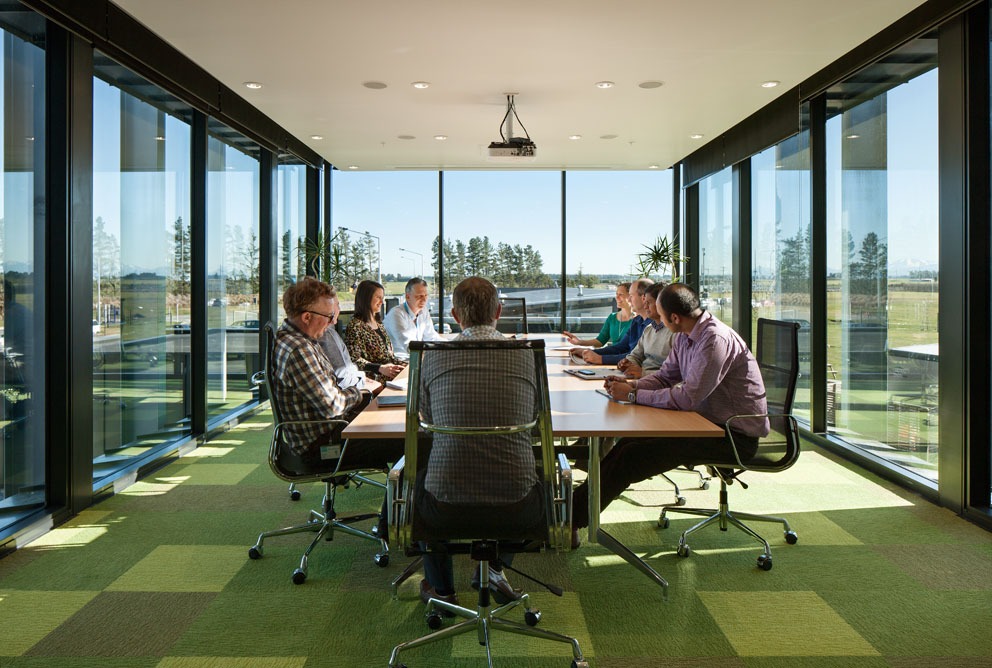 Synlait (NZX: SML; ASX: SM1) has expanded their Senior Leadership Team (SLT) to support their vision of becoming the world's most innovative and trusted dairy company.
"We've grown significantly since our IPO in 2013 and we will continue to grow quickly," said John Penno, Managing Director and CEO.
"To manage this and drive improvement in the business, we need a SLT that will not only work well today, but absolutely thrive when we're much larger," said Mr Penno.
The SLT will consist of a seven-member Executive Leadership Team (ELT) and a further six senior executives (see page two for overview).
Graeme Milne, Synlait's Chairman, said the Board has worked closely with Mr Penno to ensure the new structure will provide the business with the right level of leadership and management in all areas.
"With this structure, the SLT will be able to manage day to day operations in all areas while also maintaining a clear focus on overall leadership and business growth," said Mr Milne.
"In developing this structure, we paid careful attention to our future needs and ambitions. The Board is confident this structure will serve Synlait well in the years to come."
Neil Betteridge will re-join the SLT in January 2017 in the new ELT position of Director, Operations. Mr Betteridge returns from a 12-month sabbatical to Tetra Pak in the Netherlands in 2016 and has just completed INSEAD's Advanced Management Programme in November as a recipient of a 2016 Prime Minister's Business Scholarship.
Roger Schwarzenbach will join the SLT in January in the new position of General Manager, Innovation and Technical Services. Mr Schwarzenbach brings more than 20 years' experience in international dairy product development to Synlait and this appointment follows his most recent role as Technical Director for Glanbia Ingredients Ireland.
The expanded SLT structure will come into effect from 23 January 2017 and appointments to the three vacant roles (General Manager, Quality and Regulatory; General Manager, Sales and General Manager, Manufacturing) will be announced in due course.
ENDS
For more information about Synlait, visit www.synlait.com or contact:
Dan Walraven
Communications Manager, Synlait Milk
P:  +64 27 836 7532
E: daniel.walraven@synlait.com