07 August 2023
Director of Manufacturing appointed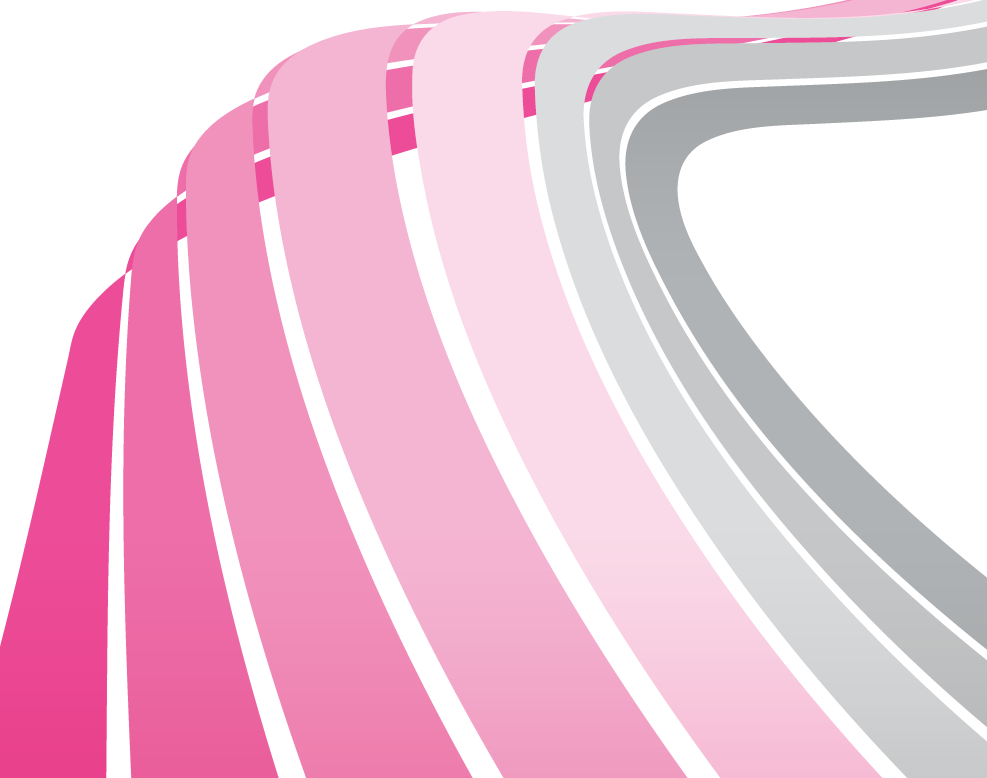 4 August 2023
Director of Manufacturing appointed
Synlait Milk Limited (Synlait) CEO Grant Watson has appointed Glenn Laing as Director of Manufacturing.
Glenn has over 25 years of operational, manufacturing, and technical experience delivering commercial solutions. Glenn has been at Synlait since 2021 as Head of Manufacturing and Acting Director of Manufacturing since March 2023. Before Synlait, Glenn was at Fonterra, where he held various roles, including General Manager – Dairy Process Excellence and Regional Process Technical Manager, Regional Velocity Manager and Site Operations Manager across several North and South Island manufacturing sites.
Glenn's appointment is effective immediately.
For more information contact:
Hannah Lynch
Head of Strategy & Corporate Affairs
P: +64 21 252 8990
E: hannah.lynch@synlait.com