01 March 2018
DEBORAH MARRIS JOINS SYNLAIT LEADERSHIP TEAM AS GENERAL COUNSEL AND HEAD OF COMMERCIAL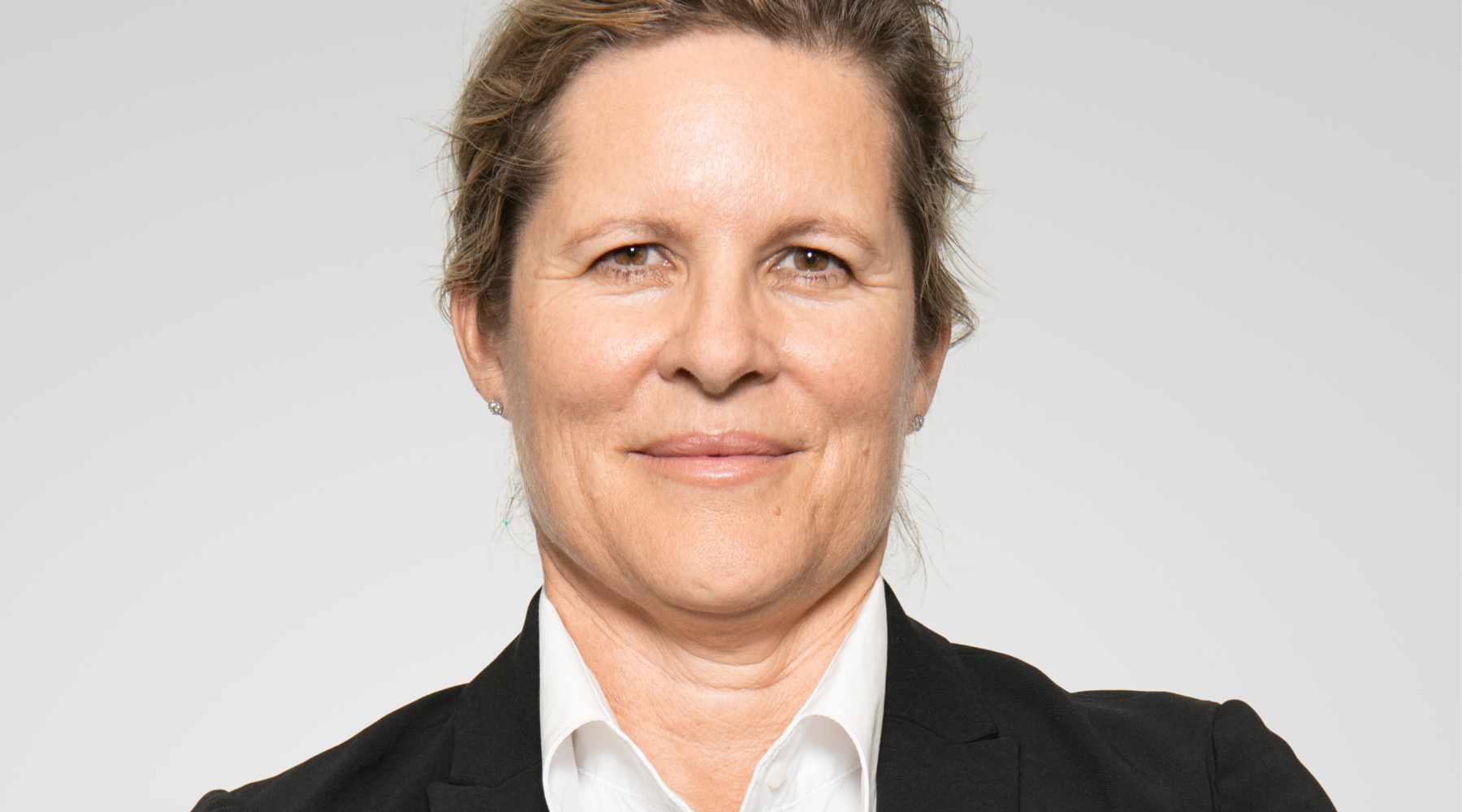 Synlait (NZX: SML; ASX: SM1) will welcome Deborah Marris to the Executive  Leadership Team in the role of General Counsel and Head of Commercial on Monday 5 March.
"Deborah's outstanding legal and commercial background makes her the perfect person to join our team. Our rapid growth requires strong leadership in this area and Deborah has the skills, foresight and international experience to support us well," says John Penno, Managing Director and CEO.
Ms Marris' role will encompass legal affairs, risk, corporate governance, insurance and commercial matters, including customer and supplier contractual relationships.
"While we're based in New Zealand, the scope of Deborah's role is global and our partners around the world will benefit from her involvement," adds Mr Penno.
Ms Marris' capability as an experienced management executive and senior in-house lawyer is the result of a career working for a range of large, multinational organisations.
"I am excited to be joining the Synlait team. Synlait has grown strategically and is well placed for future growth," says Ms Marris.
Ms Marris is joining Synlait from her previous role as Managing Director, Global Compliance with Barclays Bank, India.
Prior to that she held senior executive roles with other global organisations, including as General Counsel (Asia Pacific, Europe and America), Chief of Staff (New Zealand) and also Head of Tax (New Zealand) for ANZ Bank.
Ms Marris established her career initially with 15 years working as a senior lawyer for firms throughout New Zealand, the United Kingdom and Hong Kong.
Deborah holds a Bachelor of Commerce and Administration and a Bachelor of Laws (Hons) from Victoria University of Wellington and is a qualified barrister and solicitor in New Zealand.
For more information contact:
Dan Walraven
Communications Manager, Synlait Milk
P:  +64 27 836 7532
E: daniel.walraven@synlait.com